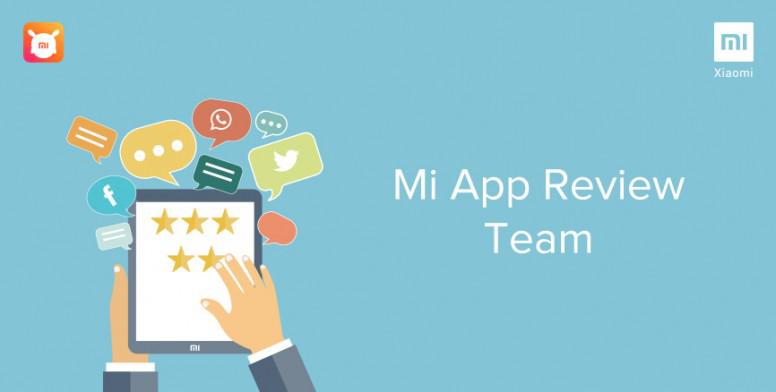 Hello Mi Fans!
Welcome to my new Pre-registration game article. We, Mi App Review Team, are determined to provide you Apps review that you want. Mi App Review Team is the one-stop destination for your all apps needed.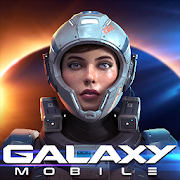 You will decide whether to uphold order or bring about chaos in this uncharted region of space. In a cutthroat world where only the strongest survive, choose your allies wisely or risk losing everything. And don't forget, you're not the only ones out there. The signals broadcasted by those creatures from deep space may lead you to great fortune or utter destruction.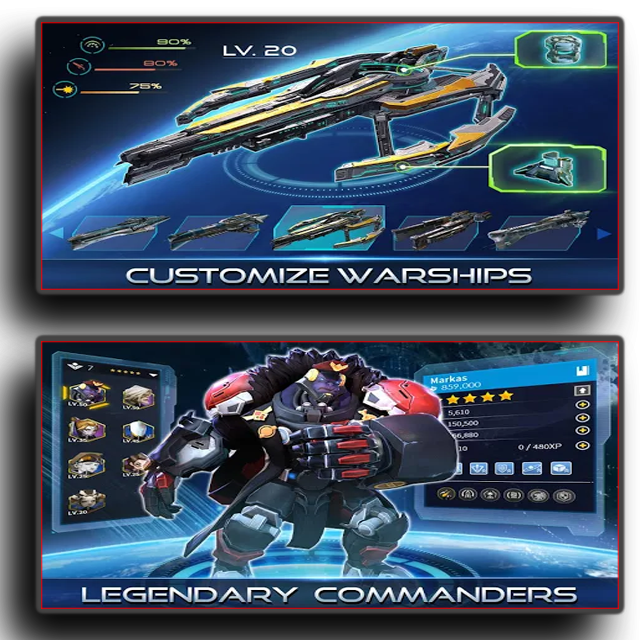 Features
Develop Your Station & Fleets with Unique Ship Designs.
Capture Objectives, Rule an Empire.
The Galaxy at Your Fingertips, Unrestricted Fleet Movement.
Diverse Cast of Officers.
Global Server, A Galaxy of Heroes.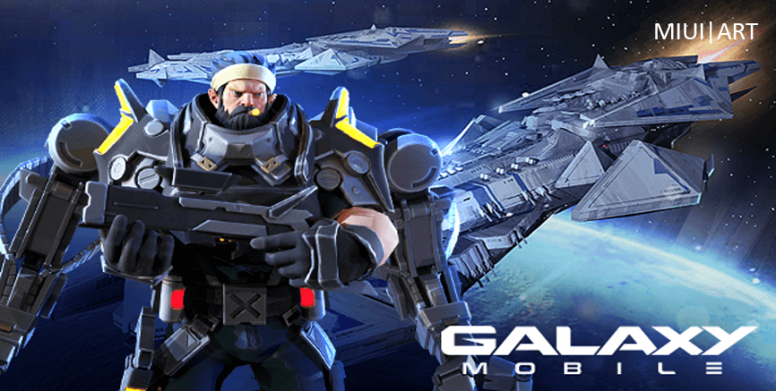 Pros. and Cons.
Pros.
May as a Simple user interface.
May become a High rating app.
Most Interested could be.
File size discloses on launch.

Cons.
Contain ads and In-app purchases disclose on launch.

My Opinion
I hope this game is become popular on launch and you gamers, do pre-registration from Google play store.
Pre-registration
"Here is the one-stop destination for all your app needs. We in this channel provide you with basic info on apps before installing it and try to let you know both sides of the coin such that we at Mi community can save you valuable time"
✒️ Popular Columns across Mi Community:
Rate