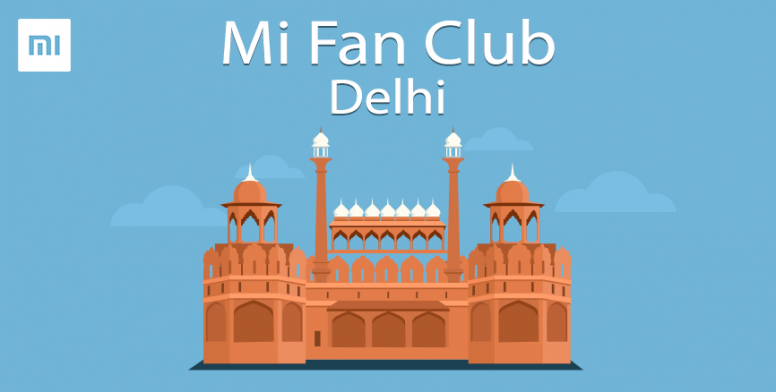 Type: Product experiential meetup
Time: 2019-10-20 06:30:00
Venue: Waste to Wonder, New Delhi
Deadline: 2019-10-20 07:43:00
Applied: 161 users
Activity has expired!
Hello Mi Fans!
Hope you all are doing Fine!
We are back in action with the new Note Series Smartphone Experiential Fan Meet of the year 2019.
Xiaomi India will be launching #64MPQuadCamBeast in New Delhi on 16th of October 2019.
Mi Fan Club Delhi in Collaboration with Mi Officials presents to you an awesome opportunity to experience the
#64MPQuadCamBeast
for a Hands-On session as well as Photo Walk somewhere in Delhi.
Plan Details
For Fan Meet Registration: Click on the Join button at the top of the thread. (Registration is compulsory)
Fan Meet Location: Waste To Wonder, New Delhi.
Meeting Date: 20th October, 2019
Meeting Time: 4 PM onwards
Google Maps Location:
NOTE:- Keep in mind that the location includes a minimum entry fee ticket which you need to pay yourself.
For the People who are not a Member of the Club yet and want to join the club, this upcoming meet, and ones in the future. Kindly go through the below details:-




Please follow the instructions in the following thread:




Alternatively, you can download the Telegram App and reach either of us Presidents directly for quick and prompt communication via following the links:

www.telegram.me/DiLshadx

Cheers!