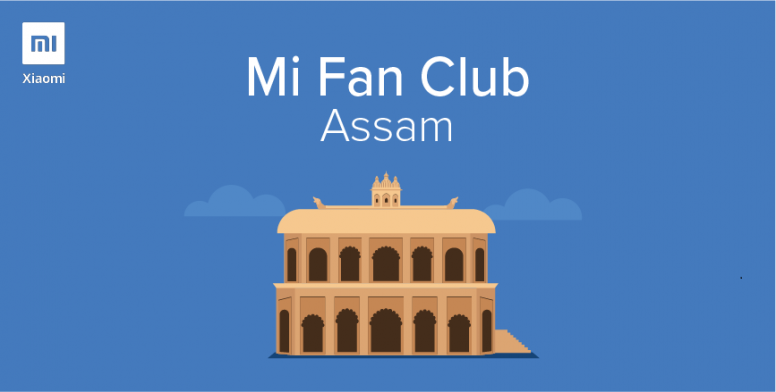 Type: Product experiential meetup
Time: 2019-10-27 01:30:00
Venue: Nehru Park
Deadline: 2019-10-27 10:57:00
Applied: 34 users
Activity has expired!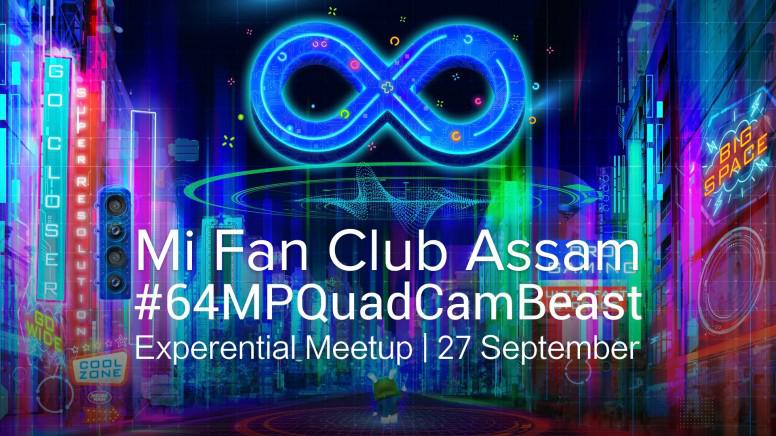 Hello,#MiFans,
The Q3 has been super exciting. Last month we stepped into Smarter Living 2020 with new smart home products as well as the launch of most awaited Mi Smart Band 4. After Dumdaar Redmi 8A, this month Redmi 8 amazed us.
Looks pretty good right? The fun doesn't end here, we are presenting you an exclusive hands-on of the #64MPQuadCamBeast that is launching on 16th October. All you have to do this register here and be present on Sunday,27th October. There will be a smart surprise for all of you, just NOTE the details
Note: The venue charges a minimal entry fees which will have to paid by the attendee and no refund shall be done.
Save the date and join us and do confirm your registration by filling the form
So here's the plan:


Theme: Hands-On Meetup Of #64MPQuadCamBeast

Meeting Point: Nehru Park

Meeting Time: 27th October, 15:00 PM Onwards

How to Reach: https://goo.gl/maps/6m8AEaKAgijsYv3D9






For more info and future updates do join our official telegram group from the below-provided link.
You can also contact us if you have any queries using the below links on Telegram.
Join With Us On Our Other Social Media Platform

Regards,
Mi FC Assam President,
Uddesh Debnath, Nikish Das