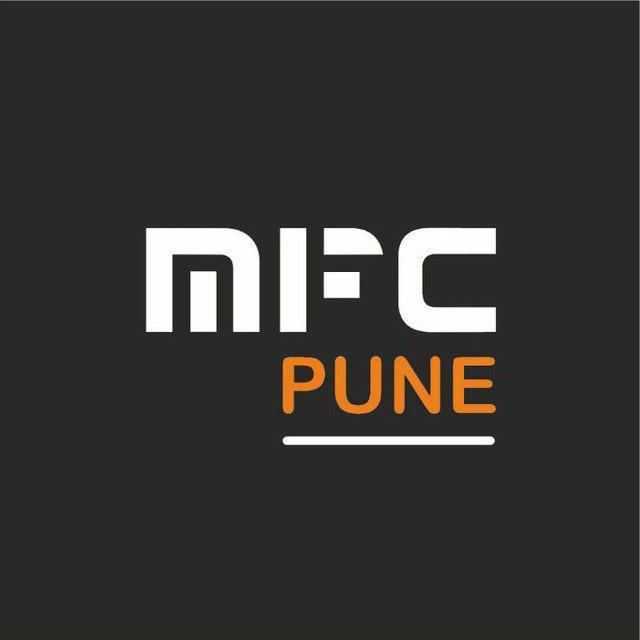 Type: Product experiential meetup
Time: 2019-10-23 08:30:00
Venue: Mi Home, FC Road
Deadline: 2019-10-23 08:30:00
Applied: 24 users
Activity has expired!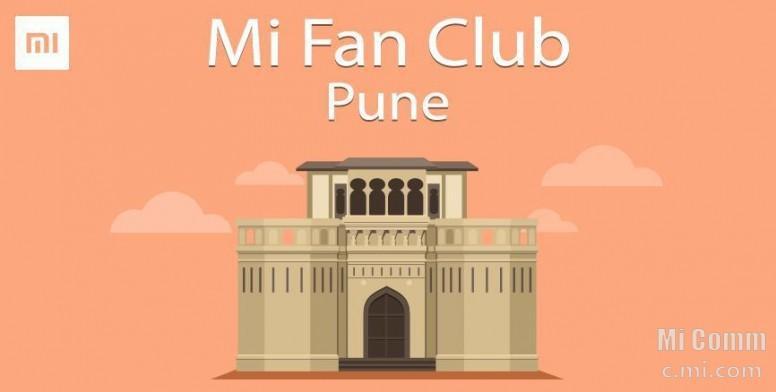 Ram Ram Punekars,
Last few month was quite exciting for all of us as we experianced the #48MPAndroidOne smartphone aka Mi A3 also in last month we experienced the Smarter Living Products, and here We are back with another meet, as you all know Xiaomi India Launching New smartphone on 20th October. And as always we are ready for another Hands on meet.
Are you excited about upcoming smartphone...? let's come and explore upcoming #64MPQuadCamBeast Smartphone.
Meet Details:

Date: 23rd October 2019

Timing : 6:00 PM

Location: Mi Home, FC Road
For more Information and discussion please join Mi FC Pune telegram group so that all your queries related to meets can be answered there within no time. Also follow Mi Fc Pune Social Media Channels for more news and updates of our club activities.
Join Our Group and Social Media Channels.
Join Mi FC Pune Telegram Group:
Mi Fan Club Pune Announcement Channel:
Mi Fan Club Pune Twitter handle:
Mi Fan Club Pune Instagram Page: