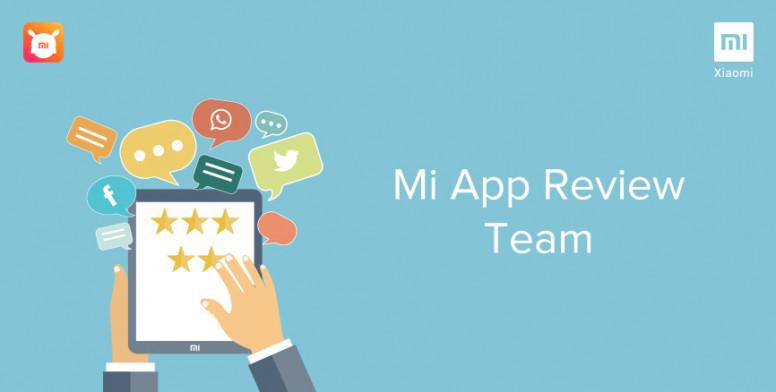 Hello Mi Fans!

Today, We share the app for making friends near you. I hope you like our App Reviews. This time we share an app for your life more easy by making friends. Mi App Review Team, always try to give you the best apps reviews after searching for lots of apps. Mi App Review Team is the one-stop destination for all your apps needs.

Note that Antox is still alpha software and there may be some bugs. Antox uses the Tox protocol which is Peer to Peer, so there will be high data usage and battery drain. WiFi only mode is currently recommended for now.
With the rise of government monitoring programs, Antox is an easy to use application that allows you to connect with friends and family without anyone else listening in.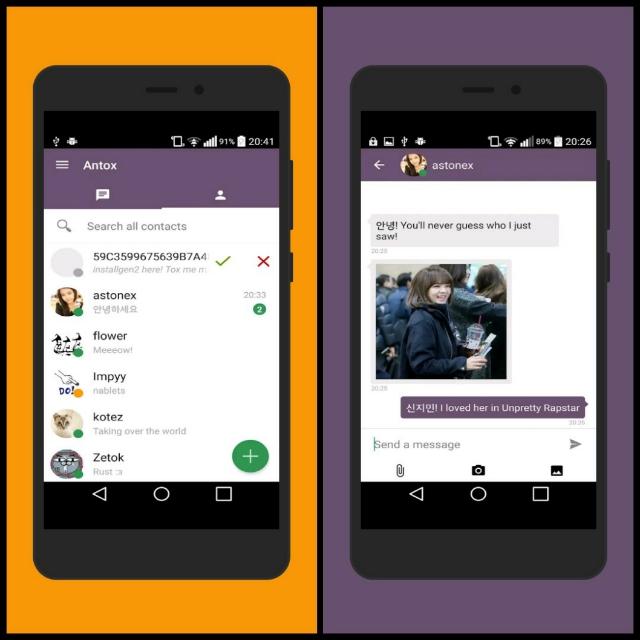 Features
1. Always end-to-end encrypted and complete anonymously.
2. Do not collect any information about you.
3. Distributed Tok with no central server.
4. A message with text, photo, or any file type.
Pros. & Cons.
Pros.
1. Chat in the group with friends.
2. No Ads and always free.
Cons.
The only missing feature is an off-line mode.



My Opinion
Communication with messages, audio & video calls is functional and completely working. Sending and receiving files is still experimental and needs some time to be polished.
Download