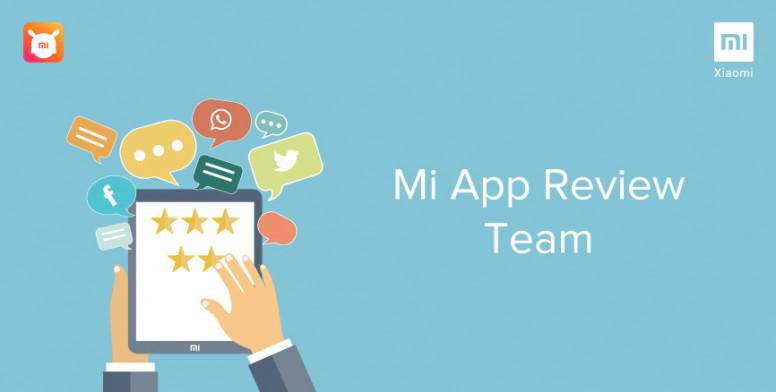 Hello Mi Fans!

Today, We share the app for making friends near you. I hope you like our App Reviews. This time we share an app for your life more easy by making friends. Mi App Review Team, always try to give you the best apps reviews after searching for lots of apps. Mi App Review Team is the one-stop destination for all your apps needs.

A fast browser that blocks annoying ads!
Browse internet pages on your mobile phone using Orbitum for Android.
It looks great with shiny new material design and loads web pages blazing fast!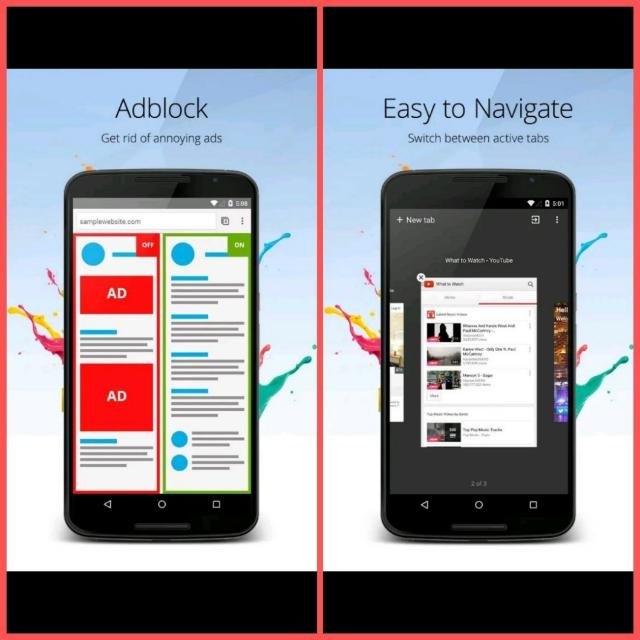 Features
- Optimized for Speed - fast page load times and reduced data usage
- A built-in ad blocker will help you to get rid of annoying fraudulent ads and SMS scams
- Secure - keep your browsing safe and private
- Autosuggest – the browser understands the site you want to visit from the first letters of the URL you have entered

Pros. & Cons.
Pros.
- Voice Search - we use Google voice search technology, which allows browsing the web without typing;
- Quick Access - every new tab has a set of your favorite sites for quick access and you can easily edit them;
Cons.
-Fails to load many web pages correctly
My Opinion
The best browser in entire play store with the bottom address bar.
Download
"Here is the one-stop destination for all your app needs. We in this channel provide you with basic info on apps before installing it and try to let you know both sides of the coin such that we at Mi community can save you valuable time"

SUBSCRIBE NOW



Popular Columns across Mi Community: