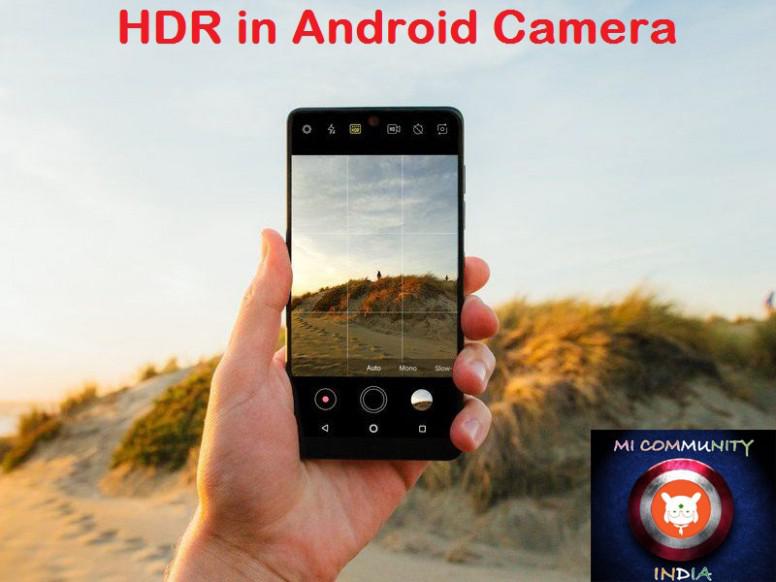 Hello MI Fans,
"HDR", you might have come across this word whenever you open the camera app on your smartphone. But do you know what is it for and how it can improve the details in your picture?
HDR offers the advantages of balancing the effect of light, revealing lost details and producing a life-like image. You can use this mode to take photos without losing details in bright and dark areas.
But you can't use HDR mode in every lighting condition. So scroll down to know more about this feature.
What is HDR and how it works?
The full form of HDR is a high dynamic range. In a smartphone, we have seen these features in camera applications. HDR is used to bring out more details of object's shadows in a picture. When we take a photo with HDR enabled, the camera captures several images in quick succession with different exposure values. The smartphone camera software then combines these images into a single photo that maintains detail from the darkest and lightest part, and create a great picture with much more detail. HDR is a great tool for clicking better pictures. Basically in HDR mode device capture mainly three different images. First capture is an overexposed photo, the second capture is underexposed photo and last capture is normal exposure photo. After clicking these photos, the algorithm starts an internal process to get detail of dark area from an overexposed photo, then takes detail of the highlighted area from underexposed photos, mid-tone from normal exposed photo and finally compile them in a single photo with great detail.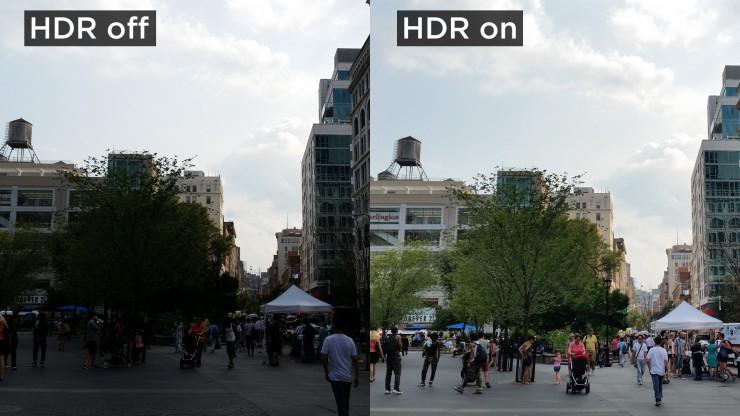 When do we need to use HDR mode?
Some time HDR mode makes our picture quality poor. Because we can't use HDR mode in every lighting condition. In HDR photography, a very important thing is to understand the perfect lighting conditions of the scene. When we capture photos from movement, high contrast scenes, and a scene or object with vivid color, HDR mode should not be used. But when clicking landscape image with greenery around and clouds in the sky HDR mode work fine. And also while clicking mountain or building with or without sky exposed, HDR mode gives a better result. The HDR mode also works fine when we capture subjects with backlighting.
There is a problem many users don't know when to use HDR. To resolve this,many smartphone companies offer Auto HDR mode as a feature. In Auto HDR mode, camera lens check scene and lighting condition automatically and capture HDR image when HDR mode is needed.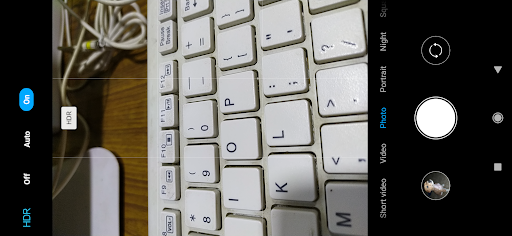 Tips to capture Better HDR photos:
1. We need to keep our devices steady for 2 to 3 seconds.
2. Avoid moving the subject from our scene. It may provide a blurry effect.
So Mi Fans I hope you liked my thread about HDR mode in smartphones.