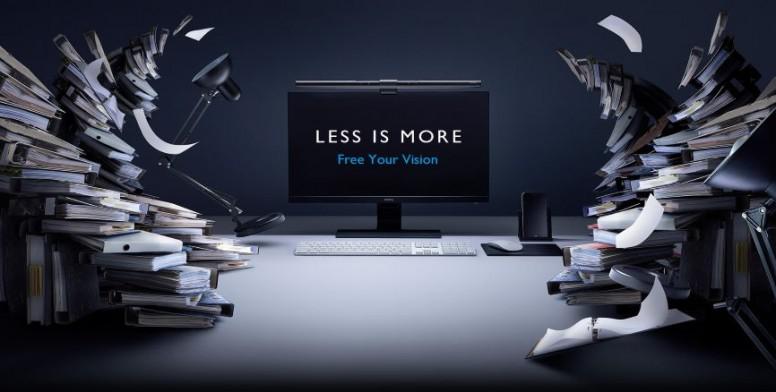 Hi !!!
Mi Community
I am back with yet another amazing yet exciting post, This time we will be discussing each and every aspect of BenQ i.e. a e-reader lamp that is designed to lower the strain on your eyes.

Introduction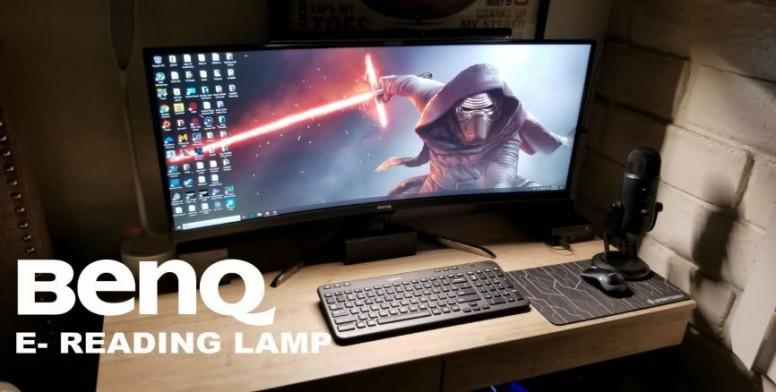 It is estimated that the average person spends nearly six hours working on a computer every day. While most computers provide optimum clarity and screen resolution, sitting in front of a computer screen for several hours at a time, regardless of what type of computer you may have, will lead to eye strain without proper lighting.

BenQ Got You Covered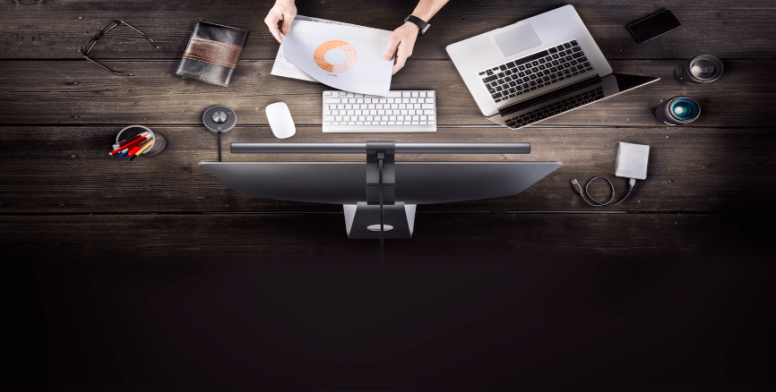 BenQ has come up with an optimum lighting solution which allows users to work and read their favorite blogs in amazingly clear light which meets the recommended brightness levels of 500 lux.
This is no ordinary desk lamp but rather an LED Task Lamp equipped with a built-in ambient light sensor and auto dimmer that automatically adjusts brightness levels to the light levels of your work space. This product also has a desktop dial which allows users to manually adjust brightness levels as well color temperature from a warm orange to a cool blue.

Features
Unlike an ordinary desk lamp, BenQ's E-Reading lamp utilizes a weighted clip which provides glare free lighting solely on your desk and keyboard via an asymmetrical optical design which does not shine light on your computer's screen.
The weighted clip is nifty as well as sturdy and can be used on desktop monitors and laptops.
BenQ has utilized smart design in the development of its E-Reading Lamp.
Setup takes less than a minute and the light is powered via your computer's USB port while the clip slides on and off your computer with ease.
The lamp takes up almost no desk space at all. Bulbs never need to be replaced while the quality of LED lighting is noticeably far better than that of a regular desk lamp, which often produces screen glare.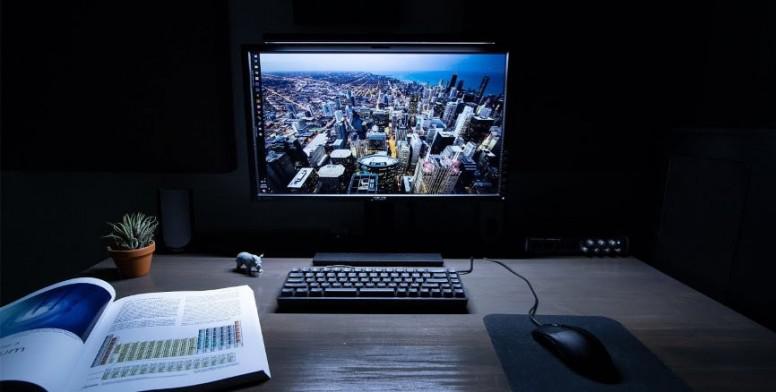 Conclusion
If you spend long hours reading and working on a computer, it most certainly is. Whether in dim or brighter lighting conditions, day or night, the ScreenBar provides more than sufficient light in any type of setting. BenQ's ScreenBar is a nifty accessory and your eyes will thank you in the long run. The price might be higher compared to standard desk lamps, this innovative product is hardly overpriced.
Source



I hope you would have enjoyed reading this thread. Don't forget to share your valuable feedback and opinion in the comment's below.