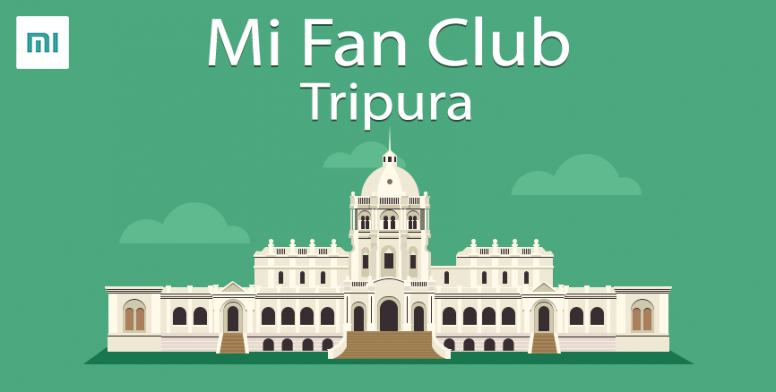 Greetings Mi Fans,
We have witnessed the recent launch of the Quad Cam Beast, the Redmi Note 8 Pro, and the device has set the stages on fire. After the event was over, we also held up a Fan Meet v30.0 and decided to get our hands on the device. The device is an all-rounder. It is that sweet spot which makes the device aesthetically appealing and RAW at the same time.

Here are some images which you might not wanna miss...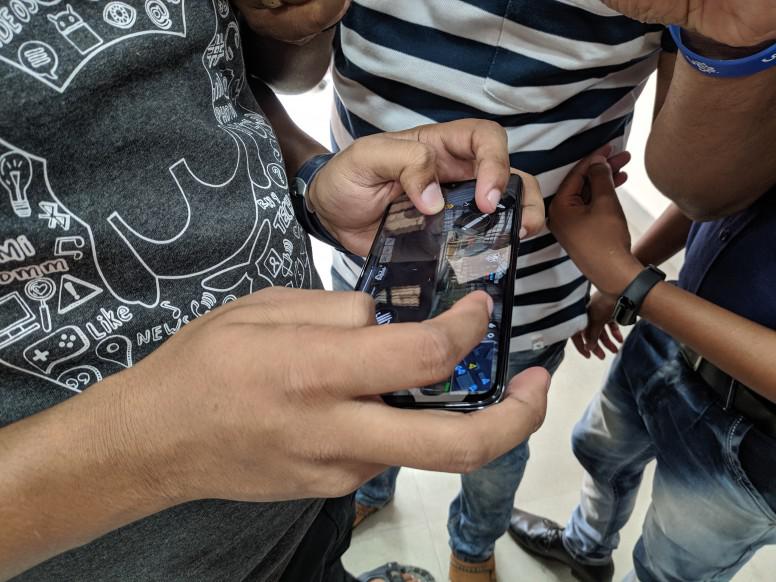 I guarantee you, even Prime Minister Modi will also start playing PUBG Mobile after he experiences the 60 FPS gaming on the Redmi Note 8 Pro.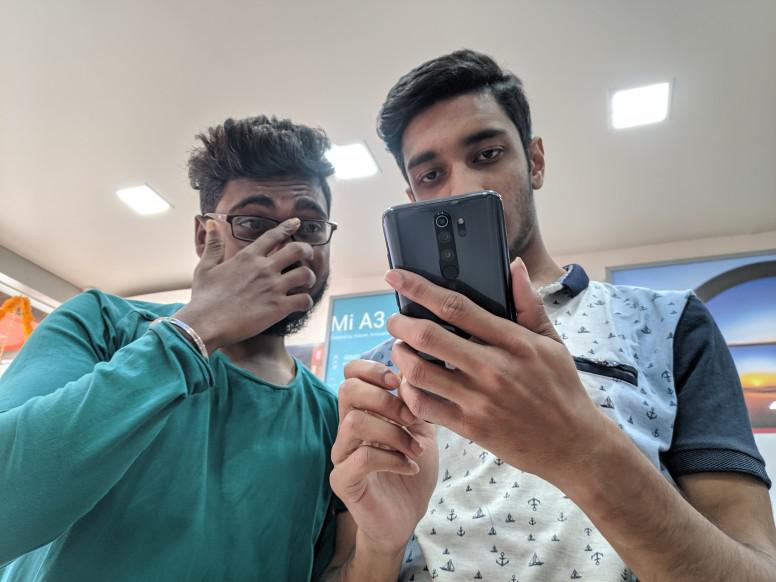 The Redmi Note 8 Pro looks amazing. Mi Fans were mesmerized looking at this beauty with thin and by thin I mean really thin bezels.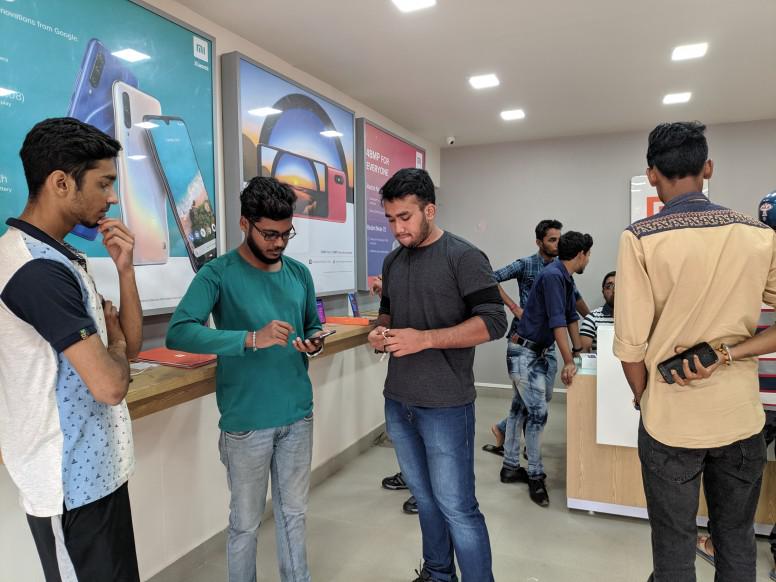 Mi Fans say that the phone feels very robust in hands. The design aesthetics are very pleasing and sturdy as well.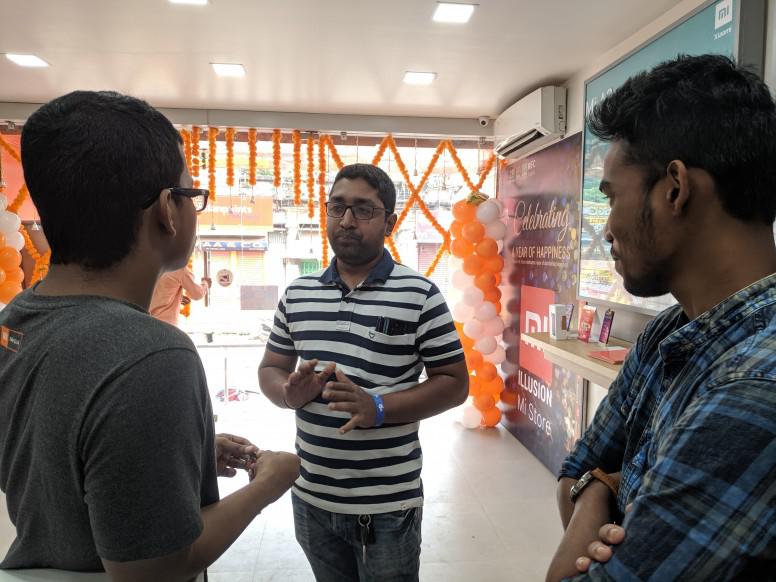 And for the fun part, here we have our "Babaji" delivering "Tech Gyaan" to junior Mi Fans.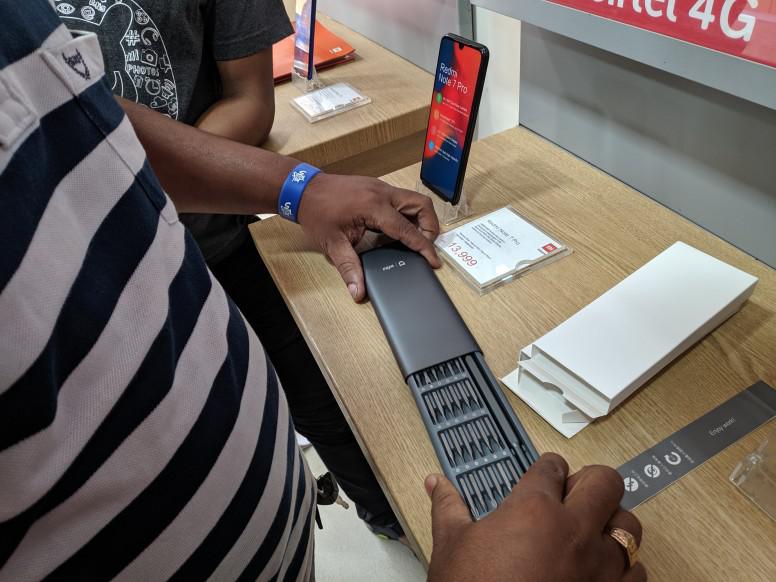 This is an ecosystem product by Xiaomi (Wiha) imported from China and it is by far the best build screwdriver set I've ever used.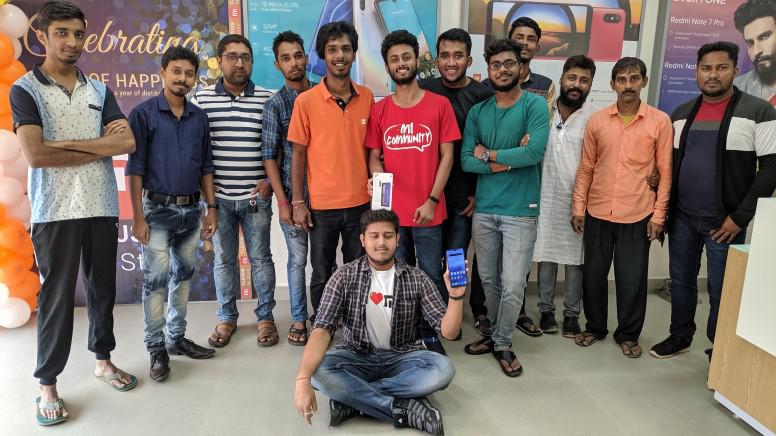 The Redmi Note 8 Pro is a smartphone that can be recommended even with eyes closed.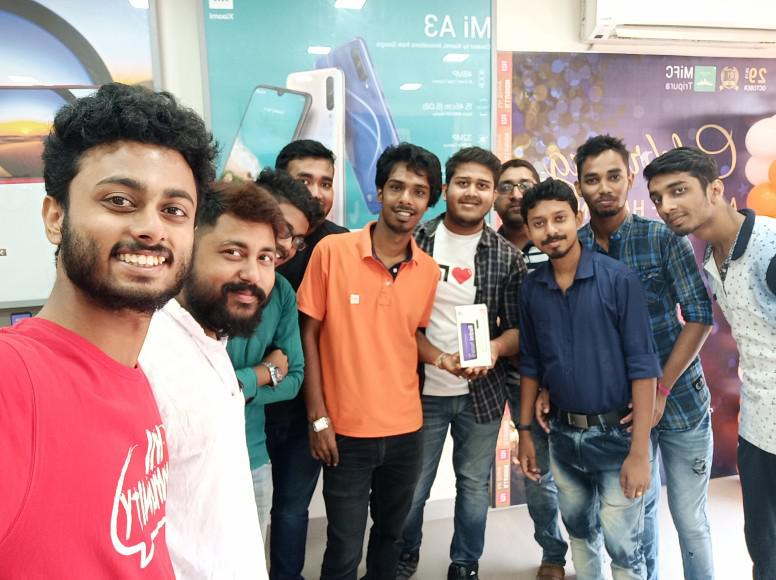 Mi Fans showcasing the Redmi Note 8 Pro and are very satisfied with the performance it provides.



Mi Fan Chhota Bheem (Deeptesh) eating laddus on Diwali is very common. What's uncommon is Chhota Bheem is also a Mi Fan. And surely that guy on the right is damn jealous.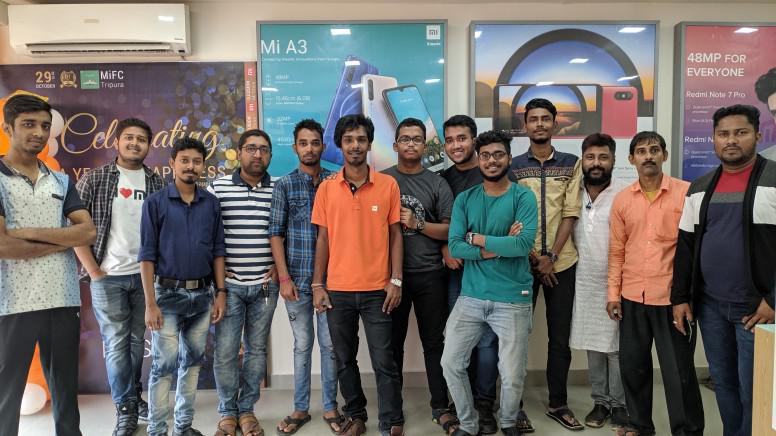 Mi Fans, regardless of where they're from, Fan Meets are like rendezvous for us. We never tend to miss one!

A big thanks who joined us in our meet-up to make it successful. I hope to see many other Mi Fans joining the next meet-up and making it much bigger, and last but not least I would like to thank and give credits to all the core team members of MiFC-Tripura, especially Mr. Deeptesh Biswas for the efforts taken to make each and every meet-up a successful.



ALWAYS BELIEVE THAT SOMETHING WONDERFUL IS ABOUT TO HAPPEN



MiFC Tripura's Fan Meet v30.0 || #64MPQuadCamBeast


All photos with full resolution,

Google Photos

link:

Click Here!
For the Mi Fans, who are not yet a part of Mi Fan Club Tripura and are interested to join the Fan Club are requested to follow the instructions from the below thread.

✒ Follow us on:



✒ Previous Meet-up Recap Threads:

Rate