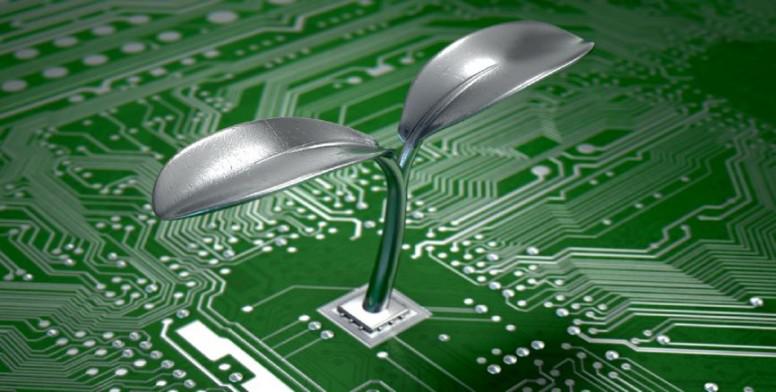 Hi !!!
Mi Community
I am back with yet another amazing and informative post, This time we will be living an advance organic life with Organic Electronics.

Introduction
Organic electronics is a field of materials science . It's all about the design, synthesis, characterization, and application of organic small molecules or polymers that show desirable electronic properties such as conductivity and many more things. Unlike inorganic conductors and semiconductors, organic electronic materials are constructed from organic (carbon-based) small molecules or polymers using synthetic strategies developed in the context of organic and polymer chemistry.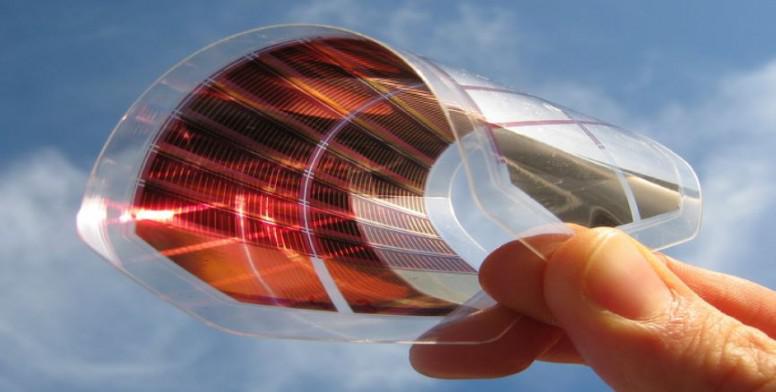 What Is Organic Electronics?
Organic electronics, plastic electronics or polymer electronics, is a branch of materials science dealing with electrically-conductive polymers and conductive small molecules. It is called 'organic' electronics because the polymers and small molecules are carbon-based.
This contrasts with traditional electronics, which relies on inorganic conductors and semiconductors, such as copper and silicon, respectively. Polymer Electronics is expected to become one of the key technologies in the 21st century.
Semiconducting polymers are predicted to become the semiconducting material of this century, gaining a comparable share on the market as Si based technology gained during the previous century.
Conjugated polymers exhibit a great variety of technologically relevant properties as for example absorption and emission of light or electrical and photoconductivity, thus making them useful materials for the application in electronic devices.


Why Should We Look Forward To It
Organic materials are being studied and developed for their potential to build devices with a flexibility, stretchability and softness ("soft electronics") not afforded by silicon or any other inorganic materials – that is, electronic devices that bend, twist, and conform to any surface. Imagine a smartphone that folds like a map. Devices made with organic materials also have the potential to interface with biological systems in ways not possible with inorganic materials. Imagine an artificial skin with a tactile sensitivity approximating real skin that can be used to treat burns or add functionality to prosthetic limbs.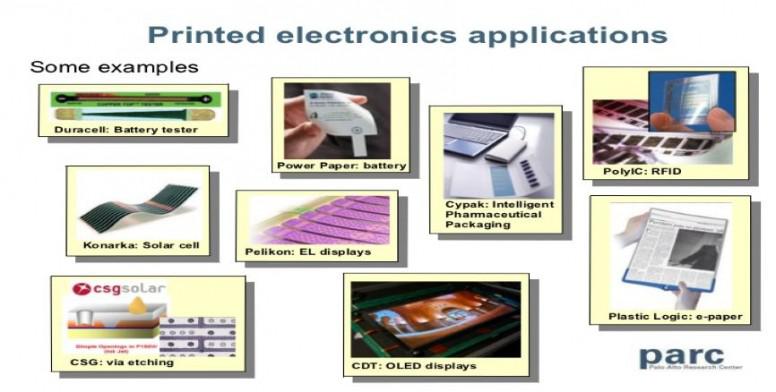 Success Stories Of Organic Eletronics
The biggest of these successes are organic LEDs or OLED lights. These are organic semiconductors sandwiched in between layers of materials that allow different electrical charges into the semiconductor.
OLED lights can be printed in plastic sheets. That means the lights could be stuck on any surface, and are freed from the constraints of point sources like lightbulbs.
OLED allows smartphones, TVs and other screen devices to be flexible and bendable. There is also no need for white backlights and filters with OLED, so devices are thinner.
They work nearly the same as regular solar cells, but are flexible and can be printed on thin plastic sheets. Any surface or object can play host to these solar cells, and they are cheaper to manufacture.
More ambitious projects are using organic electronics for ultra-thin LED displays that can be worn on the skin, known as optoelectronic skins.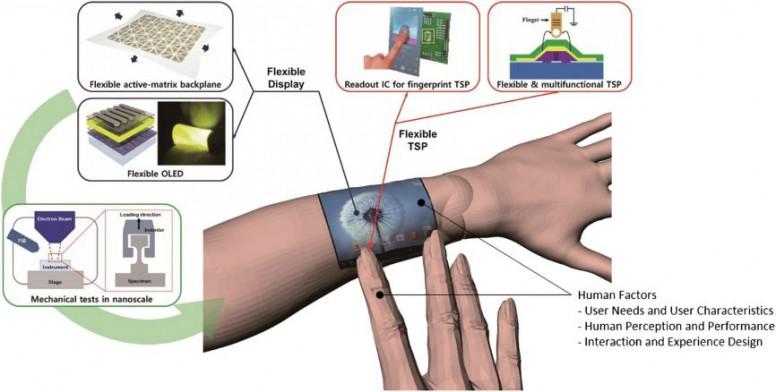 Challenge To Overcome
The world today doesn't need technologies; it needs solutions. And if a technology can provide solutions, then there is really no stopping it from becoming mainstream. People today are in need of convergence of functions and that is where organic electronics can come in handy- not as a standalone hero in future electronics, but as a perfect wingman in hybrid electronics.
First, there seems to be no consensus within the industry on as to how to kick start the organic electronics sector. Apart from a few innovations in LED display technology, solar cells, and RFID tags, there is not much manufacturing happening around the world.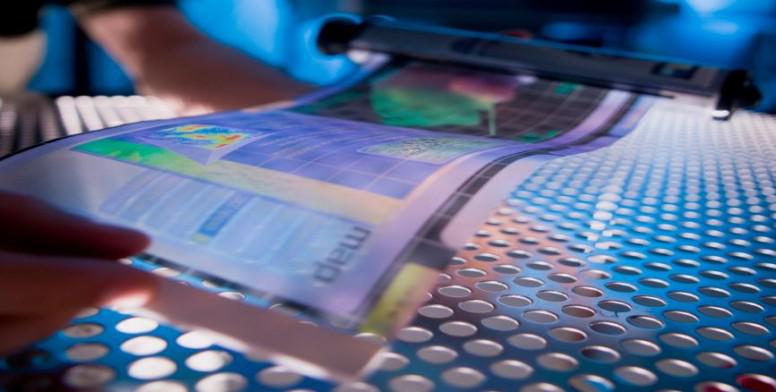 Conclusion
Highly flexible displays, sensors, intelligent packages and much more are finding their way into our daily lives. These new developments have one thing in common: they are enabled by a new generation of electronics, printed organic electronics.
With the aid of this core technology and novel materials, electronic components such as transistors can be printed. In other words, electronics will at some point come out of the printer.
Source





I hope you wolud have enjoyed reading this thread. Don't forget to share your opinion in the comments below