Hello MiFans!
Everyone love to plays games. Today I've a gaming applications for you.hope you like our App Reviews. We, Mi App Review Team, are determined to provide you apps review that you want. Mi App Review Team is the one-stop destination for all you apps needs.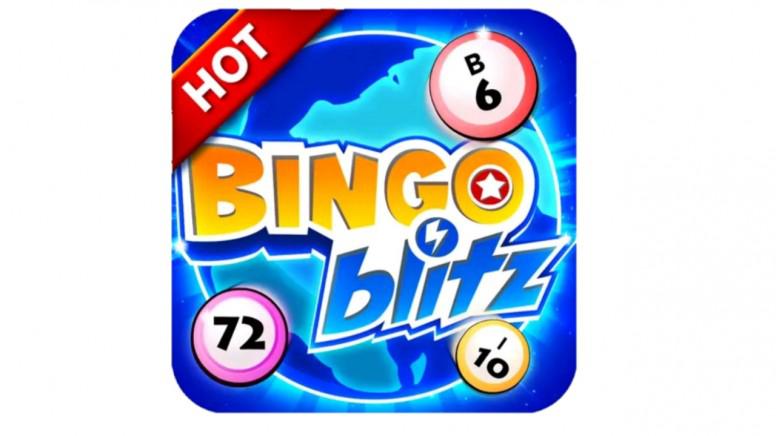 Bingo Blitz is an arcade game. Before you play this game in your childhood. But now you can play this on your mobile anywhere. Collect the point and win the game. Everytime you win a match you will unlock the next level and play. You can play with your friends and also play online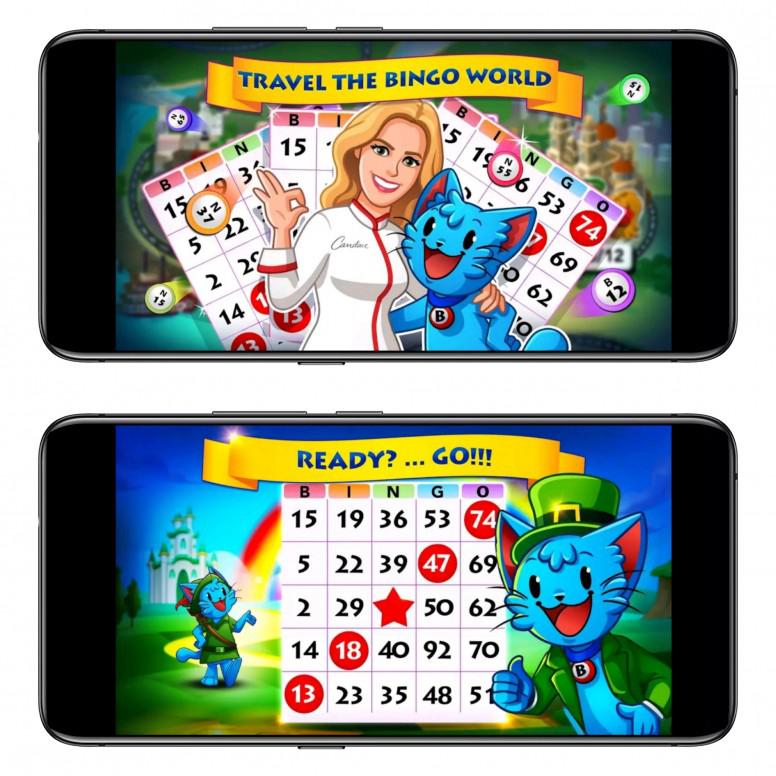 • Game's graphic are good
• Great design
• Play online as well as offline

Pros:-
• Easy to play
• Collect Stars to play the next level and unlock
Cons
• Contain ads


Great application. Highly recommends

"Here is the one-stop destination for all your app needs. We in this channel provide you with basic info on apps before installing it and try to let you know both sides of the coin such that we at Mi community can save you valuable time"



DOWNLOAD
✒️ Popular Columns across Mi Community: