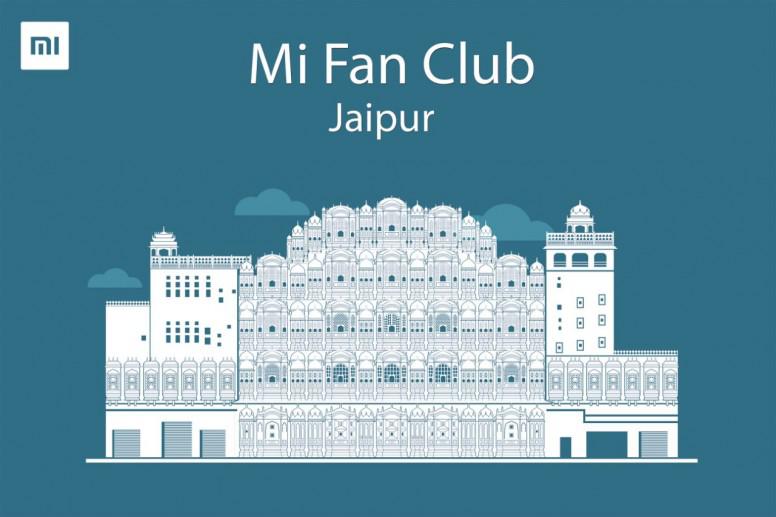 Hello Mi Fans

Hope you are doing fine.

We are back again with another awesome fan meet recap.

Our Official Mifc Jaipur Club Has Completed Two Years and that 2 Years was So Awesome and Amazing For Me in These Days I have made Lots of Good Friend, I Got Lots Of Memories.

Redmi Note 8 Pro and Redmi Note 8 is the latest smartphone from Xiaomi India. It is a slightly better version of the Redmi Note 7 Pro and comes with an upgraded Redmi Note 8 Pro is powered by MediaTek's new gaming chipset G90T processor and a #64MPQuadCamBeast. The phone was launched globally in India on 16 October, 2019.

Here is a quick specific summary of akk the essential features you need to know about these devices.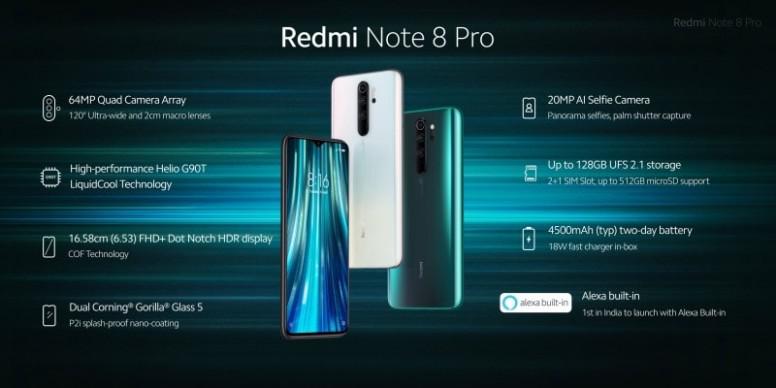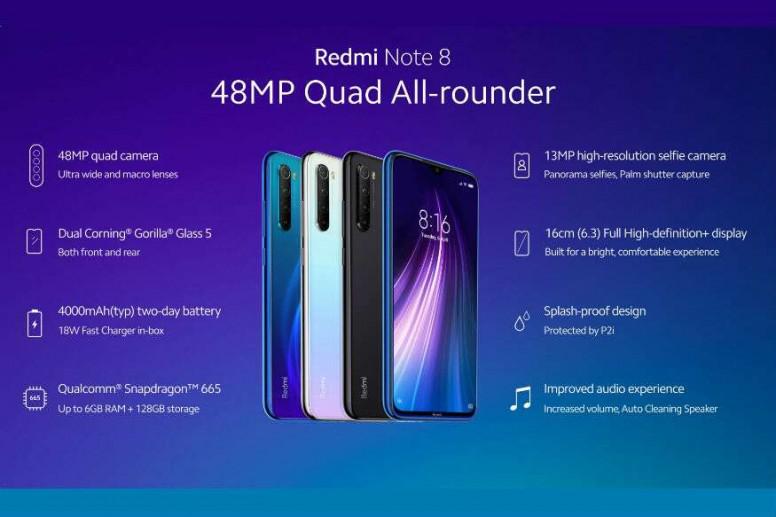 The Venue and time For our meet was selected as Nehru garden, Tonk Road, Jaipur on 20 October, 03:30PM.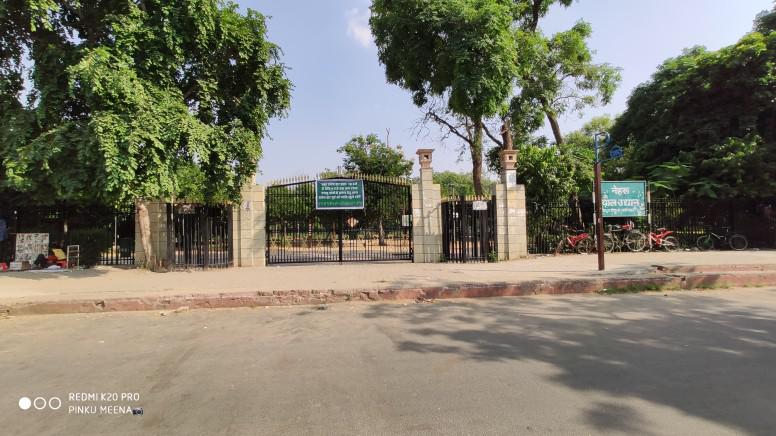 Chirag taking attendence of all Mi Fans who's coming this meet.
started our Meet by President Phateh Bhai Explain us #Redminote8Pro camera quality, designing, processor and all various silent features and also slove questions and doubt of Mi fans.

Mi fans handset for better experience , checking it's camera quality And checking what all the features work in this new device #RedmiNote8Pro.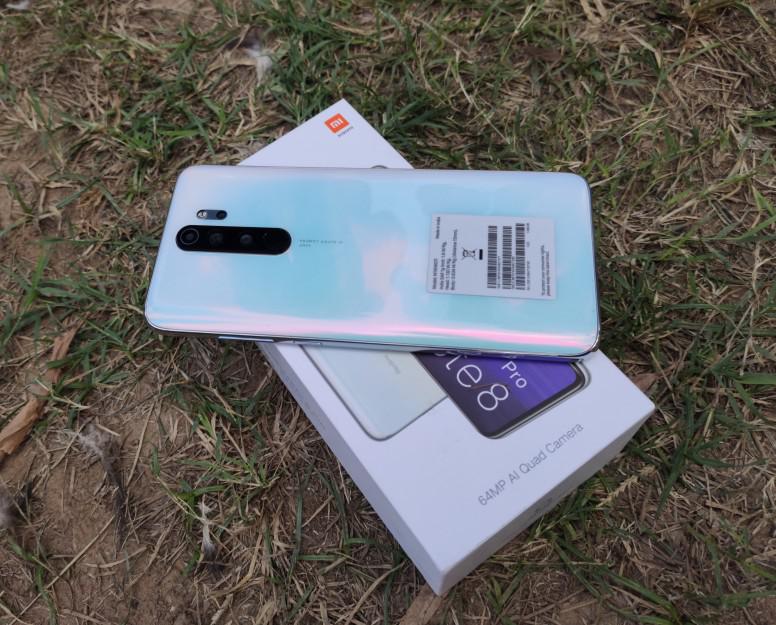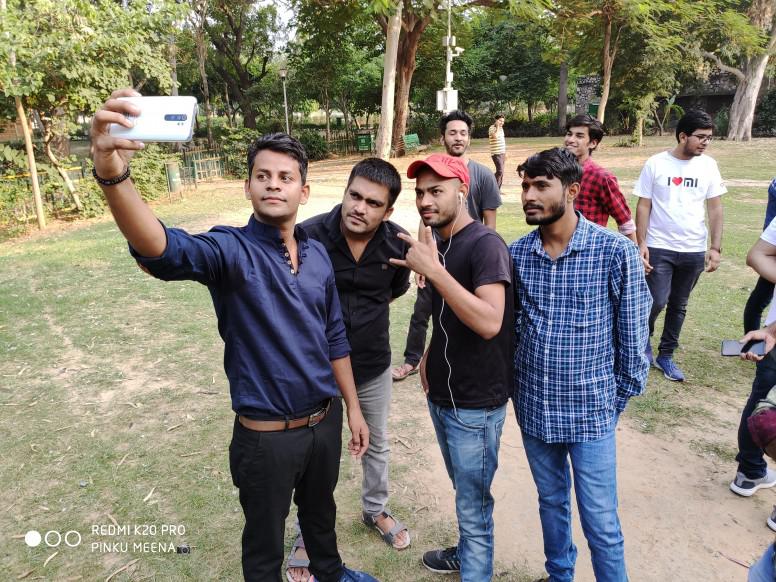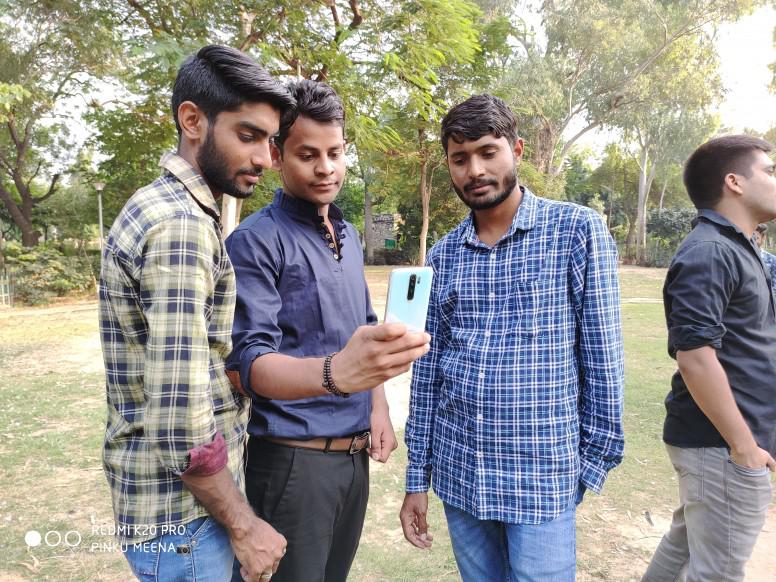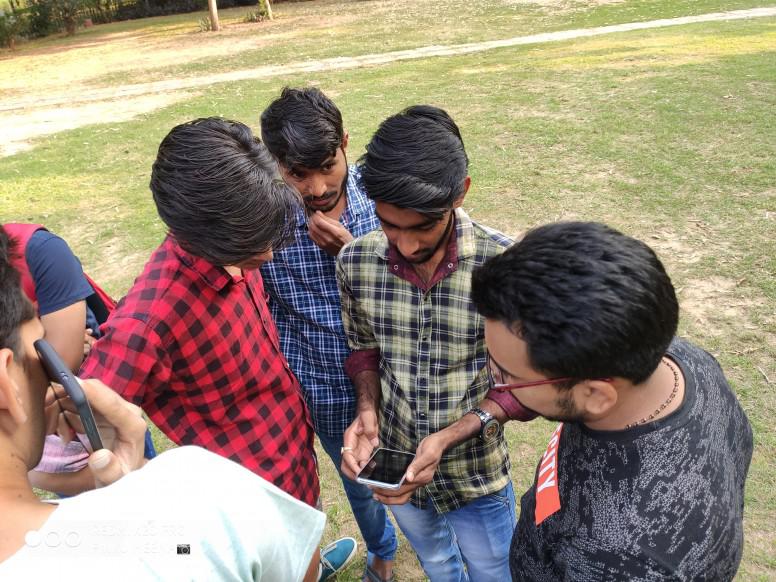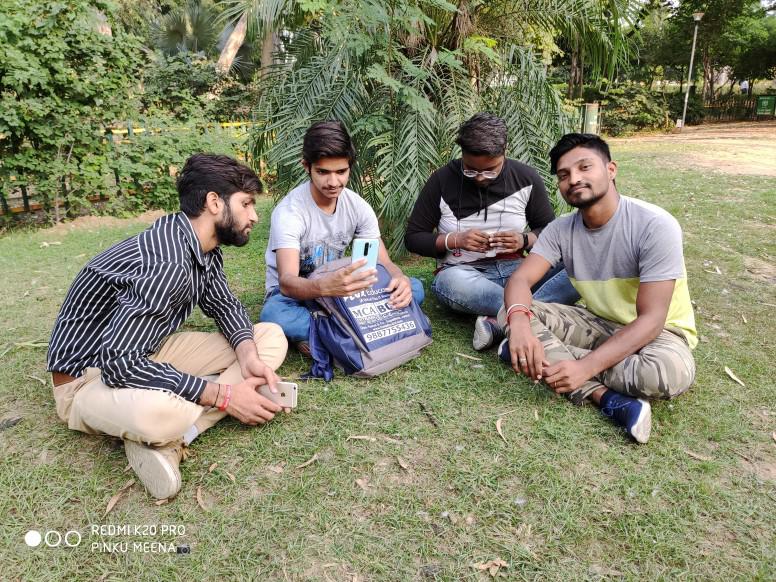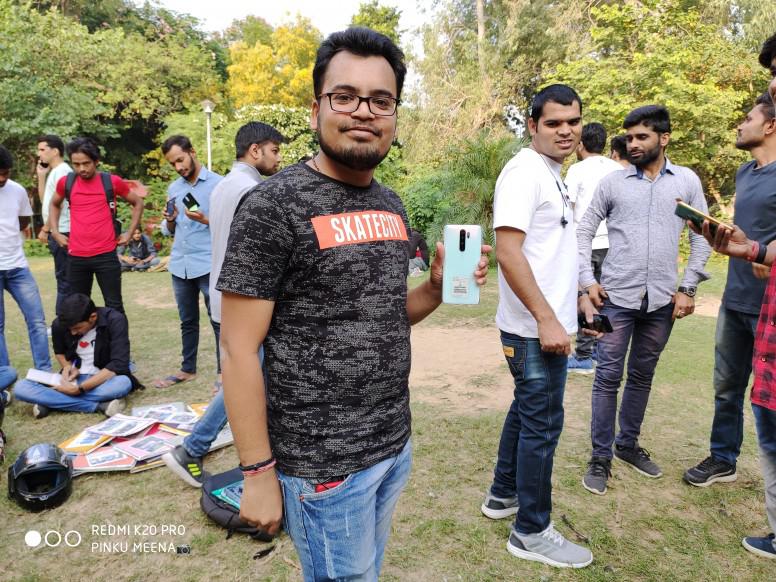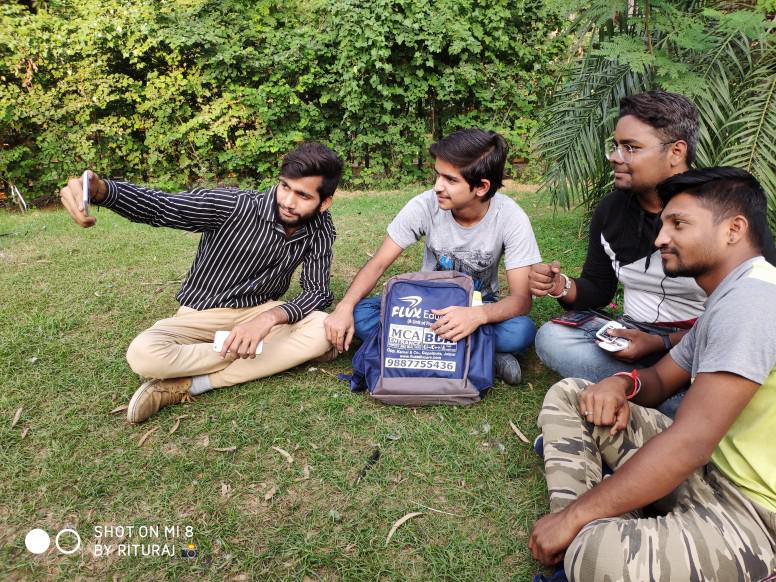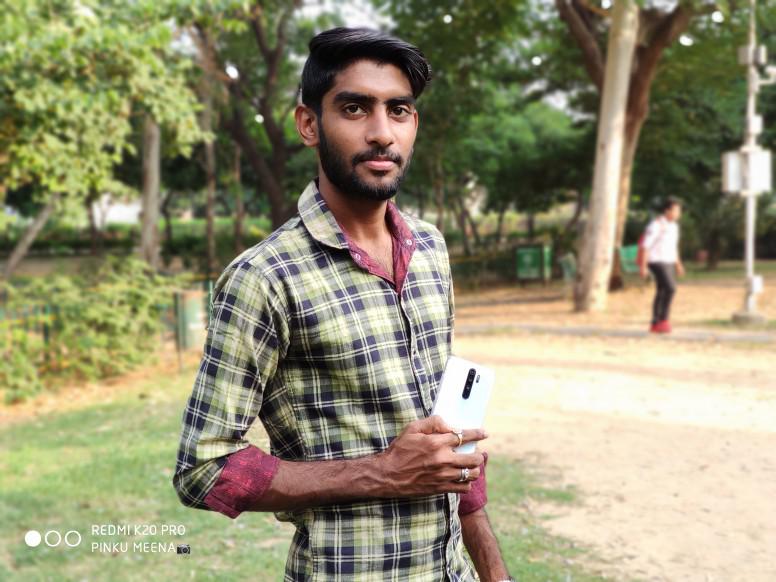 After Sometime FC president Phateh, Rituraj Sharing his Experience about the Fan Club.
Mifc Jaipur has created a scrapbook showing group photos of all the meets in 2 years and a lot of fun club memories.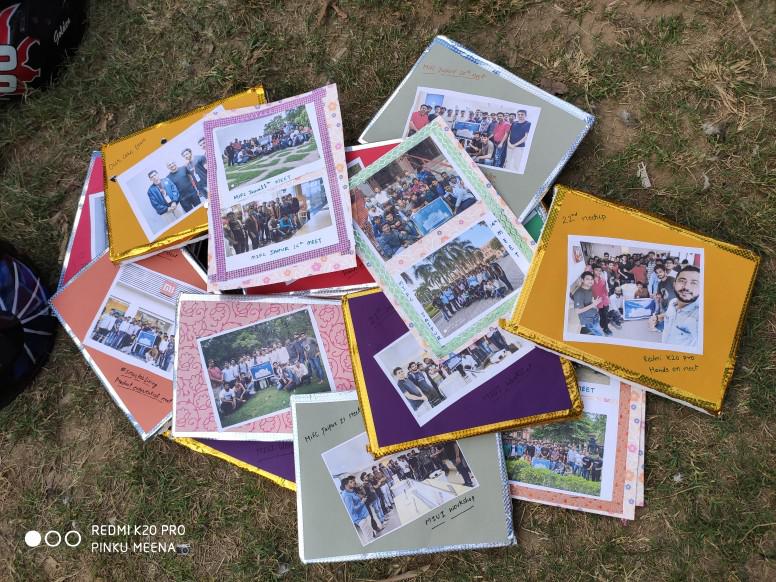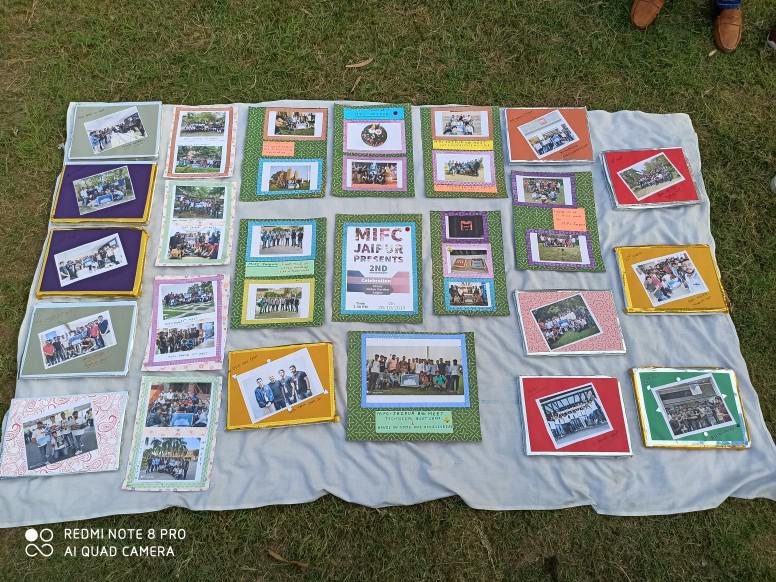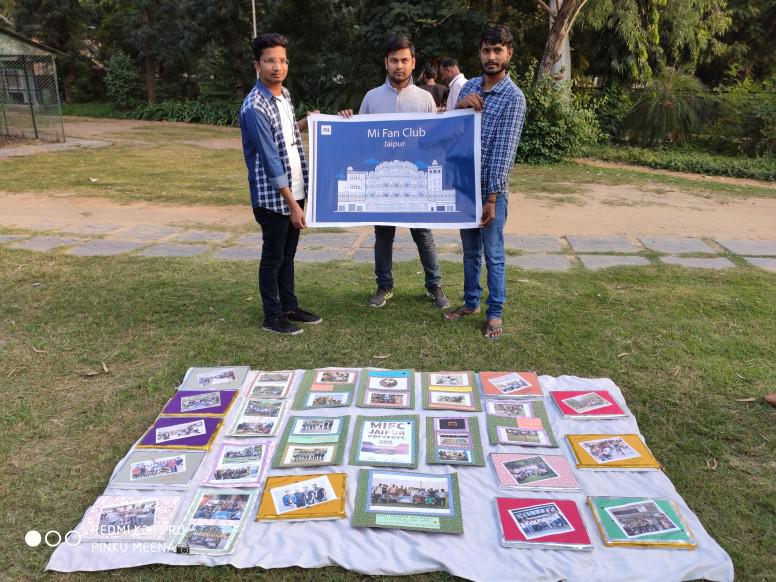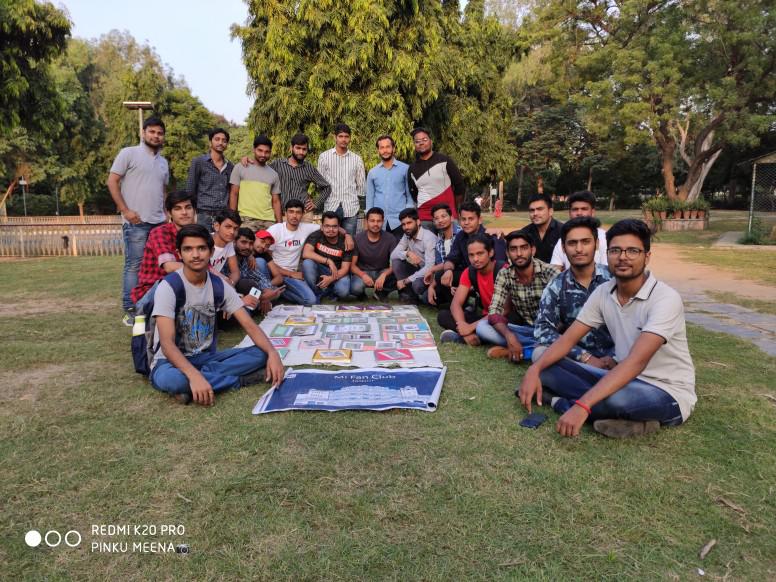 The Highlight Of the meet was this delicious Cake.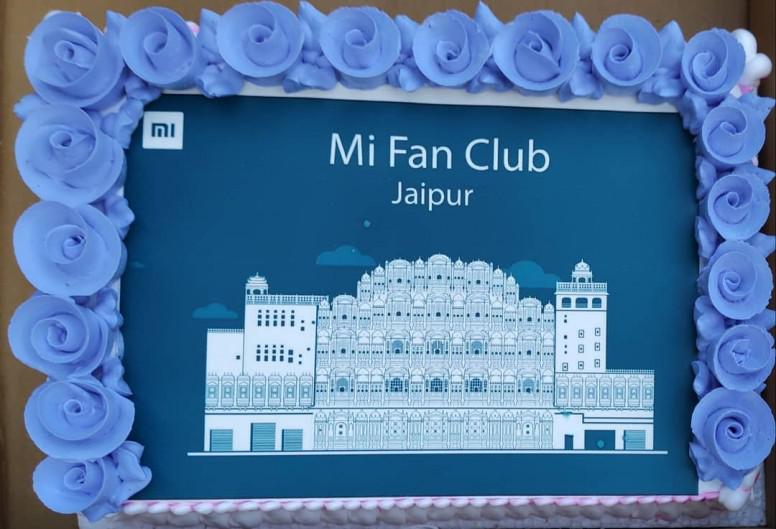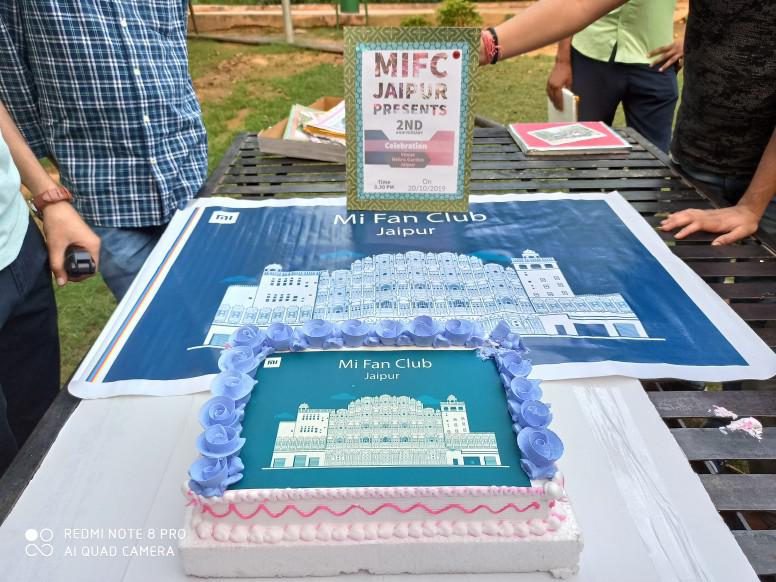 Presidents, Phateh Bhai , Rituraj Cutting the Cake.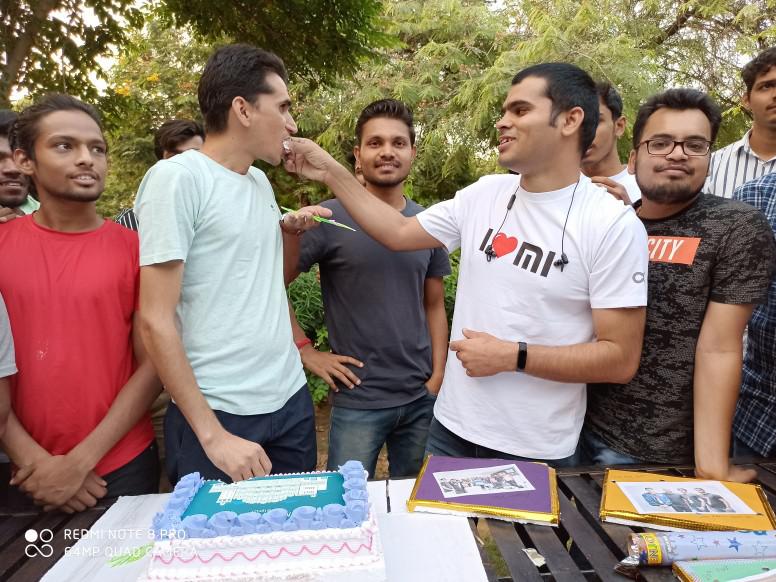 See the Happiness on the Face Of All Mi Fans.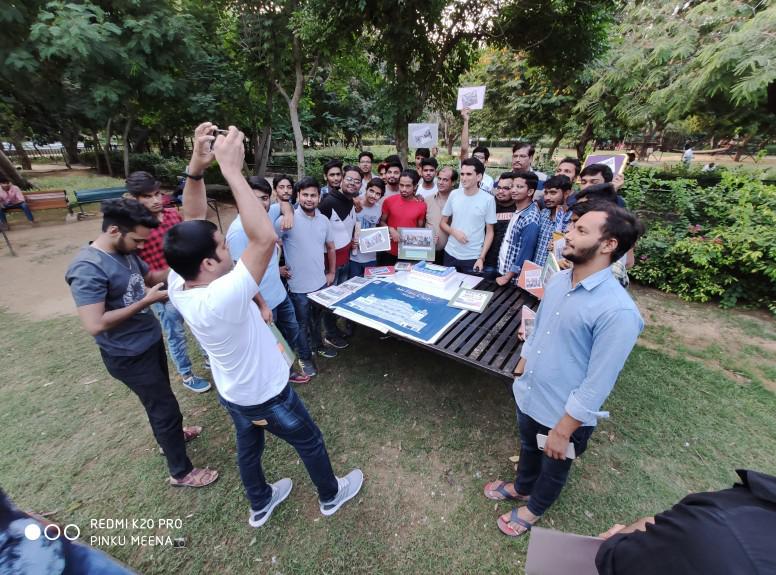 Chirag, Chetan, kunal Cutting the Cake for Distribution.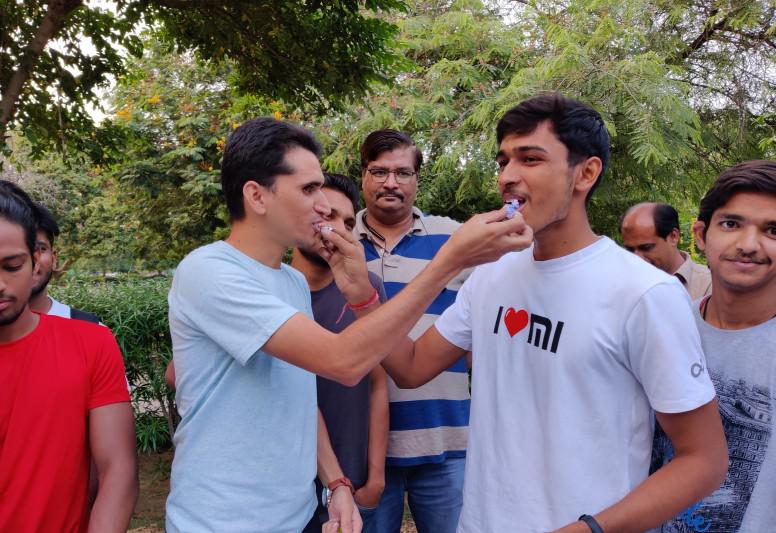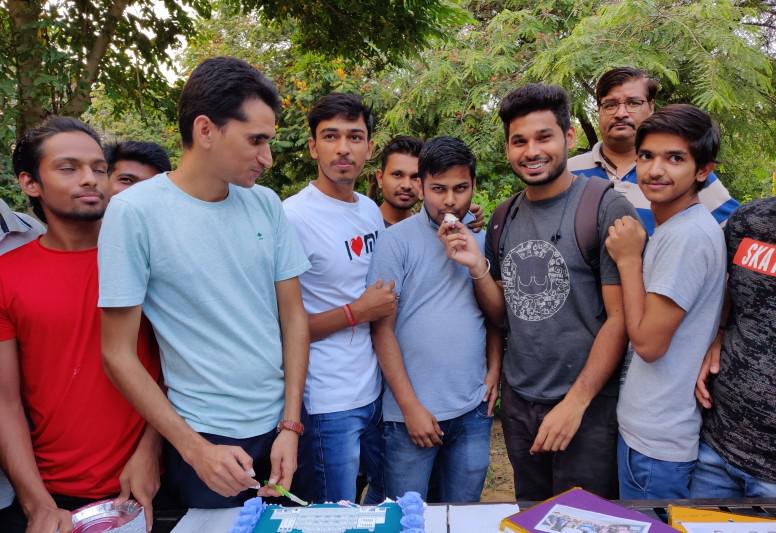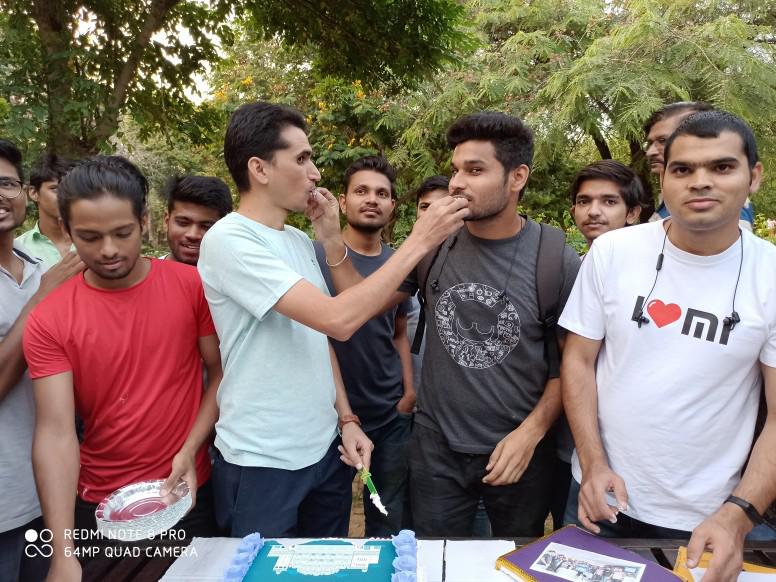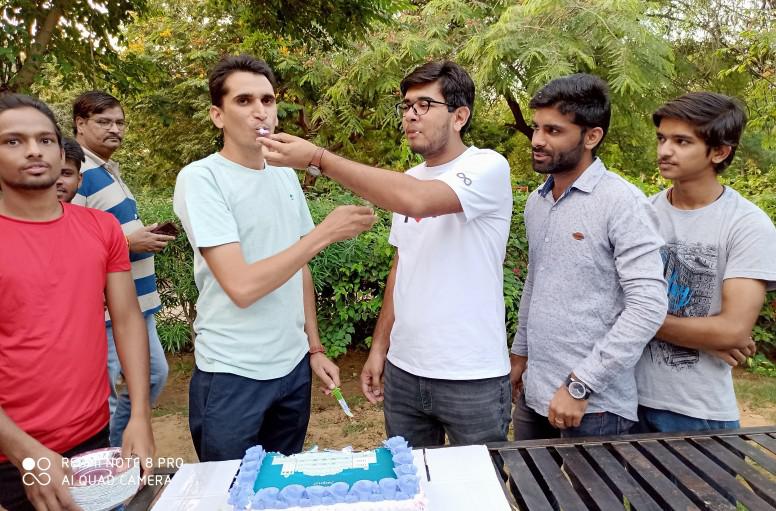 treat by our President Sir Thanks to you sir for this kind of love.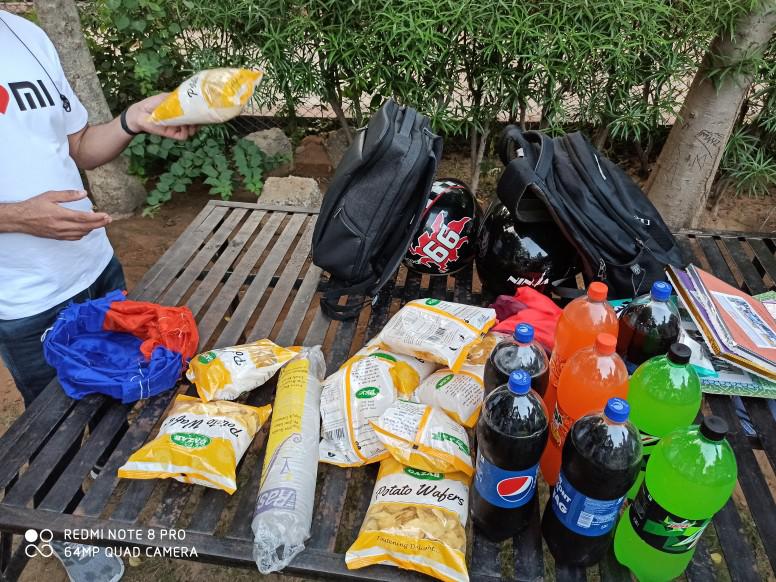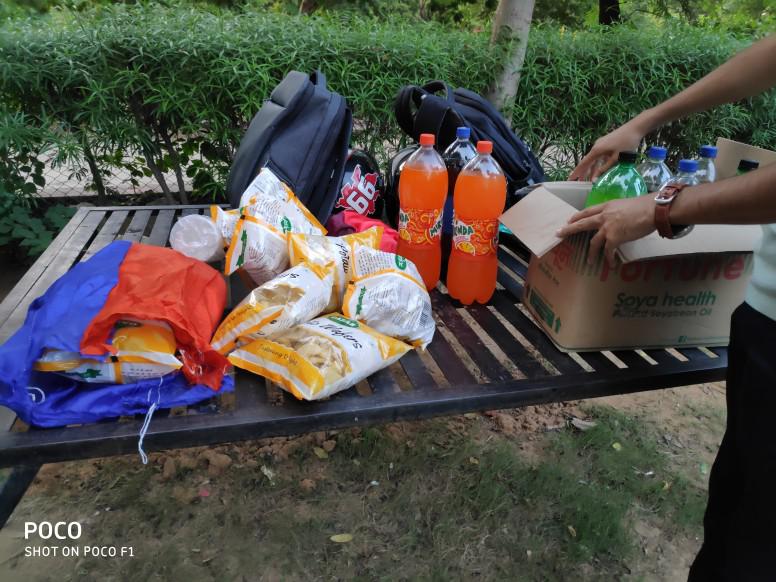 The Team Behind this Awesome anniversary Meetup.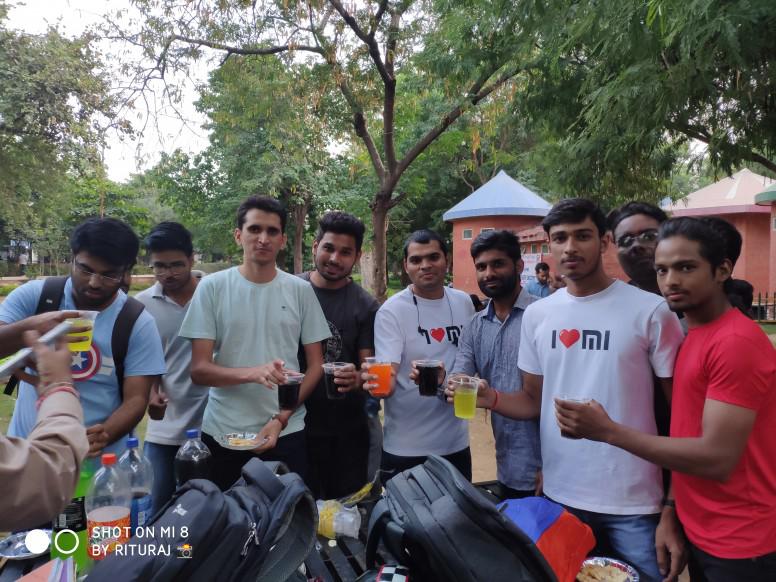 Everyone enjoyed Anniversary meet together and all the people clicked photos and I also clicked some photos that I want to share with you.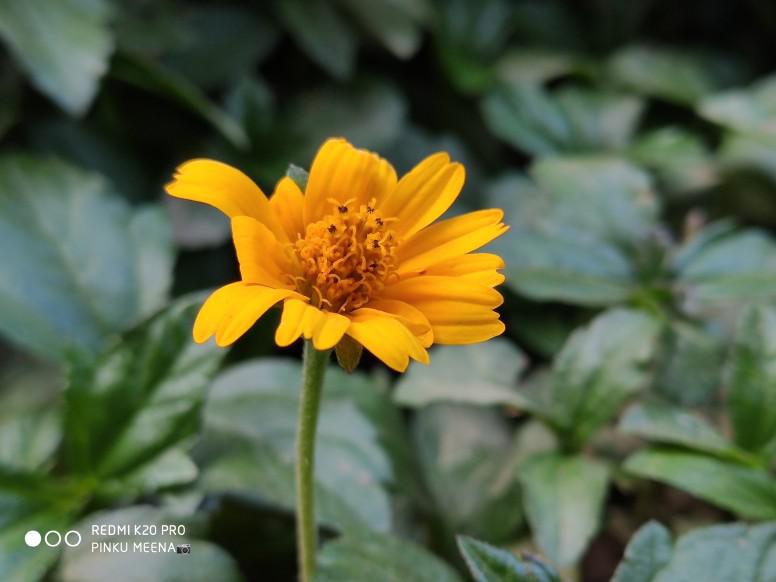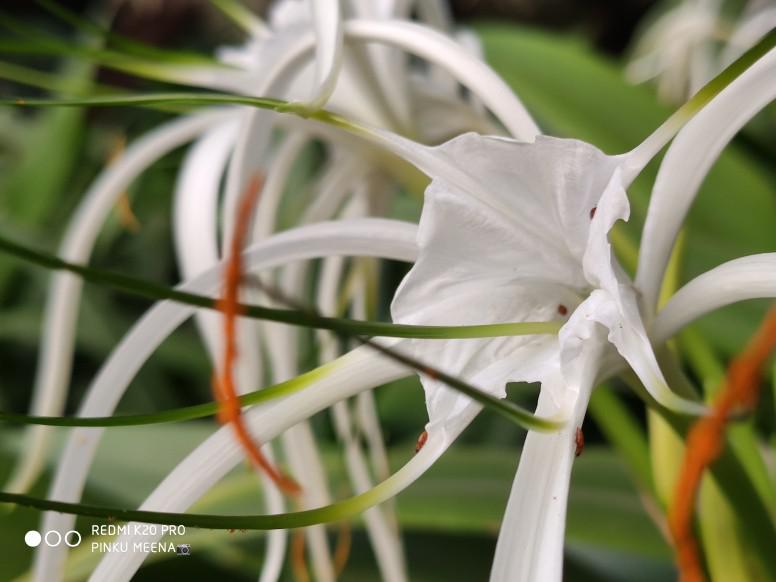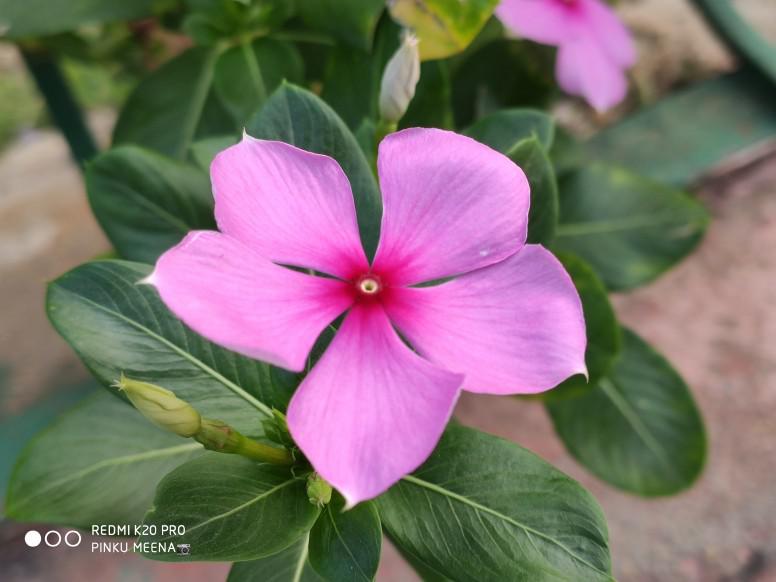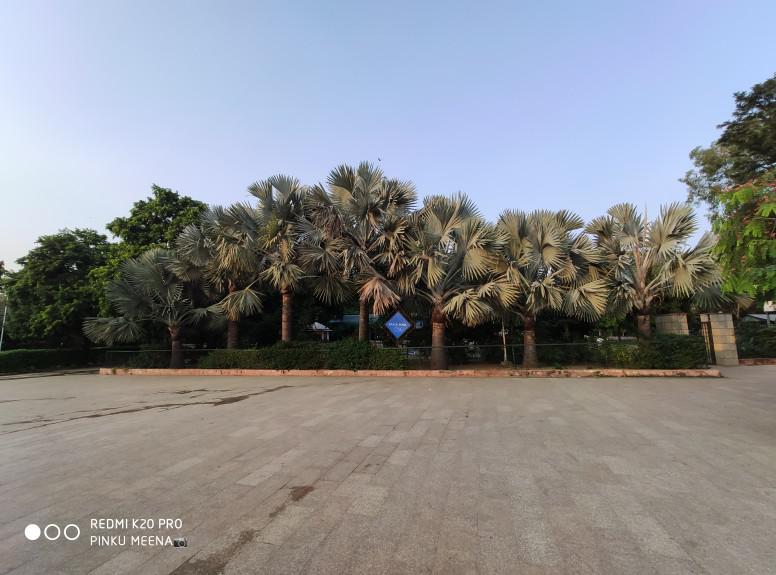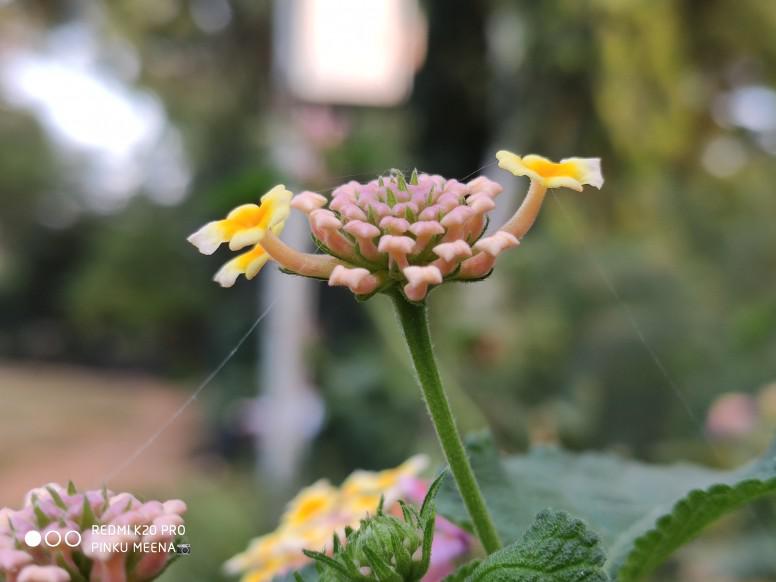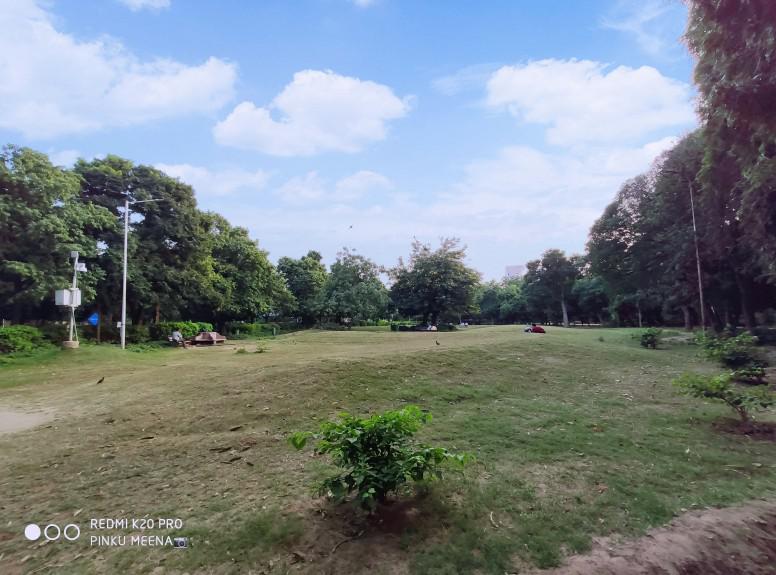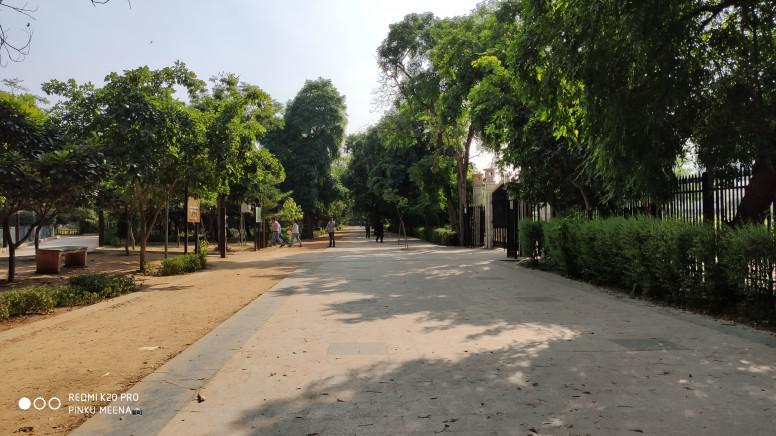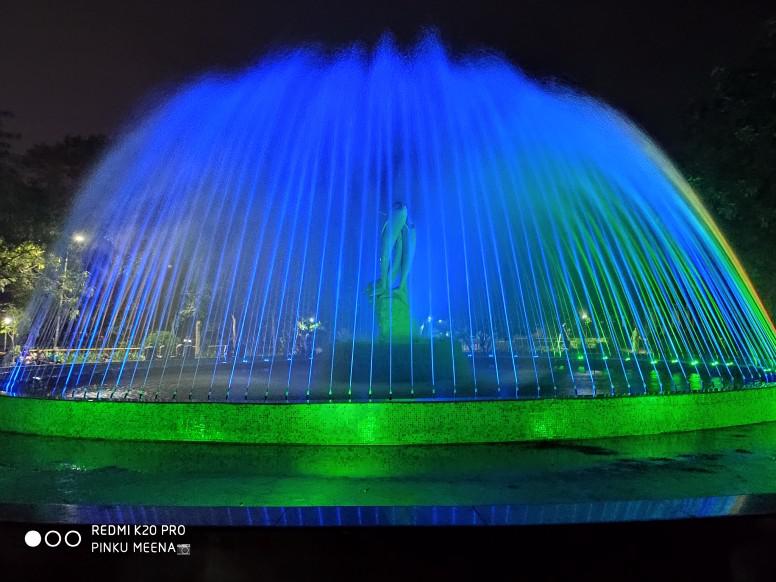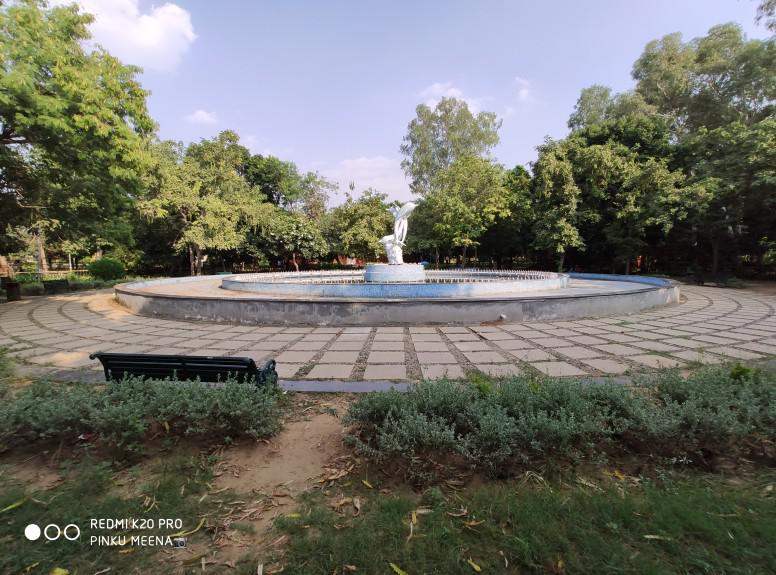 Some Photos have also been clicked by #RedmiNote8Pro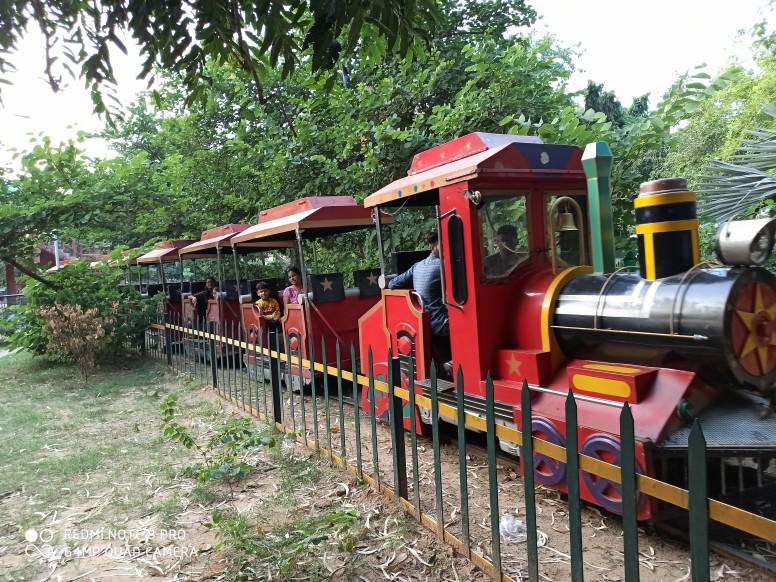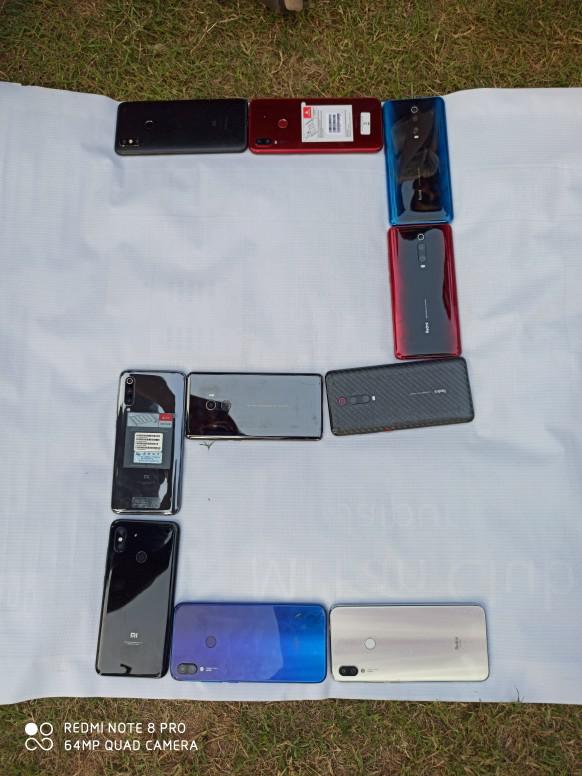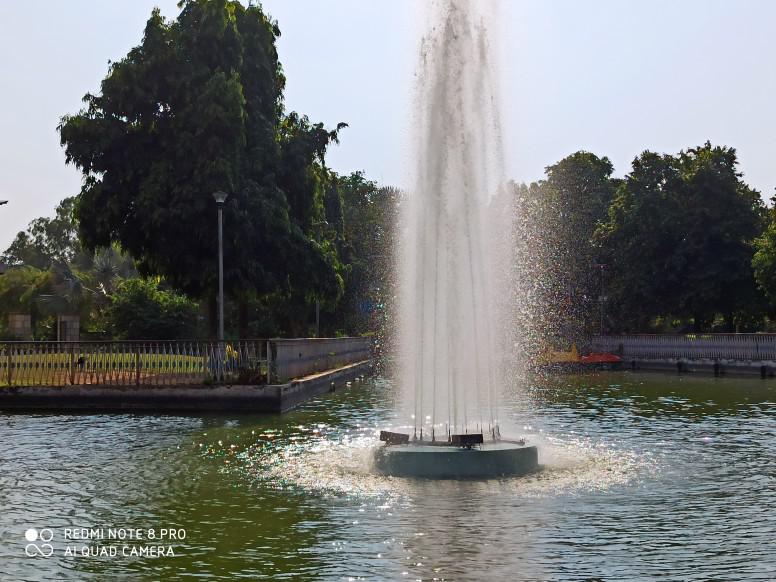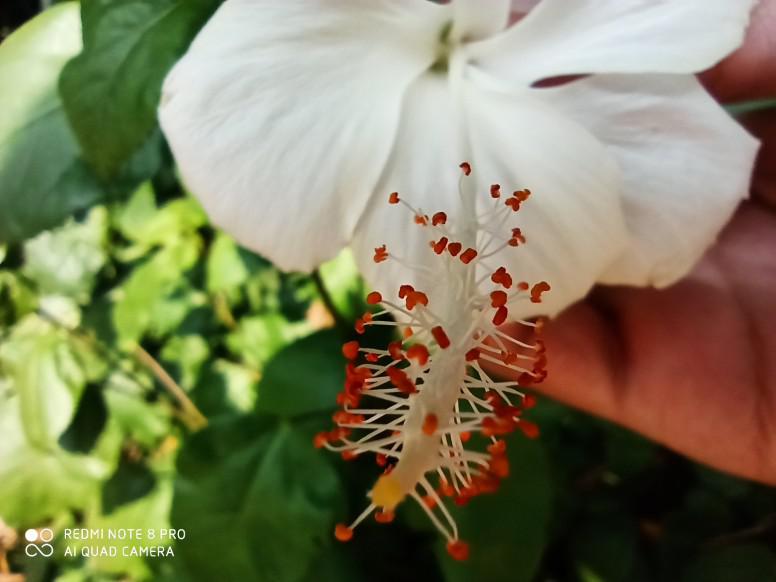 Finally, After Some well spend time, it was the time for the Group Photo.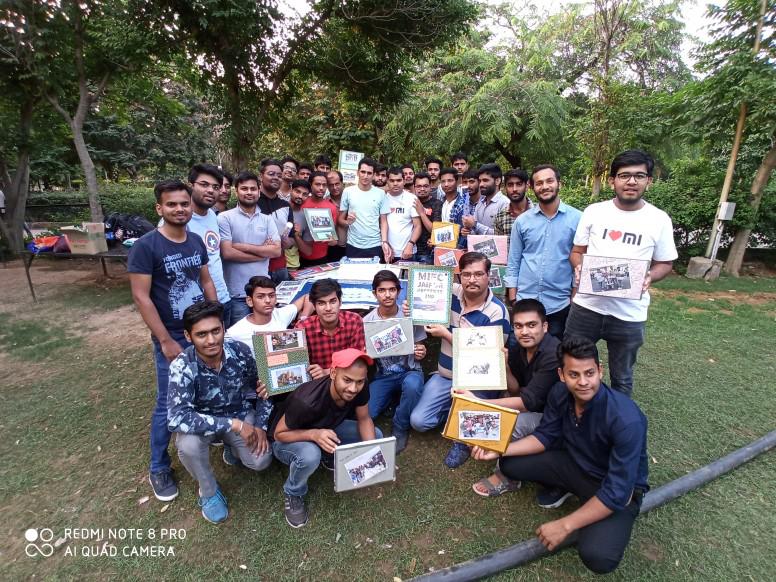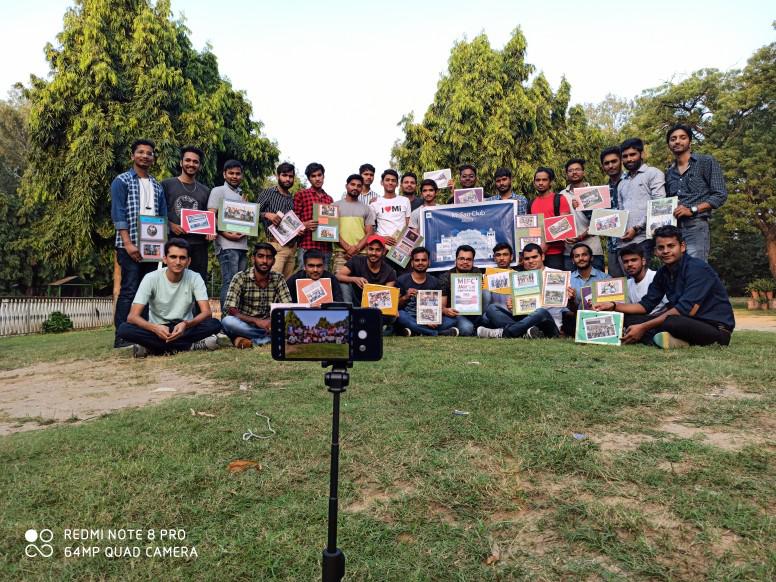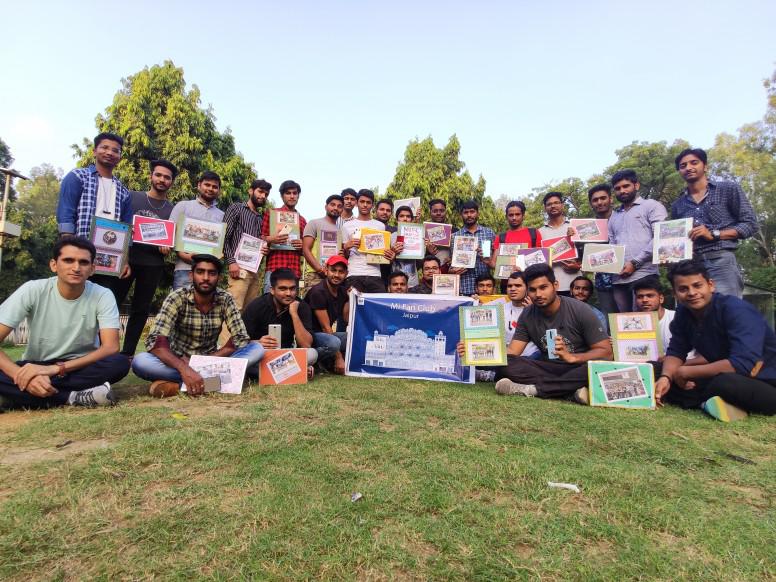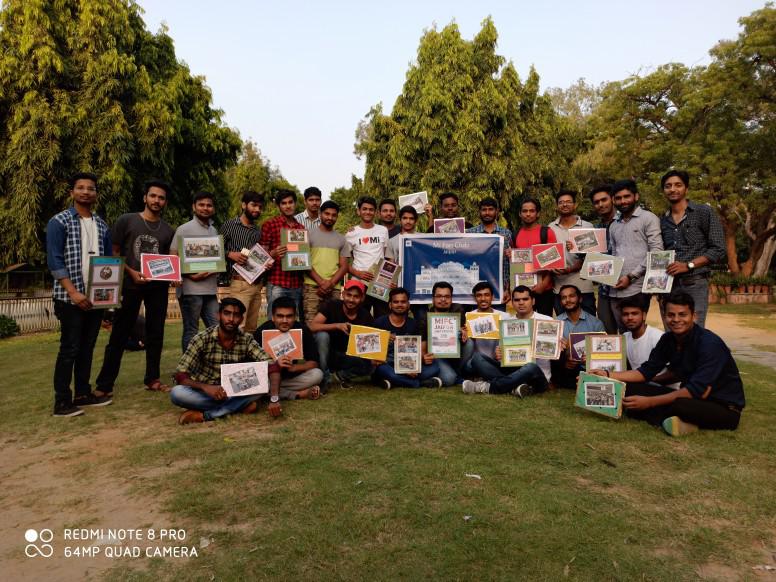 Hope eveyone liked the recap of the meet, Hope to see more Mi Fans join future meets.


I Hope so everyone like my theard.

Do You Live in Jaipur & are a MI FAN like us, also want to join our club & Meetups..?

Join Mi Fan Club Jaipur

Follow Of the Instagram Mifc Jaipur

Following in the Twitter channel

THANKS EVERYONE
REGARDS :- PINKU MEENA