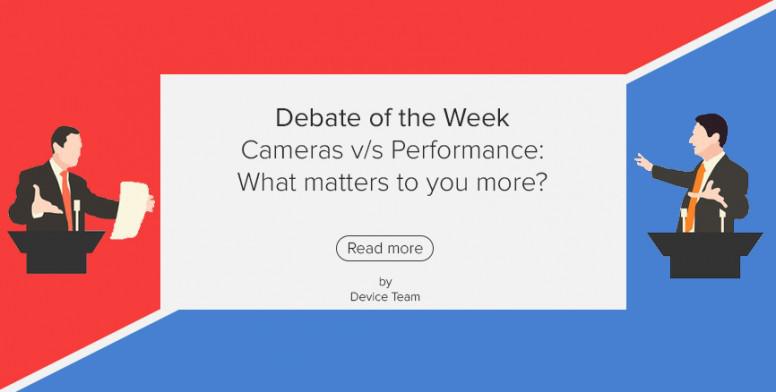 Hey Mi Fans!
Welcome back to the 'Debate Of The Week' series! As you all know, every week we come with an interesting debatable topic for you. This week, we have plans to make it more interesting and compare two of the most important things in a smartphone device that are camera and performance. Without a doubt, both are the most important things that affect a consumer buying decision. So, without wasting any more time, let's start the debate.
Smartphone Camera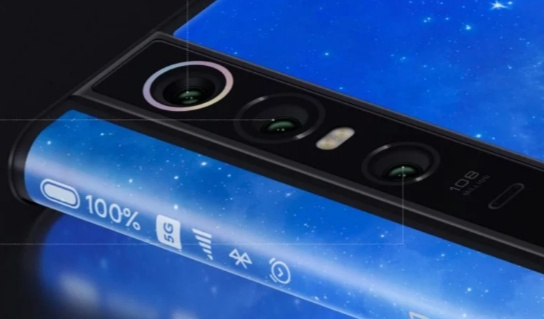 Well, camera is one of the most important thing to consider while choosing a smartphone. The love and passion for photography are getting imbibed on a user with the integration of powerful and different camera setups on a smartphone. The better camera helps to capture the memorable moments in a more stunning way. But, to take camera performance on the next level, it needs to have a compatible and advanced processor. As camera pixels increases, the camera sensor size also increases and leads to a bulkier smartphone.
Having a better camera always comes handy, especially when you are on vacation or celebrating the important day of your life. Also, having the best camera is the primary thing for people who used to share pictures on social media, it helps them to draw their different image on social media platforms.
Smartphone Performance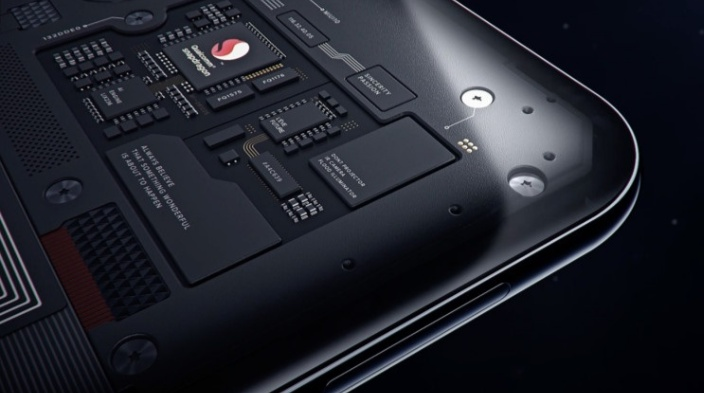 For a typical gamer and multitasker, performance is the most important while choosing a smartphone. They generally give preference to performance over the cameras. Having a performance packed smartphone helps to perform multitasking in a more convenient way and it also helps in an action-packed gaming experience. Furthermore, in order to capture enhanced AI pictures, we need to have an AI packed processor. Having better performance is always beneficial in every situation, whether it is gaming, multitasking, playing video or even in photography. Performance Powerhouse like Redmi Note 8 Pro will never let you down and gives you performance like a beast. Having balanced performance is always best and it prevents you from your daily performance barriers.
Conclusion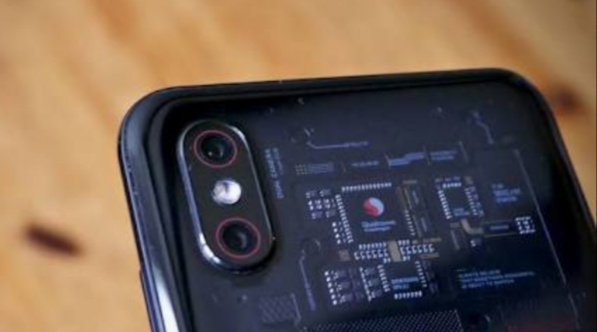 In my opinion, both camera and performance are equally important and I would consider both while buying a smartphone. However, it varies from user to user. If a user is a gamer then he/she should give preference to performance. Or a user is a photography freak then the camera should be the first choice.
So, Mi Fans!! It's your time to vote for your preference and comment down your opinion in the comment section below.
Subscribe to our columns to Stay updated with interesting Debates, Polls, Tutorial and more from Device Team: