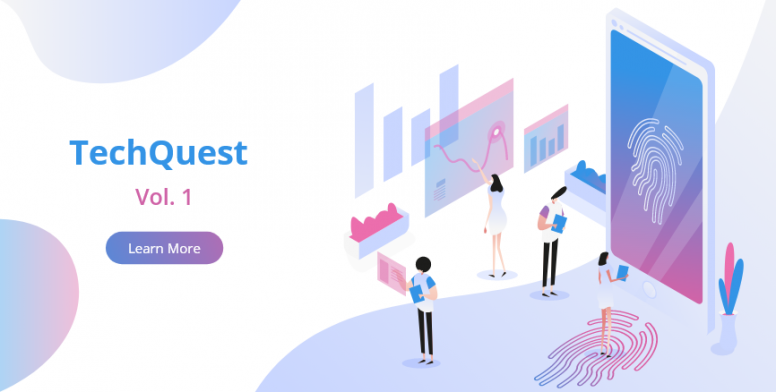 Hello Mi Fans,
Are you getting bored and searching for any activities that should entertain you? If yes, then you are at the right place as we the Techie Team of Community have come up with a series of thread which you can enhance your knowledge and even earn some rewards! Amazing, isn't it?
Without doing any further discussion lets get to the main topic of this thread, Artificial Intelligence. These days there has been a craze among the tech companies with regards to AI. Every company wants its device should support AI Technology and even lots of customers want AI compatible devices.



What Is Artificial Intelligence?

AI or Artificial Intelligence is the ability of a machine or a computer program to think and learn. The concept of AI is based on the idea of building machines capable of thinking, acting, and learning like humans. If I make it easier than an AI is formed with two parts Artificial is said to be man-made while intelligence, on the other hand, is the capacity of the mind to understand principles, truth, facts or meanings, to acquire knowledge, and apply it to practice. It's the ability to learn and understand. Artificial intelligence is, therefore, machines created by man to make life easy and comfortable. These are computer programs or machines that help to think and learn.



A common example of AI in today's world is chatbots, specifically the "live chat" versions that handle basic customer service requests on company websites. As technology evolves, so does our benchmark for what constitutes AI.



The Contest!
All you have to do is just to list out 5 THINGS/PRODUCTS that uses AI Technology in comments!
Rate