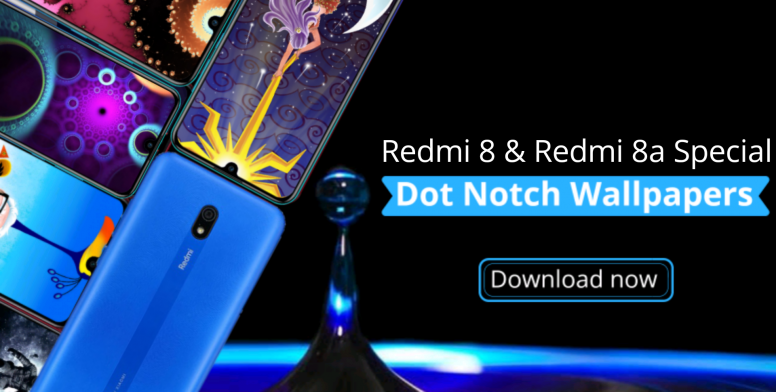 You've already bought Redmi 8 or Redmi 8a. And these two phones have Drop Notch! And you've used many different types of wallpapers to make your phone better, but because of notch it does not look good! So today I am here with super cool "Drop Notch Wallpapers" for Redmi 8 and Redmi 8a. Hopefully, your phones look will become unstoppable!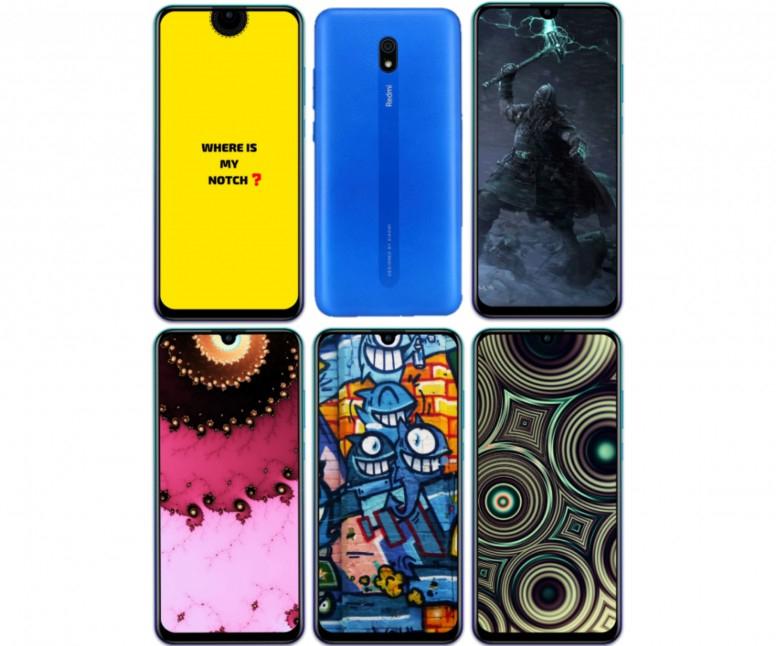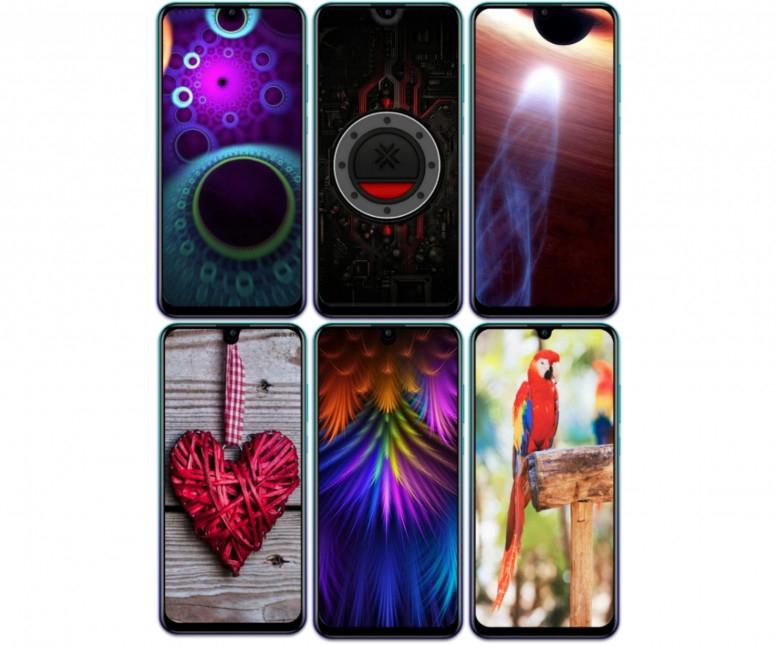 Download From Below
Dot_Notch_wallpapers.zip
(14.36 MB, Downloads: 20)
How do you like the "Dot Notch wallpapers" Collection?
Please tell in the comments box below!