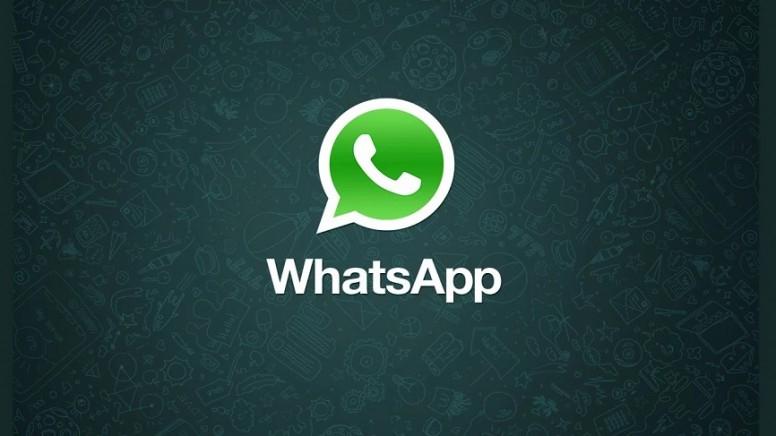 Hello Mi Fans,

With WhatsApp being the mainstay for all communication needs, users tend to exchange photos and videos on the platform which ultimately gets saved on the mobile phone. All videos sent over WhatsApp be it on the iOS or Android WhatsApp app gets saved on device consuming storage. And with an abundance of shared videos on WhatsApp, the phone's internal storage gets occupied easily affecting overall performance and leaving little room for files you actually need.
If you are wondering how your phone's internal memory gets packed so easily and who sends you the maximum multimedia files and videos, devouring your mobile data and also phone memory then WhatsApp has a hidden feature to list out all the contacts that are consuming storage. Here's how to check on WhatsApp which friend is eating your phone storage the most.
Steps:-
-Open WhatsApp
-Open Settings
-Tap on Data and Storage usage
-Tap on Storage usage to get the list of contacts consuming the maximum storage on phone.