Dear Mi Fans,

You are interested to know that " How to get the MIUI 11 stable update on Redmi Note 7S" devices ! "
Many peoples got the latest Miui 11 stable update on their smartphones, but many peoples haven't received the MIUI 11 stable update ...
So, today in this post i will give you a short tips to get the latest MIUI 11 stable update......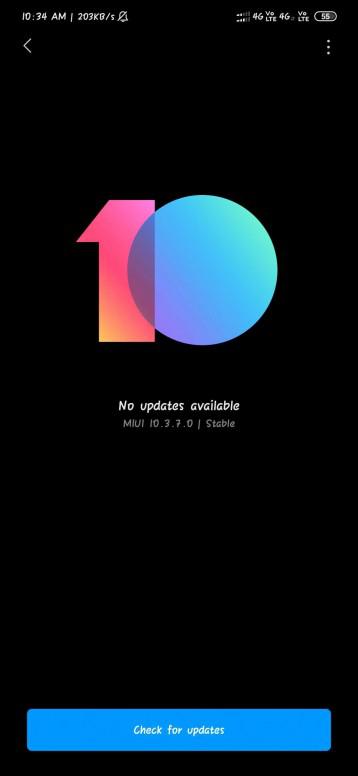 I have make a video to solution this update early...

Here is my short video link :-
https://youtu.be/hOG-jwpN580

If this tips doesn't working on some devices , i will remake a New topic video....
so, you can subscribe my youtube channel "Technical Bapan" to get the latest tips to update your phone....

Thanks for reaching my post....i hope that, you are satisfied....Jai hind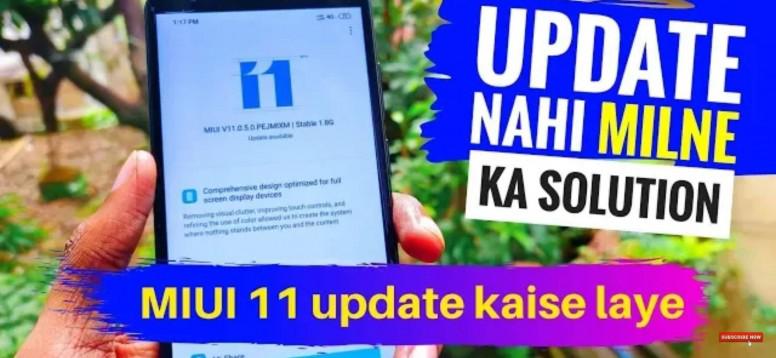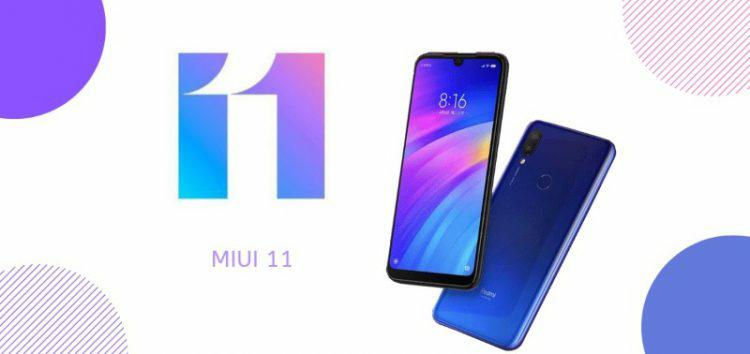 https://youtu.be/hOG-jwpN580