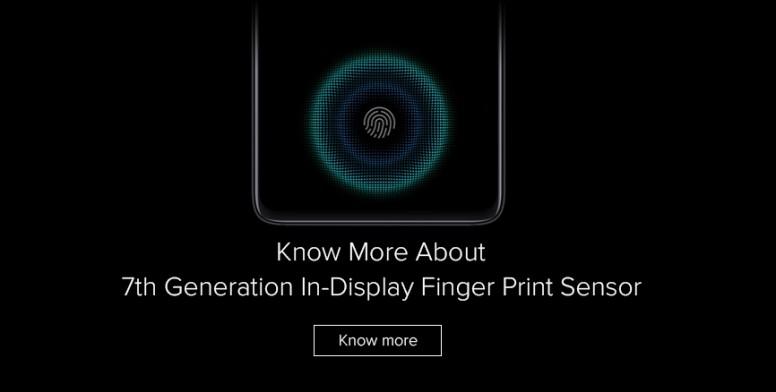 Hi Mi Fans!!
On 21st August Xiaomi India has launched Mi A3 the 48MP Android One smartphone. Which comes with Qualcomm Snapdragon 665, 4030mAh massive battery, Android One, 48MP AI triple camera, 32MP AI selfie camera, Triple Corning Gorilla Glass 5 protection and 6.08inch Super AMOLED HD+ display with 7th Gen In-Display Fingerprint Sensor. The all-new Mi A3 comes with 6.08inch HD+ Super AMOLED display, Redmi K series also features 6.39inch AMOLED FHD Horizon Display. Both Redmi K Series and Mi A3 comes with 7th Gen In-Display Fingerprint Sensor. Today, we are here to have a discussion about the 7th Gen In-Display Fingerprint Sensor.
So, let's dig in!!



How Does The In-Display Fingerprint Sensor Really Work?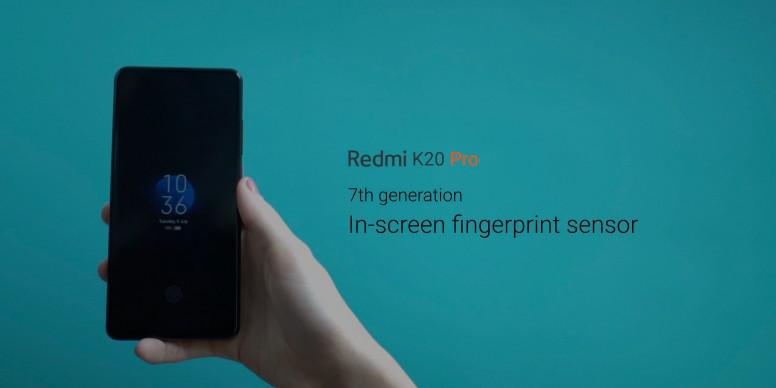 An In-Display fingerprint sensor uses an optical fingerprint sensor to capture the fingerprint data and it is embedded under the display of the smartphone. It works by capturing the reflected light of the fingerprint through AMOLED pixel. So, when you touch the phone's screen, the display lights up to illuminate the fingerprint. The sensor then captures a high-res scan of your fingerprint through the light reflected from the gaps between the pixel. When you touch the display, the sensor is able to differentiate between the ridges and valleys of a fingerprint.

7th Gen In-Display Fingerprint Sensor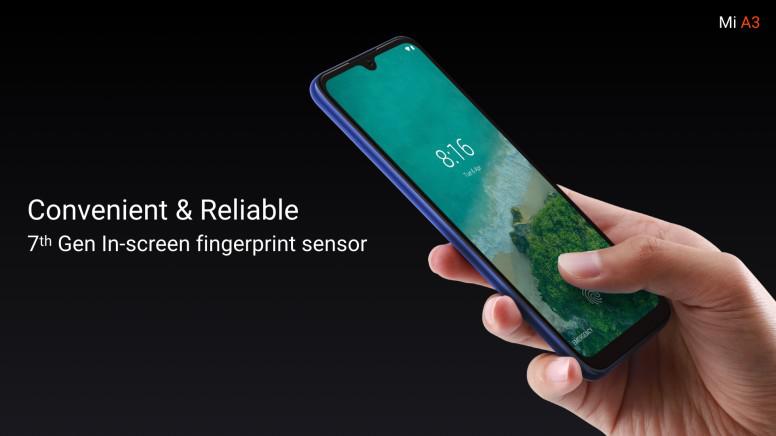 To provide convenient and reliable experience in Mi A3 and the full-screen bezel-less experience in Redmi K20 Series, they both are equipped with 7th generation in-display fingerprint sensor that allows you to unlock your device in a faster, smarter and secure way. The Redmi K20 Series is also the first to come with 7th generation under-display fingerprint sensor. The 7th generation in-display fingerprint sensor is equipped with a 3P lens and has 7.2micron ultra-large pixel size. It has a 100% higher photo-sensitive area and 30% more accuracy than the previous generation sensor.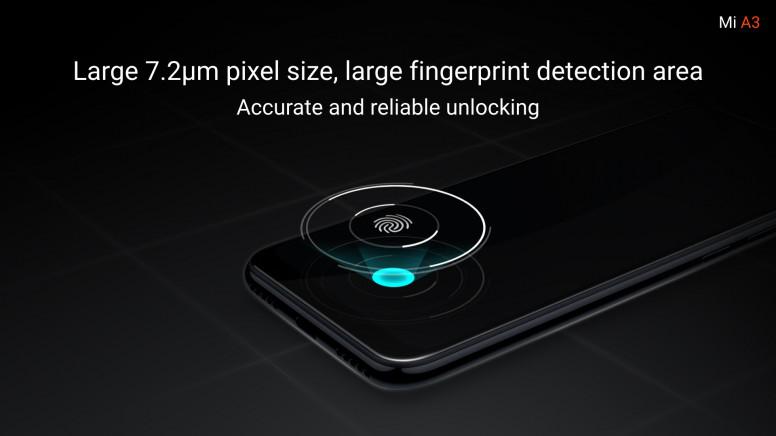 The In-Display fingerprint scanner in the Redmi K20 series and in Mi A3 also comes with DSP acceleration technology which will increase the fingerprint recording time by 25%. Also increasing the success rate by 30% under direct light and low temperature. 7th generation in-display fingerprint scanner also increases the information in-take by 40%.
With 7th Gen In-Display Fingerprint Sensor and improved performance in Mi A3 and Redmi K20 series, it unlocks your device faster and smarter in a simple way.
So Mi Fans, I hope you enjoyed this thread.
Do comment your feedback in the comment box and Feel the pureness of android with the all-new Mi A3, the 48MP Android One and Expand Your Horizon with Redmi K series!