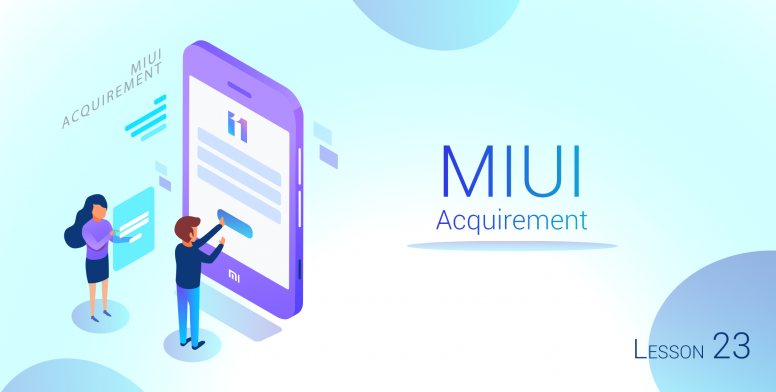 Hello MIUI Fans,
I hope you all are doing well and we hope that the series is quite fruitful for you all to know and experience some really cool quick MIUI lessons. Even though you are using MIUI for long time but due to it's vast features sometimes it really becomes a hard but us to know how many things we can explore.That's why MIUI Acquirement has been formulated to keep you notified. With this note, let's start today's lesson without delay.


TOD: How can I save my App Vault notes to Notes app?
Yes, with the new update of App Vault, there are many new features available for the Notes section present in App Vault. You can save them directly to your notes app or make them a To-Do list or clear the note in one go!
✒ Steps:
Head towards MIUI App Vault (Swipe to right from home screen of Default Launcher).
Under Notes Tab
Checklist Button to add the "To-Do" list, "Memory" button to save them automatically in the Note app, "Bin" button to clear all the note.

Regards,
MIUI 11 Moderator - Apiyush265
*TOD: Tip of the day
Is this short tutorial helpful to you? Let us hear your views and experiences in the comments section below.