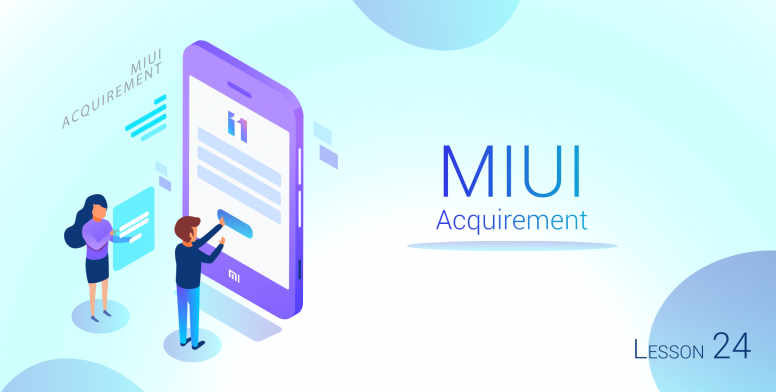 Hey folks!
Welcome to the 24th Episode of MIUI Acquirement, the series aims to focus on interactive session where we all can come concurrently, discovering something new every time. In the vast ocean of MIUI it's really difficult to observe every helpful feature, with MIUI Acquirements we believe that the searching MIUI feature will lessen and can occupy the farthest possibilities to use this wonderful Operating System.

Enough talk let us quickly learn today's lesson.


*QOD: How to Select/turn off contents or channels of Mi Browser?
When there is a need for surfing, we switch toward the browser. The home page becomes quite weird when we sometimes see those unwanted contents or either we really don't see our needed one. Well, Mi Browser is quite flexible in this case. Wanna remove or add the content you want here's the algorithm.


Open Mi Browser App.
Tap the "+" sign available beside all channel names.
You can select your favorite channels or disable all the content at one go.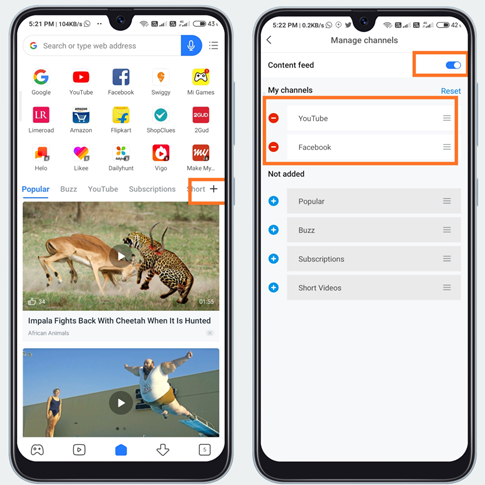 Regards,
MIUI 11 Moderator,
Apiyush265

*QOD: Question of the day




Is this short tutorial helpful to you? Let us hear your views and experiences in the comments section below.



Moderated by lungkhim7