Namaskaram Mi Fans!
Last Sunday, we conducted our 37th Fan Meet, marking our Third Anniversary at Safa Systems & Solutions, Kochi. Around 12 Mi Fans attended the meet.
As a celebration gesture, we cut a cake and exchanged our ideas and visions about the future of the Fan Club.
Thanks to all Mi Fans who attended the meet and making it a success. Let's see a few snaps shot during the meet.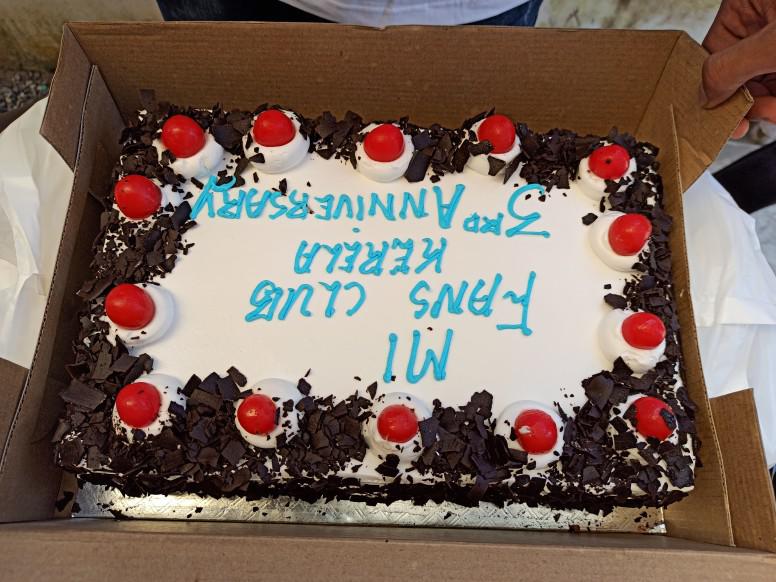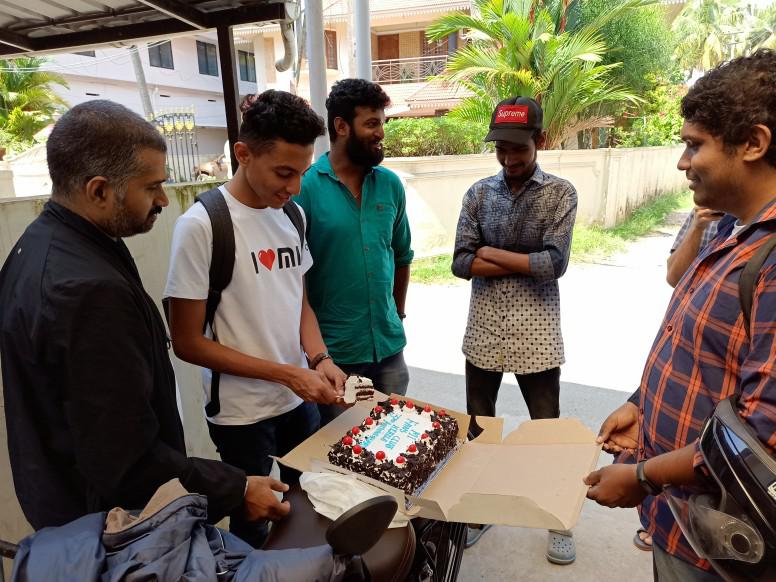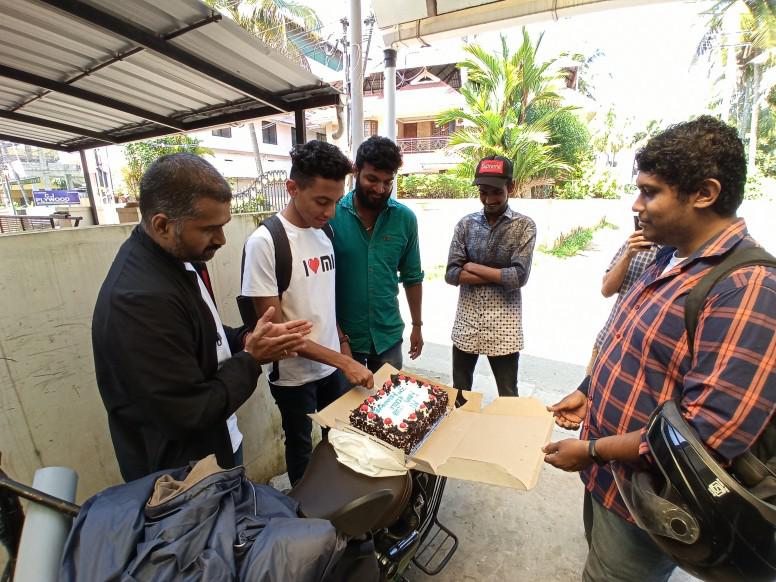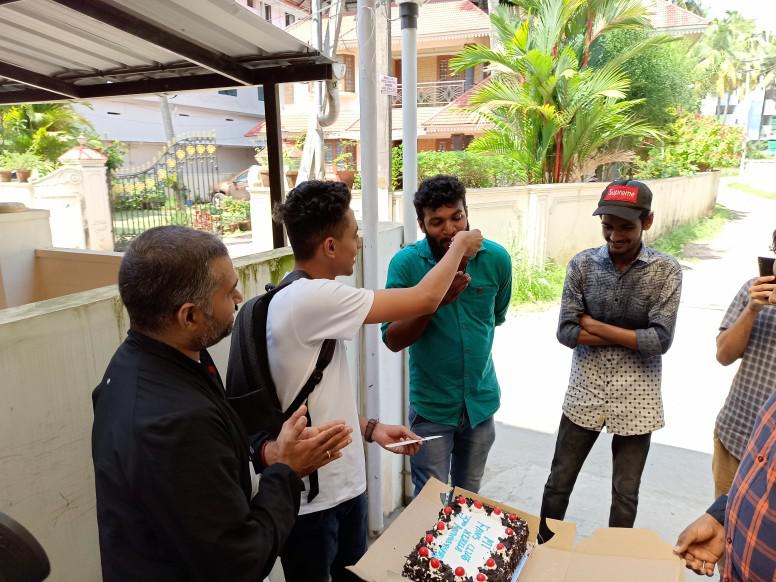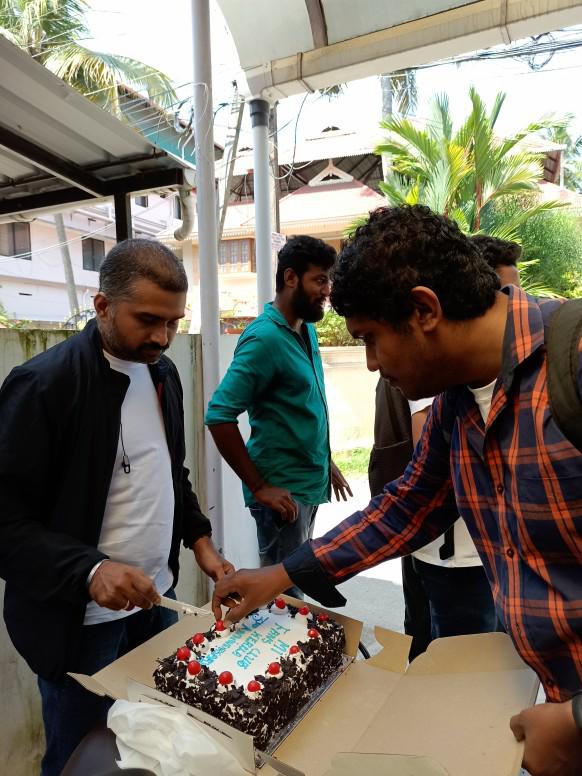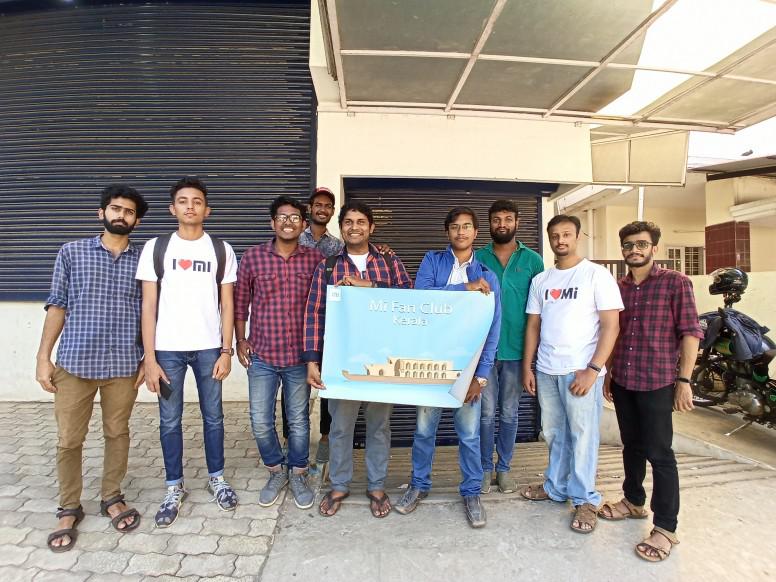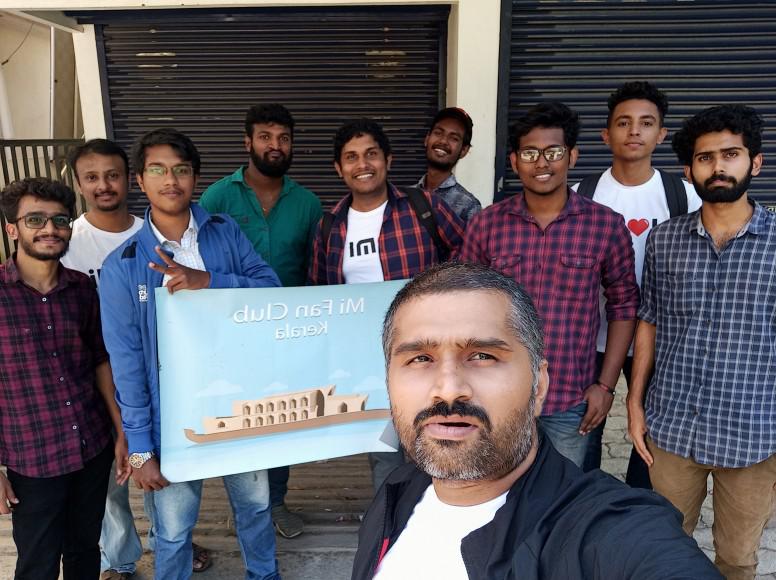 See you all until next time!