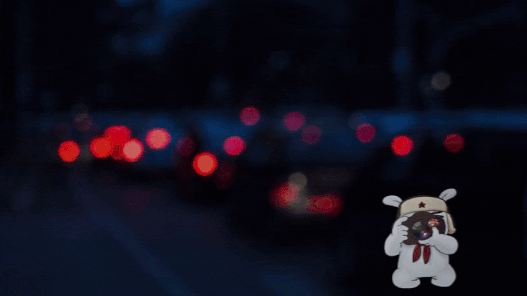 Hello mi fans,
Hope you guys doing great. Well I am here again with another thread, in this thread you will see some perspectives of The pride of Mumbai, known as Gateway Of India. I have captured these pictures on 2nd October, on the eve of Gandhi jayanti when this place walk all set for the grand event. Therefore in the pictures below you will see a crowd , it definitely affected my subject but anyways here all I am with some shots.
But firstly let's learn about The Gateway of India.
The Gateway of India is one of India's most unique landmarks situated in the city of Mumbai. The colossal structure was constructed in 1924. Located at the tip of Apollo Bunder, the gateway overlooks the Mumbai harbor, bordered by the Arabian Sea in the Colaba district. HistoryThe main objective behind the construction of the Gateway of India was to commemorate the visit of King George V and Queen Mary to Bombay (Mumbai). In March 1911, Sir George Sydenham Clarke, who was then the Governor of Bombay, laid down the monument's first foundation. Although, this plan was approved only in 1914, the reclamations at Apollo Bunder were completed only in 1919. The architectural design of Gateway of India was fashioned by architect, George Wittet. It took 4 years to complete this monument's construction.

Architectural LayoutThe structural design of the Gateway of India is constituted of a large arch, with a height of 26m. The monument is built in yellow basalt and indissoluble concrete. The structural plan of Gateway of India is designed in the Indo-Saracenic style. One can also find traces of Muslim architectural styles incorporated in the structure of the grandiose edifice. The central dome of the monument is about 48 feet in diameter, with a total height of 83 feet. Designed with intricate latticework, the 4 turrets are the prominent features of the entire structure of the Gateway of India. There are steps constructed behind the arch of the Gateway that leads to the Arabian Sea. The monument is structured in such a way that one can witness the large expanse of the 'blue blanket' right ahead, welcoming and sending off ships and visitors.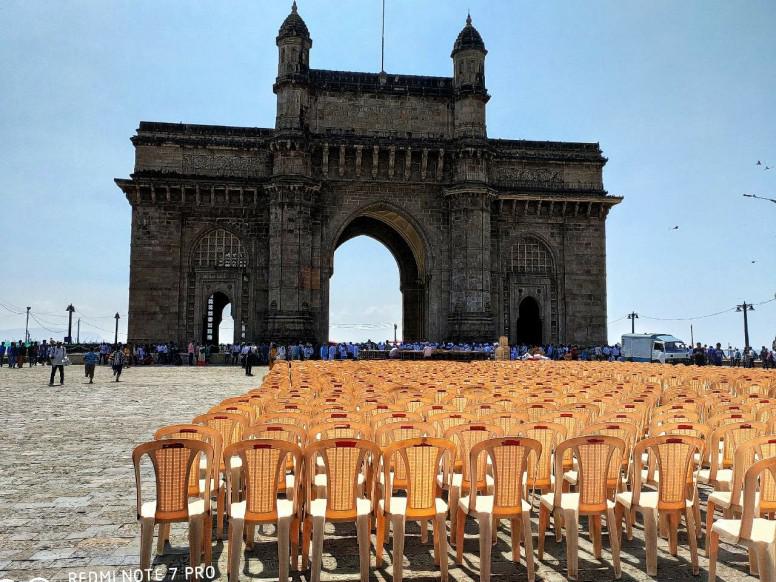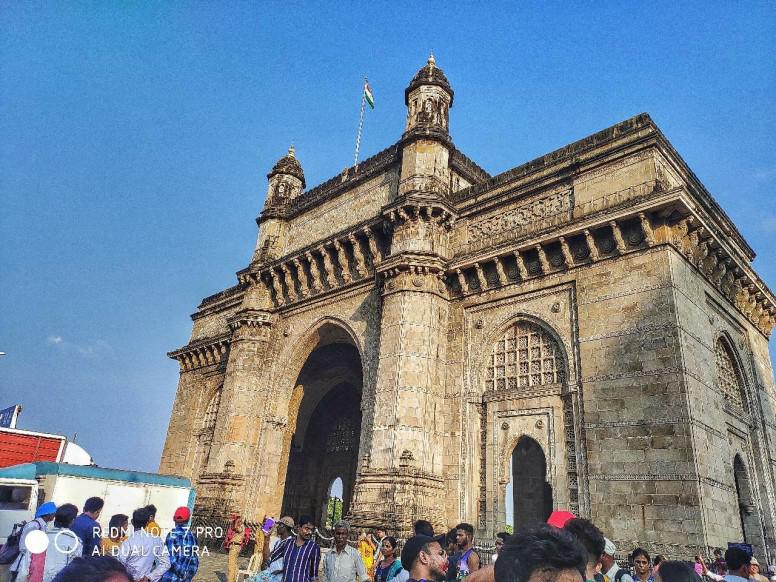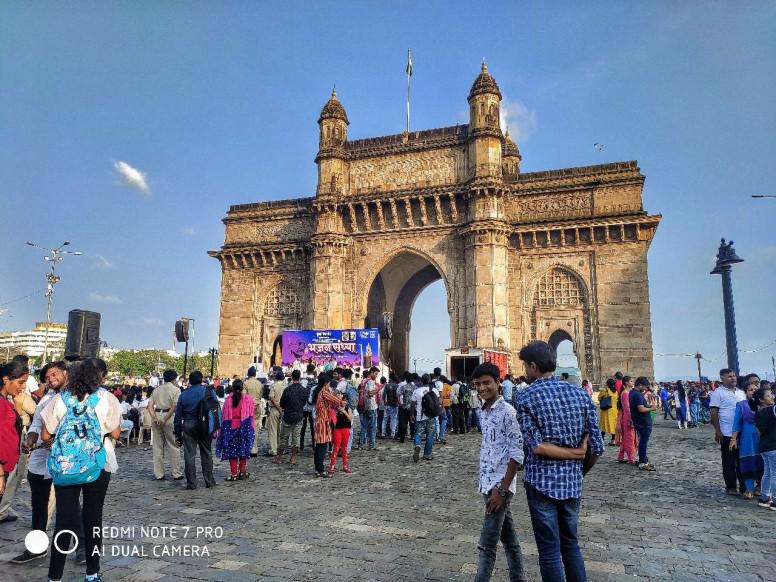 Front view of the gate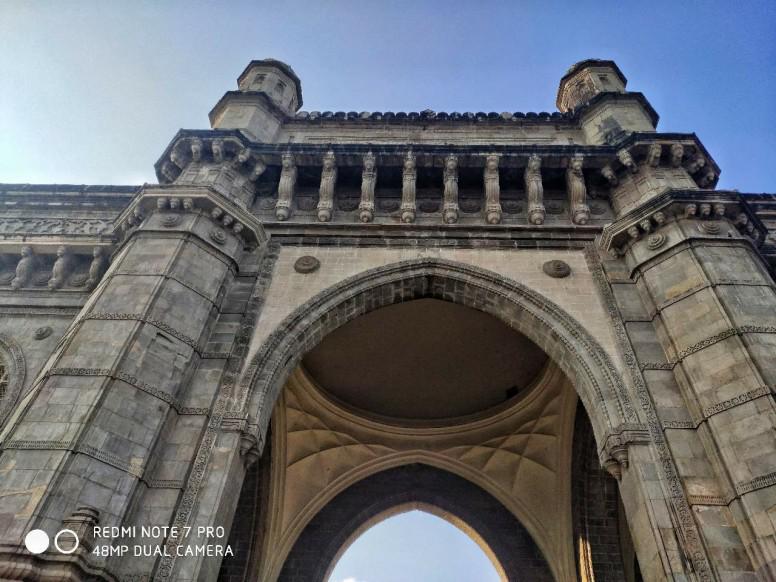 Back view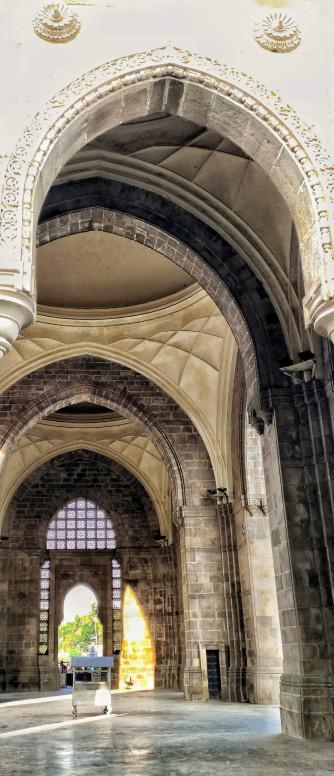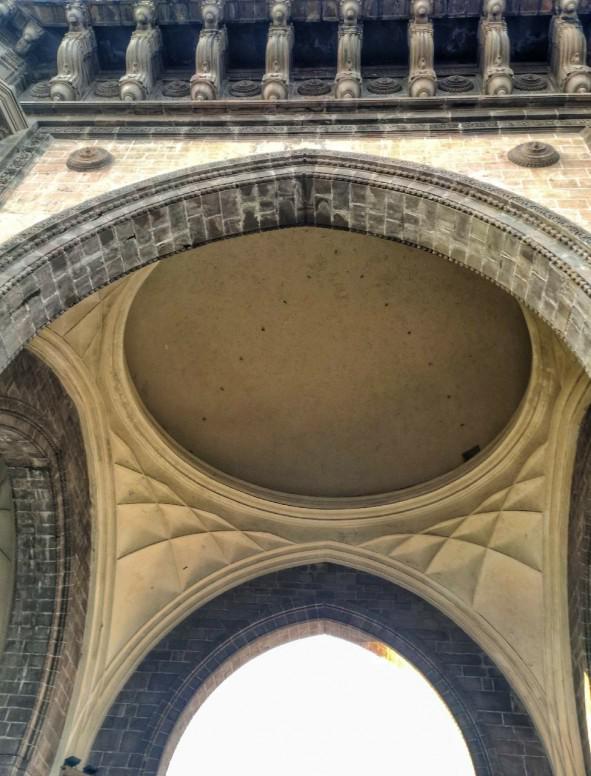 Interior architectural design (entry is restricted)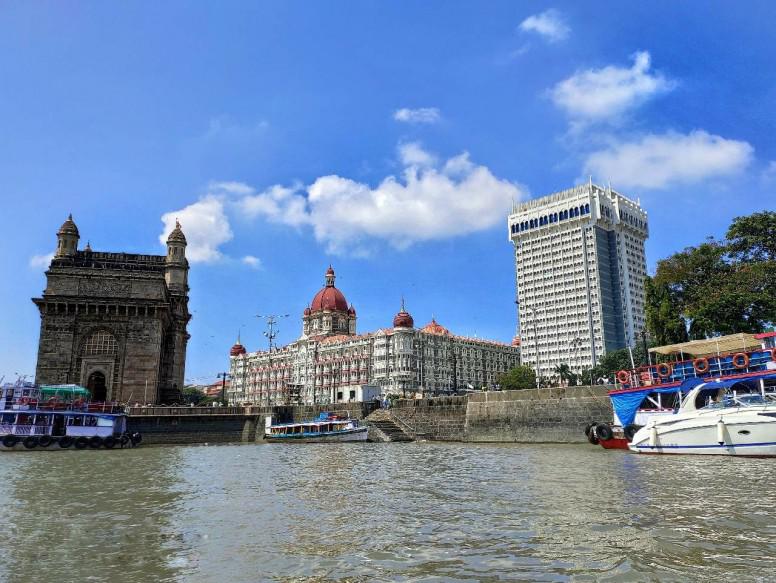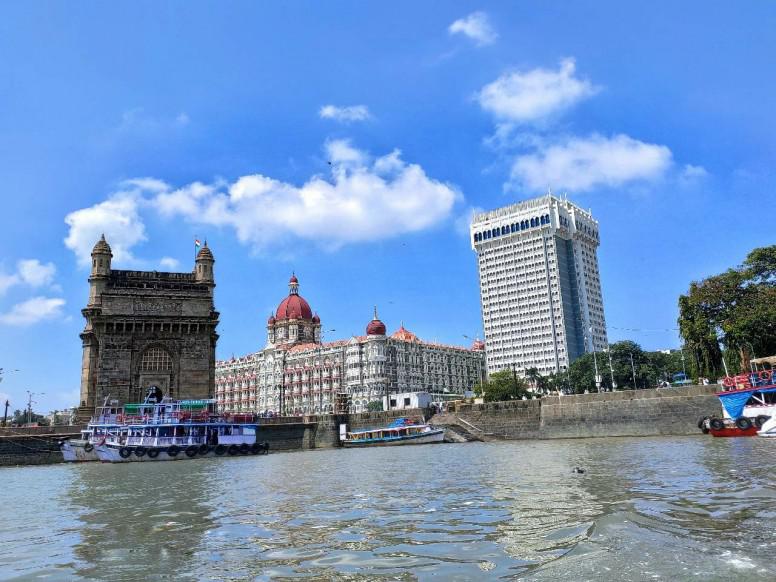 These three in one frame, The gateway of India, the hotel Taj, new and old Architecture. Taken from a ferry ride

So hope you all like my efforts once again. Feel free to. Leave your feedbacks below.
Thanks for visiting , and also check out my previous threads in my profile.

Regards Ayesha 18 (Photography Team)

Rate