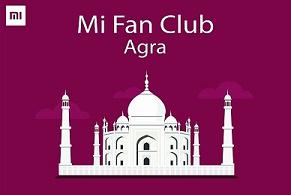 Type: Fan meetup
Time: 2019-12-21 19:30:00
Venue: Gwalior Fort, Gwalior
Deadline: 2019-12-15 13:29:00
Applied: 12 users
Activity has expired!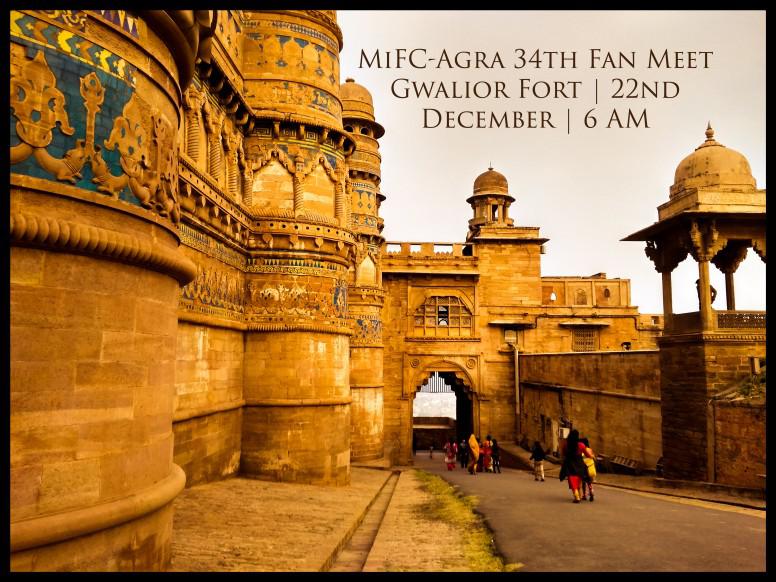 Hello Mi Fans!
How are you all doing? I hope everyone is fine! I am sure you all enjoyed last month's Fan Meet (MiFC Agra 33rd Fan Meet: Chai Pe Tech Talks !!) and I am sure you all excited for this month's Fan Meet like we are excited. December is a month of happiness and we are always to try to give special themes to this month every year. This year we planned an outing for you all, that's totally different from our all previous meet-ups. A Historic visit of Gwalior Fort in December.

It'll be a good time to meet them in person and build the bond between the Mi Fans. Please find the details below!


Explore Historical Gwalior Fort with Mi Fan Club Agra

Save the date and join us on this outing ;)



Venue Details



NOTE: We will start at 6 AM from Agra Cantt. Station to Gwalior City. Please be on time.



For any info or queries do join our official telegram group from the provided link.




You can join by scanning QR Code:
Regards,
Mi FC Agra President,
wrony1119, Piyush Agarwal