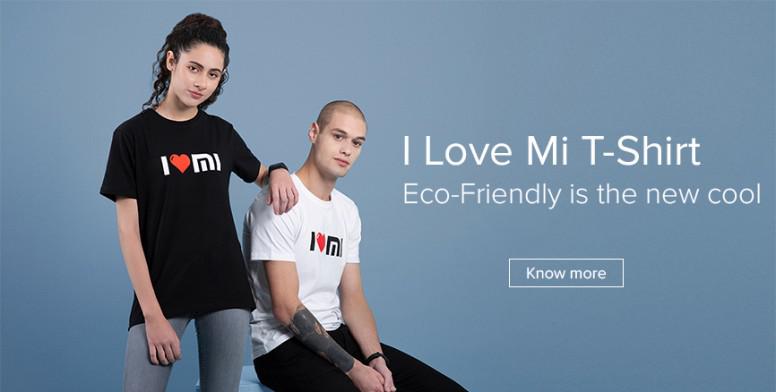 Hey, Mi fans,
We all loved to wear a T-shirt which looks good, stylish and is comfortable. But have you ever thought that by wearing T-shirts you could save the environment or contribute to a cleaner and greener planet? Yes, you read it right Xiaomi has given us the opportunity to protect our environment by introducing Mi Organic I Love Mi T-shirt in India. Let's look at this in detail.
Go Organic and here's why
The all-new Mi Organic Solid T-shirt is made from a 100% Naturally grown cotton. This makes sure, you feel comfortable while wearing it. No pesticides or fertilizers have been used in producing the cotton for this organic t-shirt. As it is 100% cotton made it is softer and more durable. Also, the fabric that has been used here is breathable thus making it more durable.
A Conscious Fashion Decision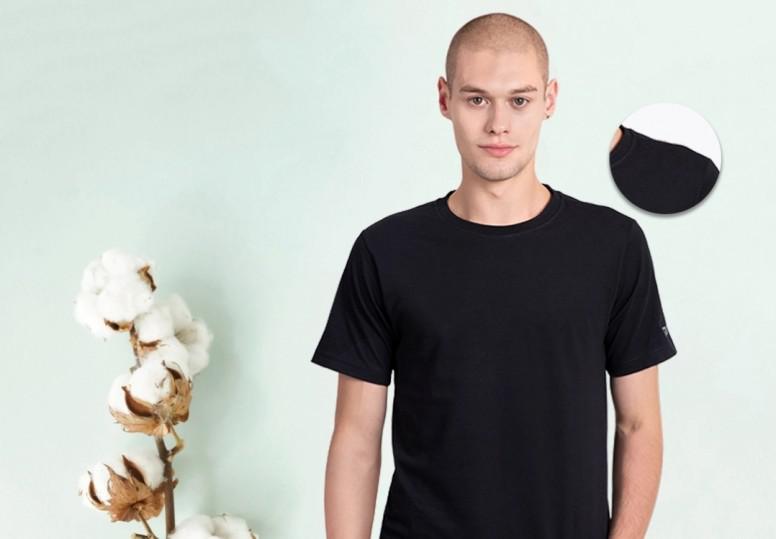 The first step to make the planet healthier is by taking a conscious fashion Decision. Mi t-shirt is made with organic cotton which is produced by using no toxins, chemicals or pesticides. This T-shirt is minimalist, super soft and feels light on your skin just the way you like it.
Great Comfortness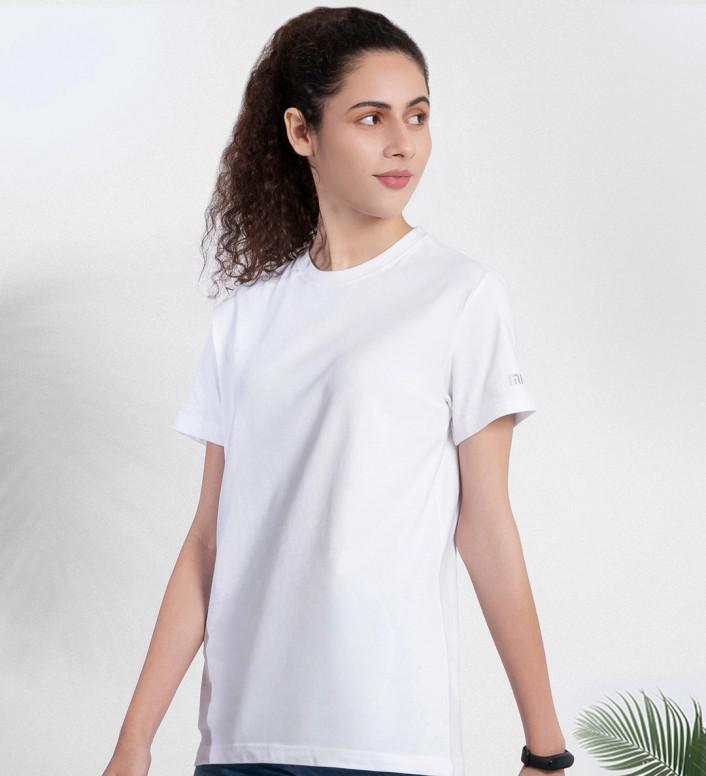 The organic cotton composition used here ensure s that your skin gets to breathe at all times making for comfy and airy casual wear. The minimalist design, relaxed fit, and neutral color options make it the perfect wear for you.
How you can save the planet?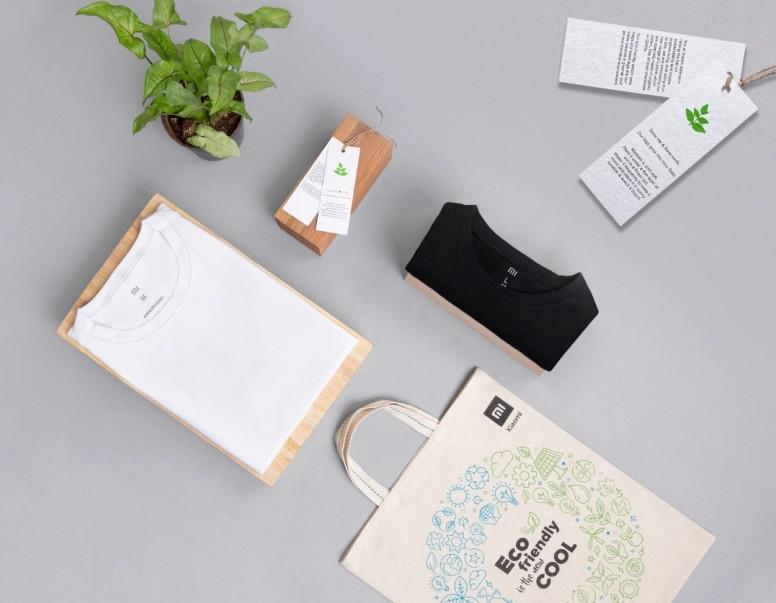 The next step for you to make the planet healthier and greener is here. When you buy this T-shirt you will be getting a unique plantable seed tag that is embedded with the basil seeds that you can grow in your own backyard. Also, there will be a cotton CORA bag included that is natural and recyclable which will definitely help you to become a green ambassador.
How to sow a seed tag?
Now you must be thinking about how we can sow this seed tag. Worry not, I will be explaining how to sow this seed tag and the process is quite simple. You will need three things, first a bowl of water, your favorite flower pot and third some soil.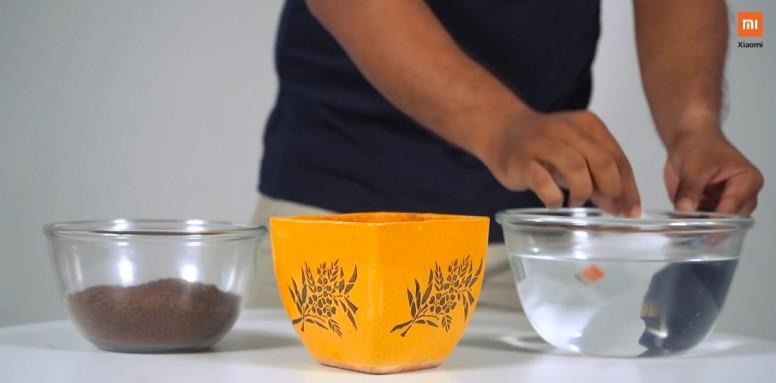 1. Moisten the seed tag until it becomes soft.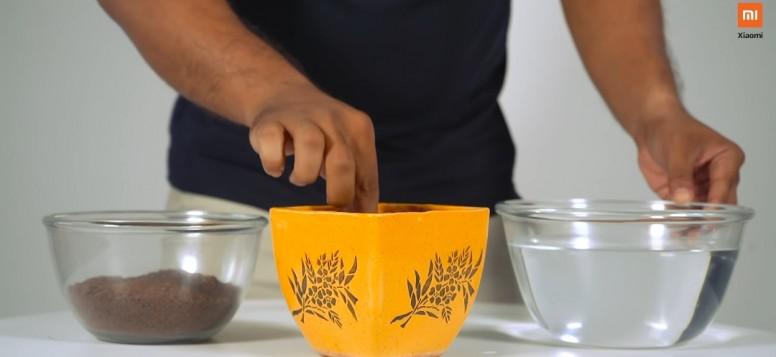 2. Plant it under a thin layer of soil in a flowerpot.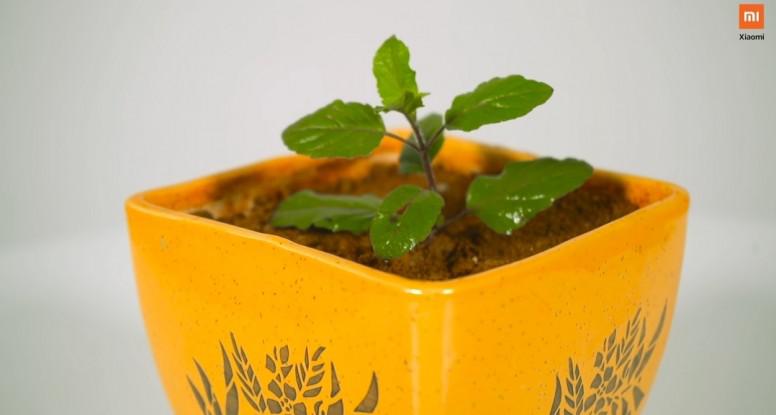 3. Add some soil in the flower pot.



That's it. You have successfully planted the seed tag. This is how you can save the environment and contribute to a cleaner, greener planet by wearing the Mi organic solid T-shirt. The Mi organic solid T-shirt comes for just Rs 399 only.




When are you planning to buy your next?

Do tell us in the comment box below!