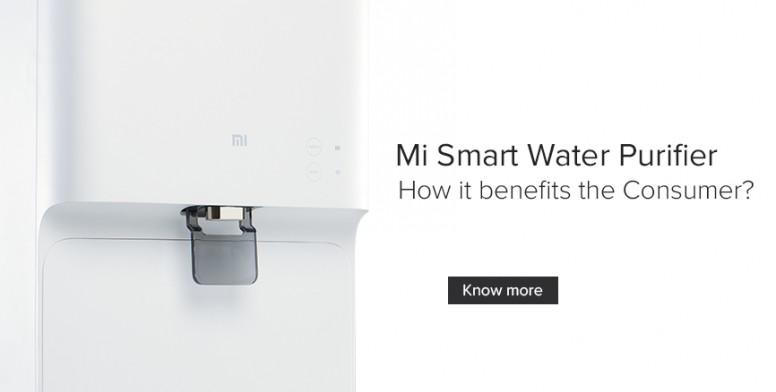 Hello, Mi Fans,
The Smarter Living 2020 event by Xiaomi has been quite astounding and a range of IoT products including a truly smart, truly safe, truly convenient Mi Smart Water Purifier (RO+UV). During the event, Mi Smart Water Purifier was quite in a limelight (thanks to its DIY filter replacement feature, first in India). Long story short, what makes it a perfect addition to our home? Let's check it out.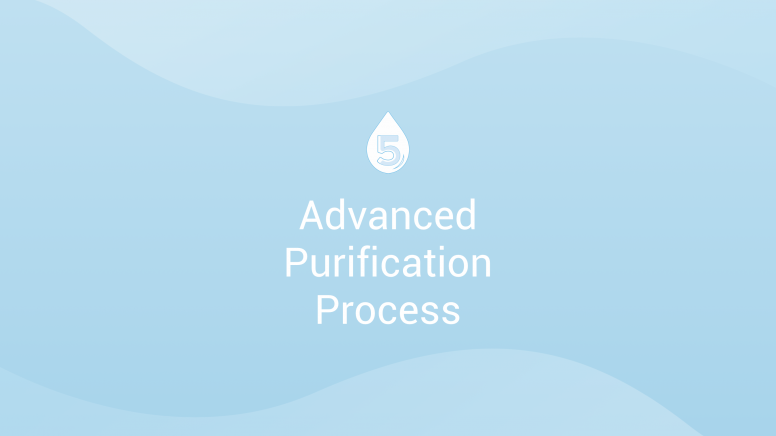 Mi Smart Water Purifier offers No Compromise 5-stage purification process. It passes water through 5-stage of purification to provide quality drinking water. With the RO purification, it effectively gets rid of chemicals, bacteria, visible particulates, and compounds that harm your health. In stage-1 and stage-2, with PPC filter it intercepts visible particulates, deeply adsorbs color, odor, and other harmful elements. In stage-3 with RO filter, it filters out heavy metals, bacteria, viruses, and other impurities.
In stage-4 with PAC filter, it absorbs odor and improves the taste. Finally, in the last stage, it performs an In-tank UV sterilization process which kills 99.99% bacterias. It sterilizes the water every four hours for a full 25 minutes. With this 5-stage purification process, it makes sure water is disinfected with harmful compounds and saves you from water-born diseases.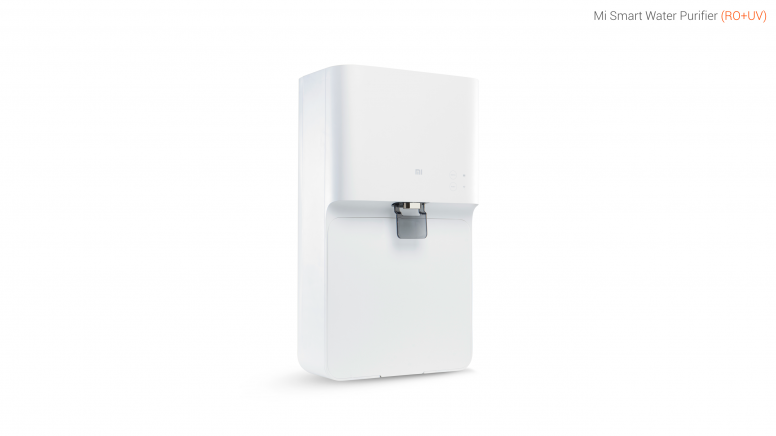 Mi Smart Water Purifier also comes with revolutionary RO filtration. The RO membrane effectively filters out heavy metals, bacteria and other impurities with a highly efficient TDS reduction capacity of up to 90% also with precision up to 0.0001 microns, it turns hard undrinkable water into safe consumable water.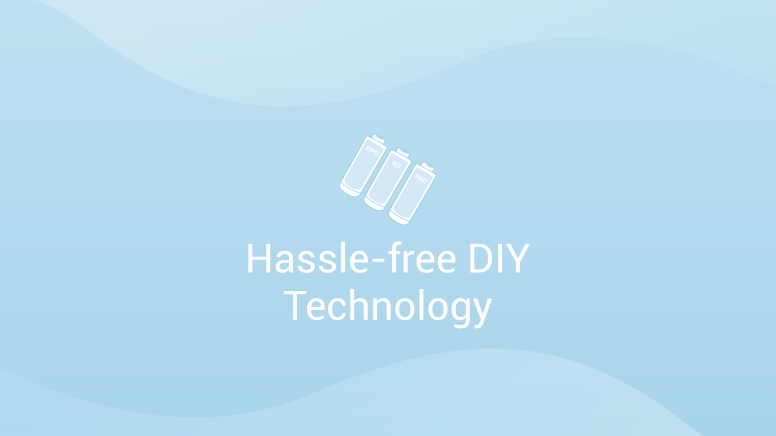 Mi Smart Water Purifier is India's First water purifier to come with DIY filter replacement. This means you can change the filter in less than 30 seconds by yourself, and don't need to depend on the customer service team to replace filters.
Further readings: