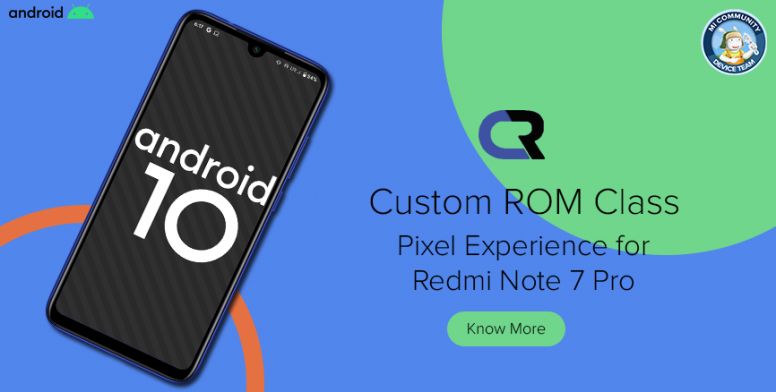 Hi, Mi Fans,
Welcome back to Custom ROM Class! Everyone around us is waiting for Android 10 and want to experience it. So, here I am with Pixel Experience ROM based on Android 10 for our #48MPCameraBeast Redmi Note 7 Pro. Let's review it!
Note
Mobile Warranty will be void
Take a complete backup of your device before flashing.
I shall not be held responsible for bricked devices, dead SD cards, and others.
Try this at your own risk.
Prerequisites:
Unlocked Bootloader
TWRP Custom Recovery: Download
Pixel Experience ROM based on Android 10: Download
Backup all your personal data

To unlock the Bootloader, Install Custom Recovery and flash the ROM. Read the following threads for a step-by-step process.
Review
User Interface:
We can't notice a major difference between Android Pie and Android 10.
There is no major change in the lock screen and the home screen. Both are similar to Stock ROM.

The notification panel and news by Google which is present at the left side of the home screen are also the same as the previous Android version.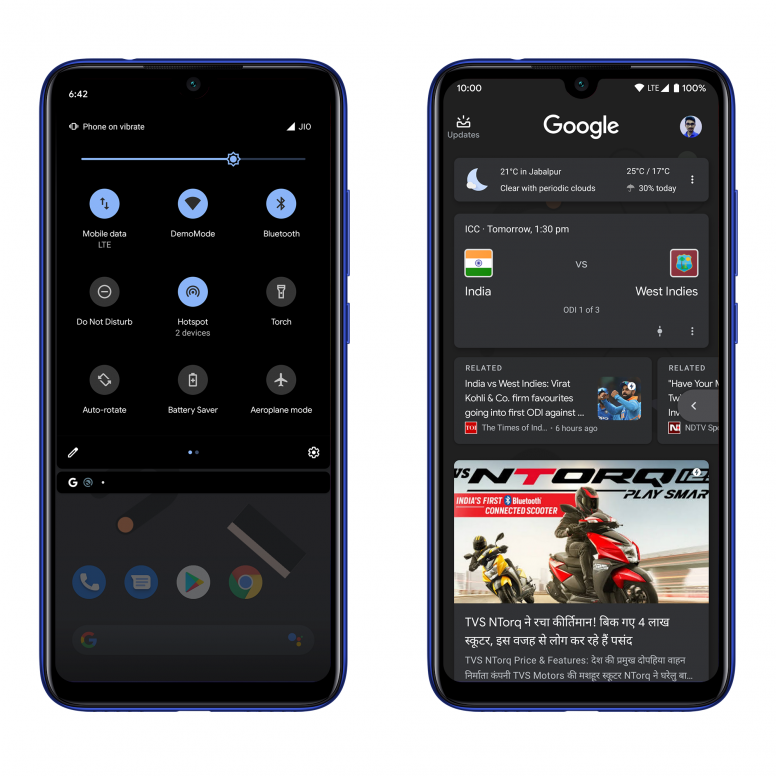 The same goes for the Power Button and Volume Button options. You will see options like Power off, Restart the device, take a screenshot and an emergency button while pressing the Power Button for long.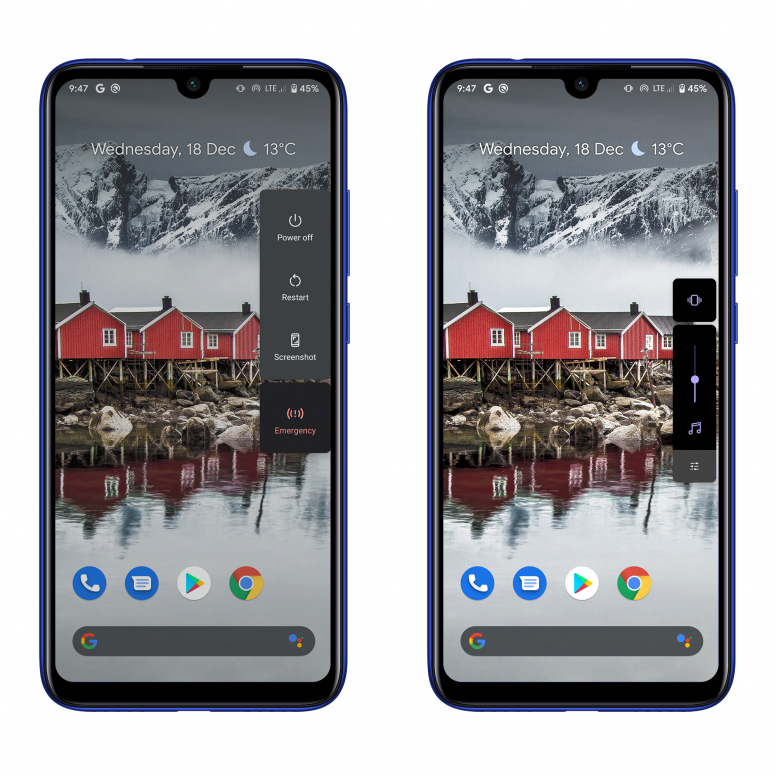 In the recent tab, app screens are arranged horizontally, so you swipe left and right now to navigate through them. And there's no overlapping, so you can see the whole screen. There are other changes too: Below the recent app screens, you'll find a search bar and a set of suggested apps, so the multitasking screen is more useful than ever, even without the biggest change in Android 10.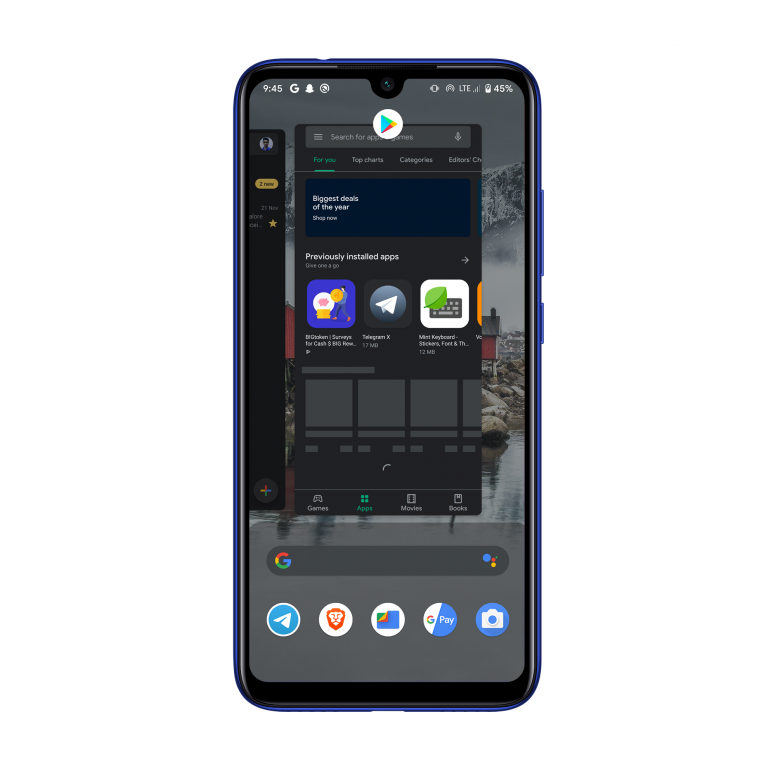 Quick access from an application shortcut is pretty sweat. Instead of having to go into the app and tapping through to get to the desired function, you can get there much quicker by simply long pressing the shortcut from the home screen, then selecting the option you want. Only certain options and functions are available with this method, so you'll have to experiment a bit to get an idea. The app tray is the same as Stock ROM.

There is no major change in device Settings. But, few options are added that I will explain later.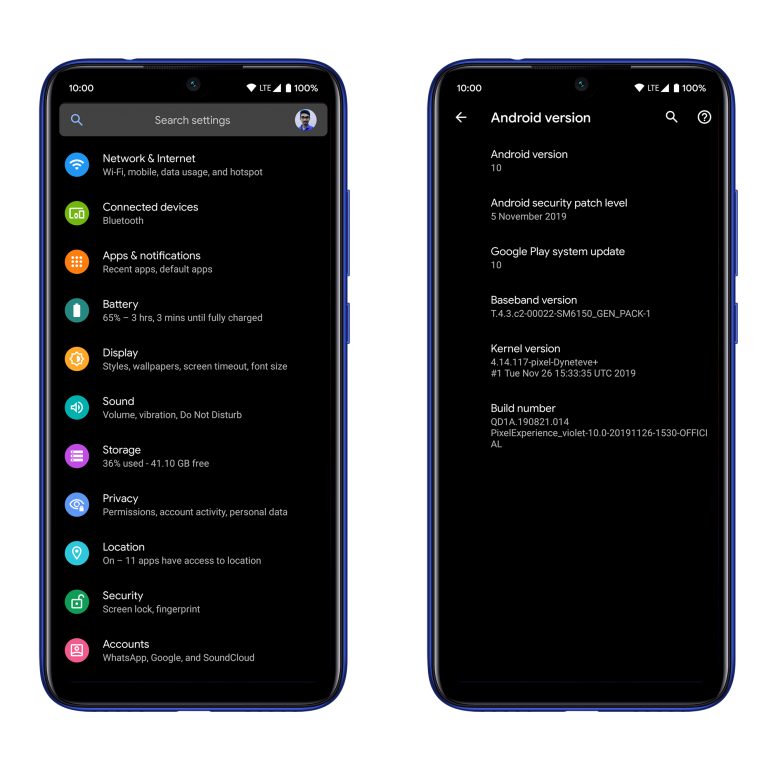 System Storage:
This ROM will take 12 GB of space including Google Apps.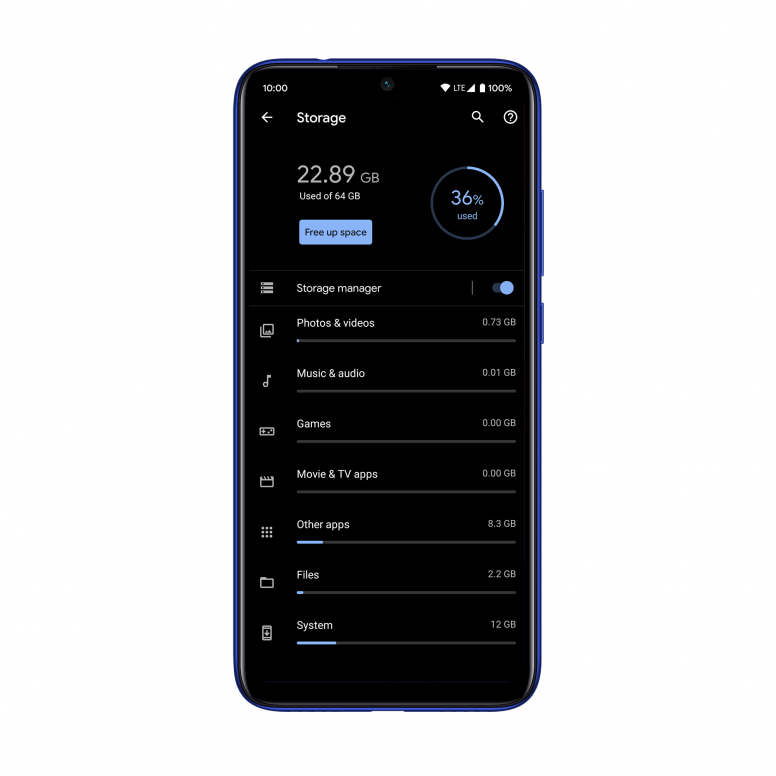 Digital Welbing:
It is designed to help you manage how much time you're spending on your phone, the multi-pronged effort offers a robust set of tools for tracking and managing your app usage. There are four components: Dashboard (a screen that breaks down how much time you've spent on your device), App Timer (which lets you set time limits for individual apps), Do Not Disturb, and Wind Down (which turns on Night Light and Do Not Disturb and fades the screen to grayscale when it's time to sleep).
Battery Performance:
The Battery menu includes an icon reflecting current battery life, and screen-on-time is on the main menu as well.
The battery was drained from 100-14% in 13 hours after heavy usage and screen time of 5 hours and 26 minutes.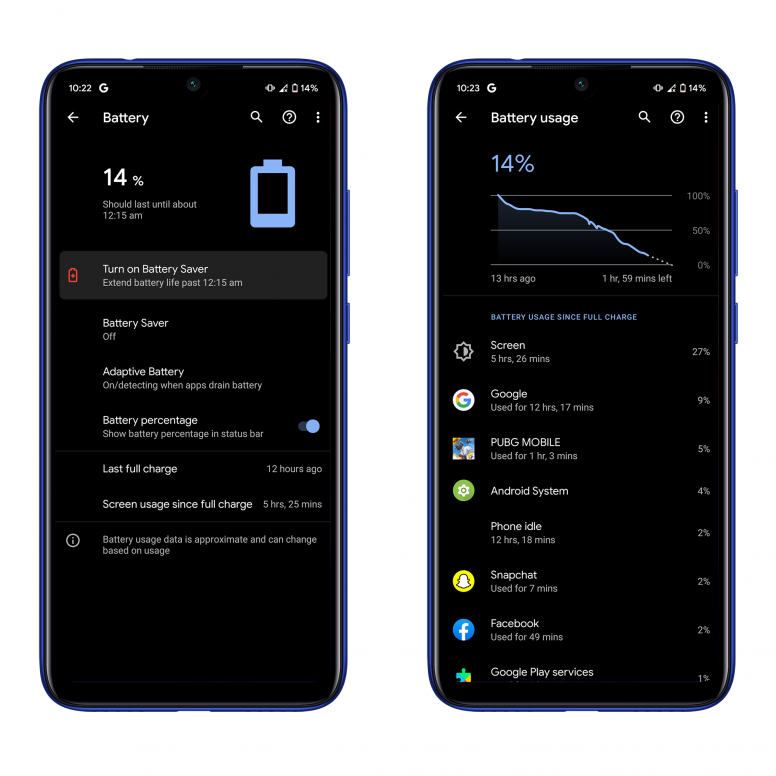 Camera:
As you all know that Camera2Api is enabled in by default in Redmi Note 7 Pro. Well, it is enabled in Pixel Experience ROM as well and Google Camera 7 is working well in this ROM.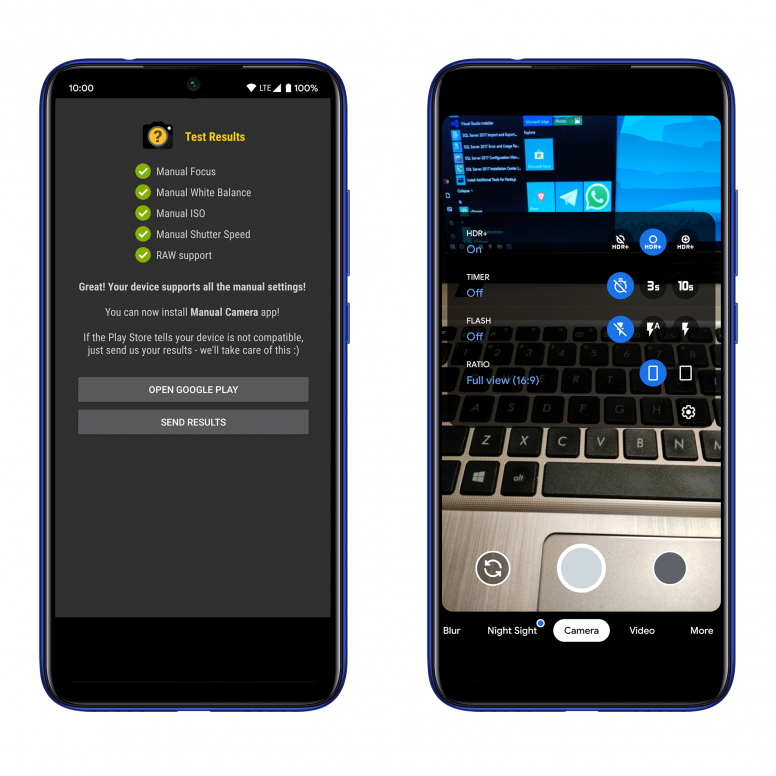 Gaming Performance:
Most of you want to check whether heavy games like PUBG will run good or not in Custom ROM. Well, it is running very smooth in Pixel Experience ROM. In HD graphics, you will get up to High FPS while in Balanced graphics, you will get Ultra FPS.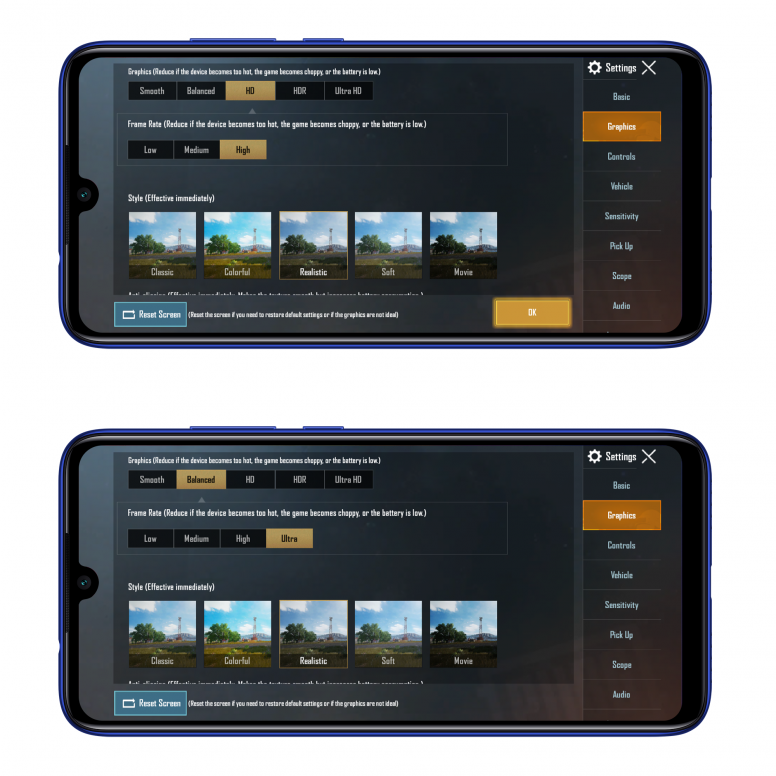 More Features
Everyone wants more in everything. So, here we have more features that come with Android 10.
You now have more control over how, or if, your location data is shared. When an app asks permission to access your location information, you can now award it access all the time, while the app is in use, or deny it access. If an app has access to location data all the time, then Android will remind you with a one-time notification. Want to change that access? Simply go to your settings.
You can now view and control all of your privacy settings — from App Permissions to Web & App Activity to Location History — from one, simple place in your settings.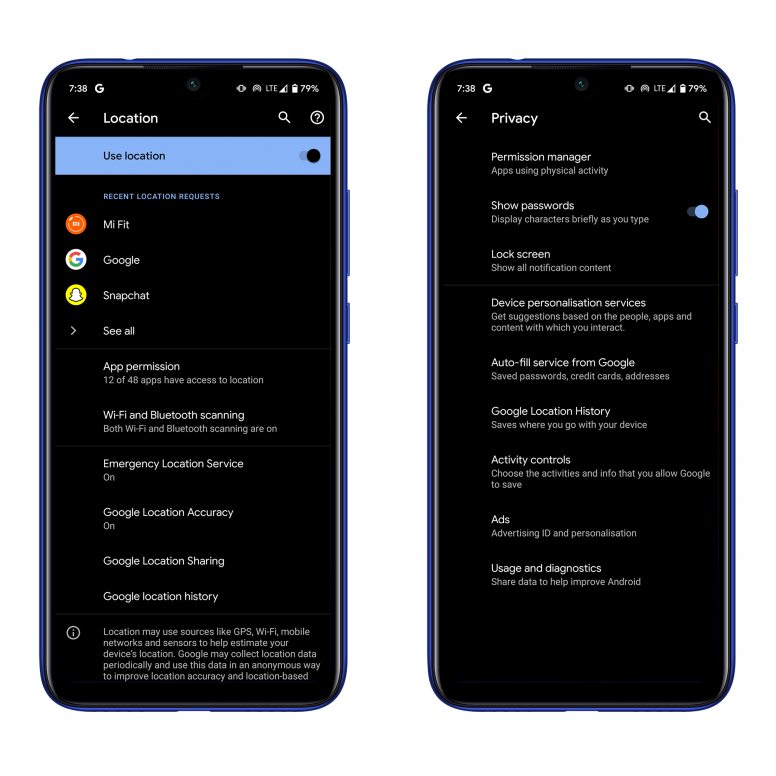 Gestures are now quicker and more intuitive than ever. Go backward and forwards, pull up the home screen, and swipe up to see your open apps. All super smooth.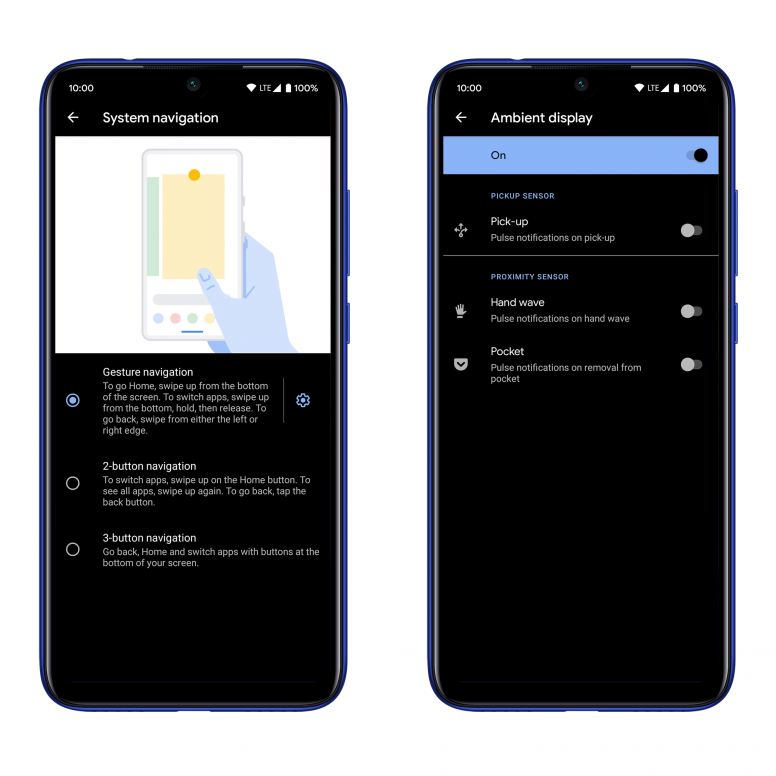 Android devices already get regular security updates. And in Android 10, you'll get them even faster and easier. With Google Play system updates, important Security and Privacy fixes can now be sent directly to your phone from Google Play, just the same way all your other apps update. So you get these fixes as soon as they are available.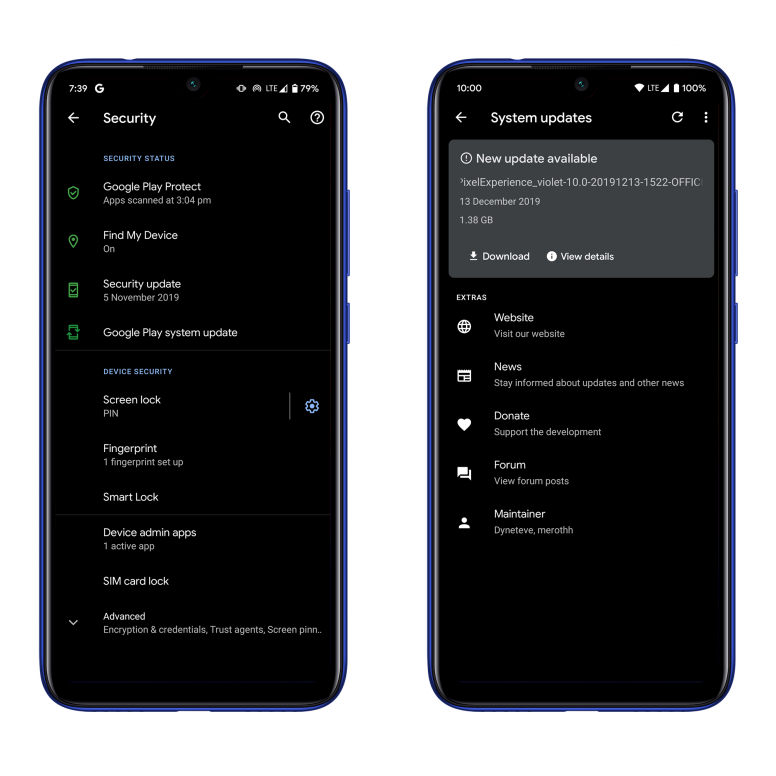 ROM Information
Android OS Version: Android 10
Based On: AOSP
Security Patch Level: 5 November 2019 (a newer update is available now)

Conclusion
This Pixel Experience ROM is quite amazing. It is smooth enough and the phone is performing awesome. After installing this ROM, I am getting at least 2-3 updates in a week. One issue I have faced that WhatsApp is hanging sometimes which can be neglected. According to my usage, battery backup is quite amazing.
A quick comparison between MIUI and Pixel Experience ROM
In this comparison, we will show you the features of Pixel Experience ROM which MIUI doesn't have and the features of MIUI which Pixel Experience ROM doesn't have.
Let's have look at interesting features of both the ROMS.
MIUI Features
Minimalistic Design
System-Wide Dark Mode
100k Wallpapers
Dynamic Video Wallpaper
Wallpaper Carousel
In-built Document Viewer
To-Do in Notes App
Voice Task
Floating Calculator
Steps Tracker
Menstruation Tracker
Quick Replies

Pixel Experience Features
Live Caption
Smart Replies
Sound Amplifier
Gesture Navigation
Dark Theme
Privacy Control
Location Control
Security Updates
Focus Mode
Family Link