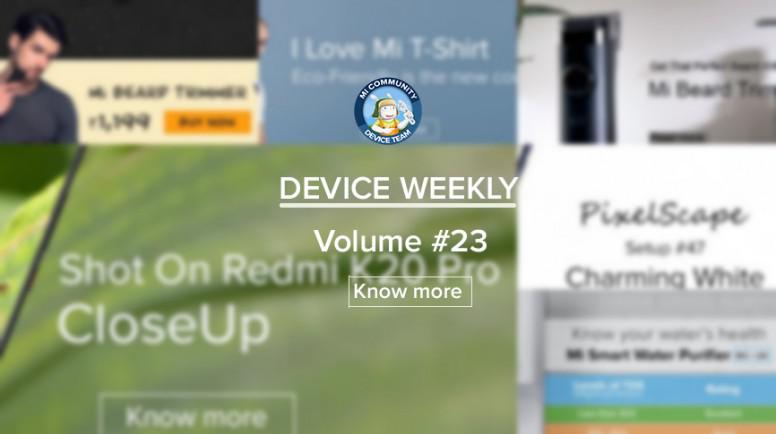 Hey, Mi Fans,
I hope you all are doing great! Welcome to our Device Weekly Series. Here we share all the latest happenings and new device launches, be it smartphones, accessories, and ecosystem products. So here is the 23rd volume of the device weekly where we will talk about all the threads posted by Device Team during the last week. We would love to hear from you guys which threads you like the most and what we can do to improve it.



Mi Smart Water Purifier: A one-stop solution for high TDS level in the water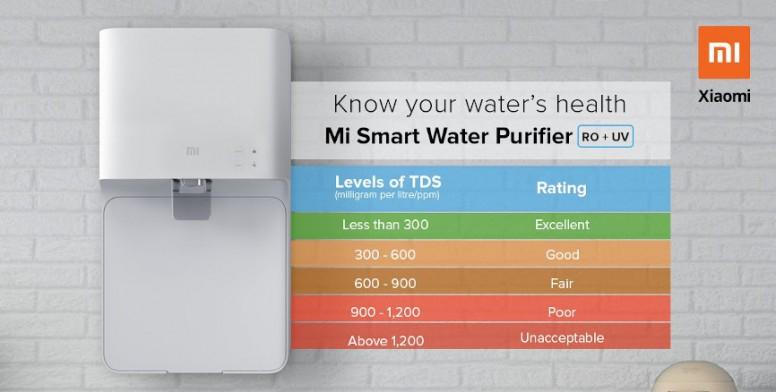 Are you unsure the water you are consuming is healthy or not or its too hard to consume? The water quality entirely depends on the geographical location and the minerals available in the soil. Tested and passed as per Indian Standards, Mi Smart Water purifier (RO+UV) is a one-stop solution to keep your family healthy and waterborne disease.




Mi Smart Water Purifier comes with a revolutionary RO filtration that turns hard undrinkable water into safe consumable water. The RO membrane available in the water purifier, effectively filters out heavy metals, bacteria, viruses, scales, organic matter, and other impurities with precision up to 0.0001 microns. It has a highly efficient TDS reduction capacity of up to 90% and a bacteria-killing efficiency of 99.99%. So what is TDS and why it is so important? Let's explore.



[Pixelscape] Winter Is Here; Give Your Smartphone 'Charming White' Classy Look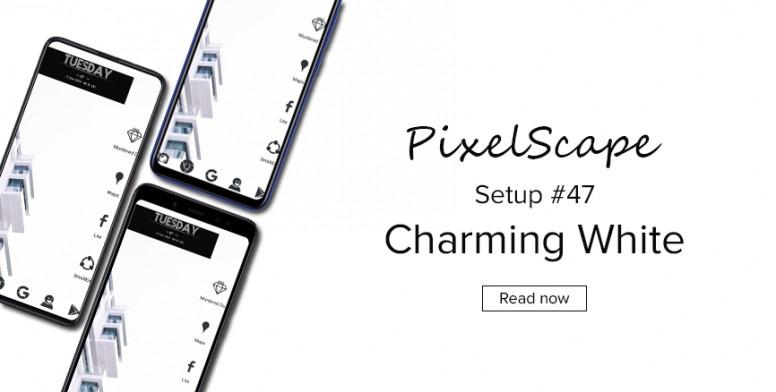 Hello, Mi Fans!
Welcome back to our Pixelscape scape series! Hope you are doing great. Wondering what this series is all about and why we call it Pixelscape? Simply put, it is a platform where we share how to use custom launchers, icon packs, widgets like a PRO. In this series, we design amazing setups for all our Mi fans.
Today, I bring you the Charming White setup. It looks amazing and will be a great setup for white and clean background lovers. In other words, it gives a classy look to your device. So, without any further delay, let's get started!

To read more: click here
Wanna rock that perfect beard with Mi Beard Trimmer? Here are the style tips!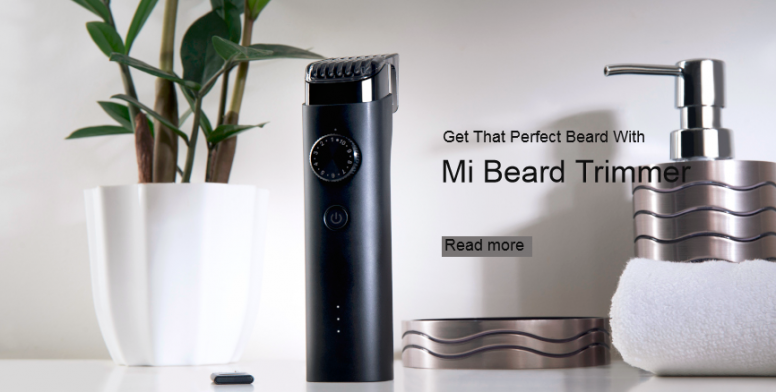 Hey, Mi Fans,
Beard is something that is unique to everyone and loved by all men across the world. Growing, nurturing, maintaining is just one side of the story, it takes a good amount of time to figure out what suits you best. One mistake and all gone for at least a month. This makes it extremely difficult to rely on someone who doesn't know your taste and style. Fellas, now you can easily give a perfect shape to your beard with Mi Beard Trimmer, designed for modern Indian men. Here are some tips for perfect beard.



I Love Mi T-Shirt: How to sow a seed tag?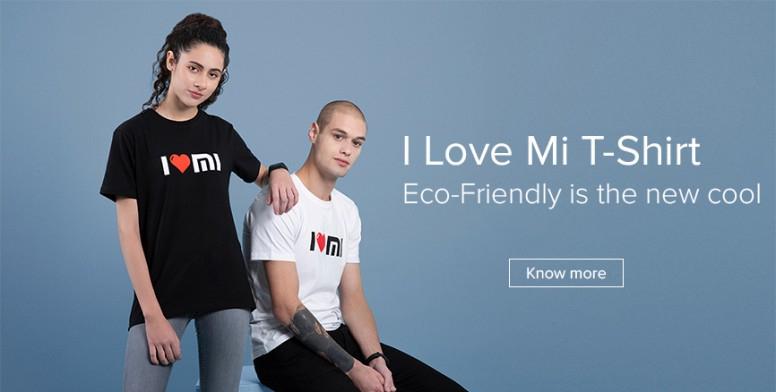 Hey, Mi fans,

We all loved to wear a T-shirt which looks good, stylish and is comfortable. But have you ever thought that by wearing T-shirts you could save the environment or contribute to a cleaner and greener planet? Yes, you read it right Xiaomi has given us the opportunity to protect our environment by introducing Mi Organic I Love Mi T-shirt in India. Let's look at this in detail.



Capturing the uncaptured: Close-up shots with Redmi K20 Pro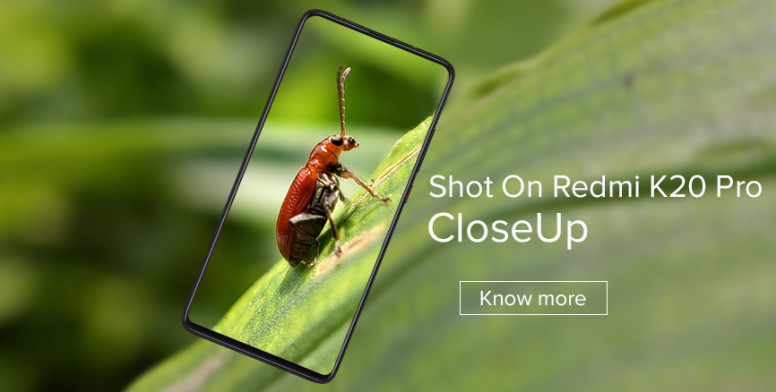 Hi, Mi Fans,

Recently, we have seen

Great Indian Historical Monuments

Through The Eyes Of Redmi K20 Pro and I hope you like the creativity and effort put by Mi Fans across the country. To amaze you with some more nice clicks taken by Redmi K20 Pro, We have come up with another category that I would prefer to call CloseUp or Macro Photography. Speaking of this, capturing macro shots requires too much patience and perseverance to take picture-worthy clicks. Here is a glimpse of macro shots perfectly taken with Redmi K20 Pro. Let's take a look at it.



Mi Beard Trimmer: A Perfect Trimmer For A Perfectly Styled Beard
Hey, Mi Fans,

Beard has become a fashion in today's world. In fact, it has become a trend that is not gonna die anytime soon. With so many different beard styles, it is difficult to say which one suits best to your personality. Don't worry! Xiaomi has come with the solution by launching its first personal grooming category product Mi beard Trimmer in India. Mi beard Trimmer helps you give your beard different styles like a legend.


To read more: click here
All the credit goes to the respective authors and thanks for your hard work Which thread did you like the most? Please Vote and share your valuable feedback in reply so that we can improve
Check out our previous weekly threads:
Subscribe to our columns to Stay updated with interesting Debates, Polls, Tutorial and more from Device Team: