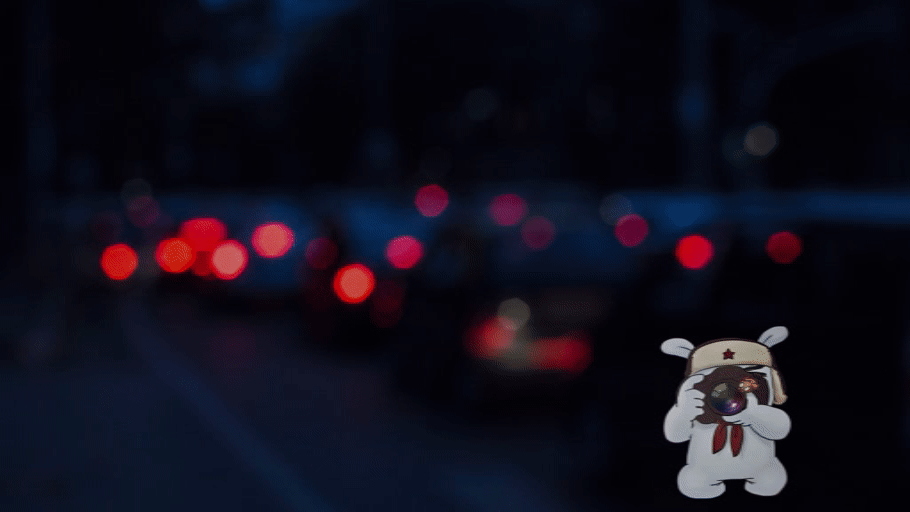 I am back again with another new sets of pictures for you all. This time I have brought with you some amazing snaps shot with Redmi Note8 Pro.
You will be amazed to see this beast's excellent camera quality, be it macro, wide angle or the 64mp shots. I have spent a day with it.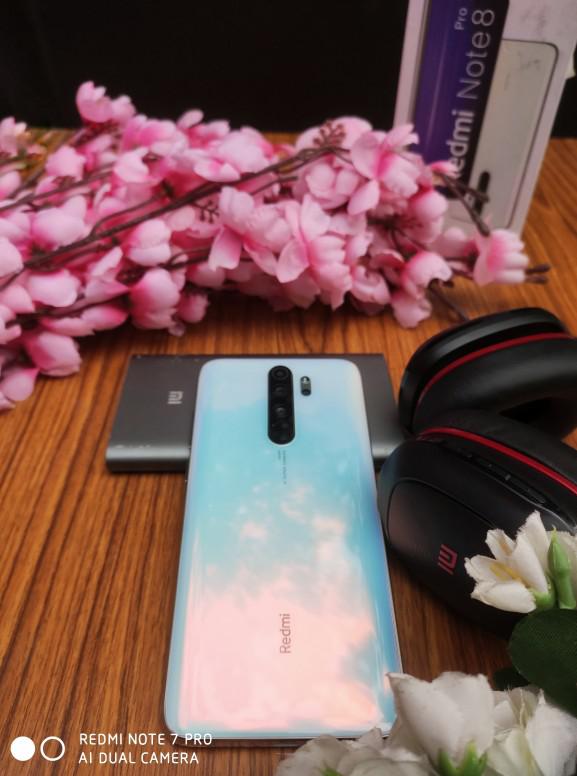 The all new beast, shot with its predecessor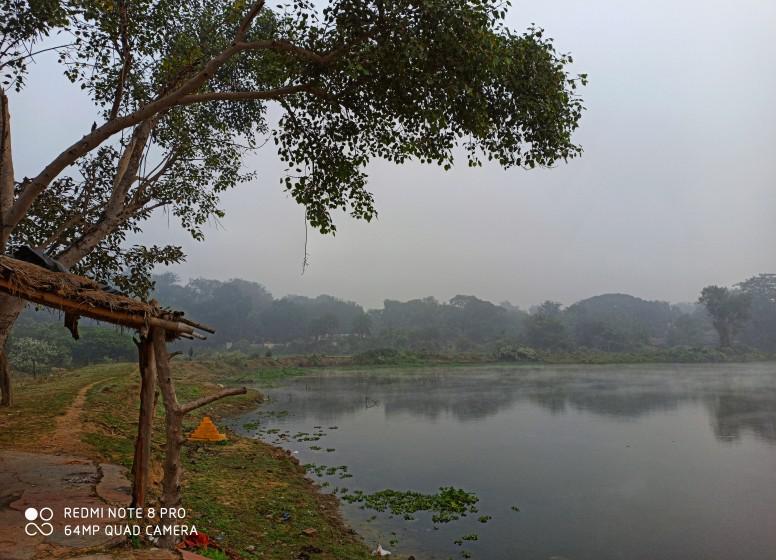 A fresh start with a foggy morning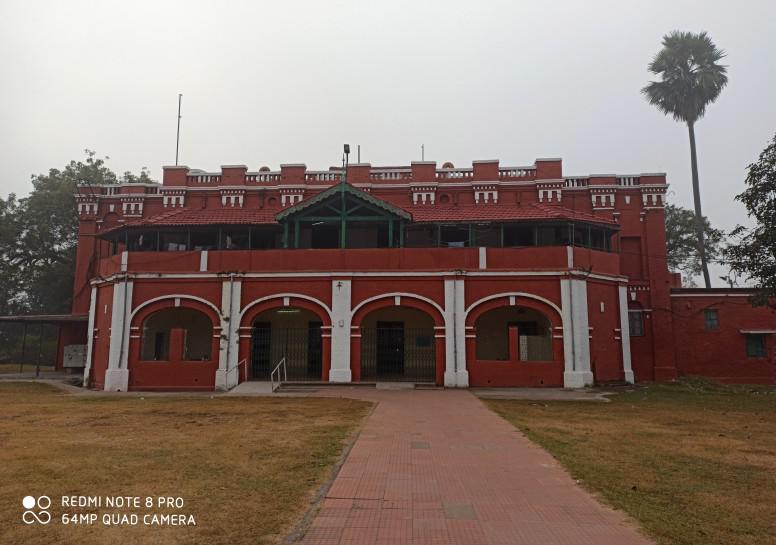 A piece of British Architecture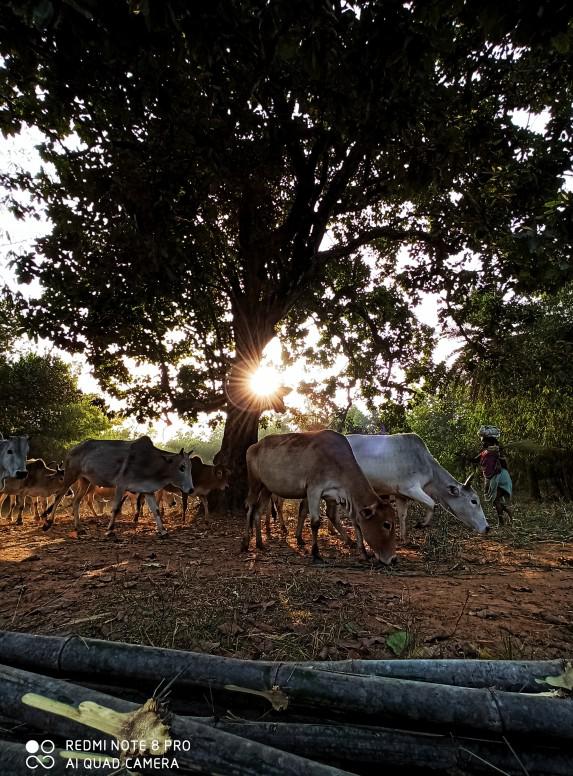 This shot of Sunstar amazed me too
I have never seen this to be shot with a phone without any filter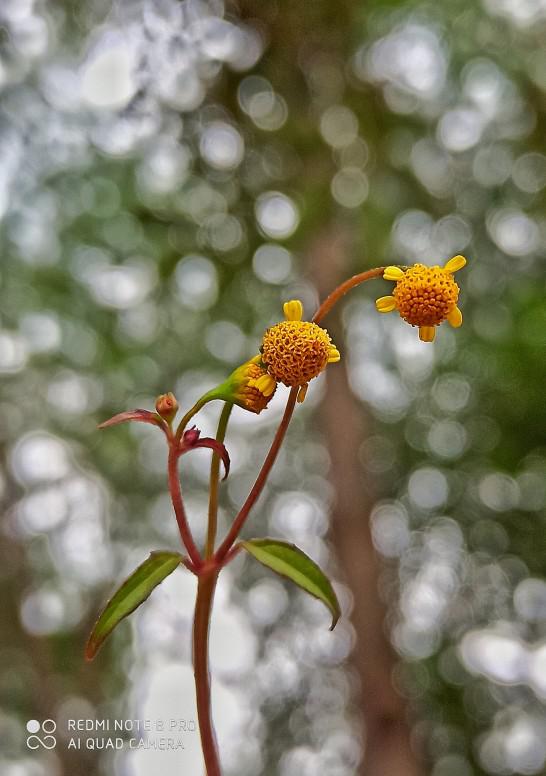 In the Bokeh World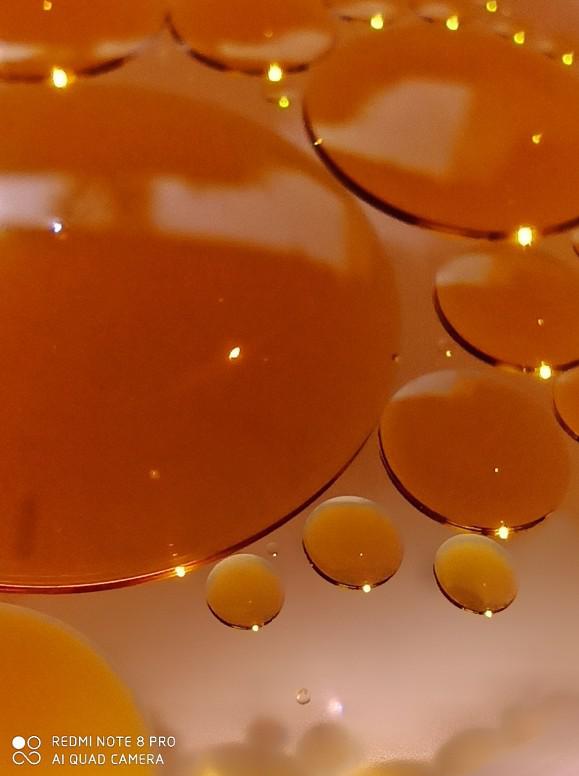 Check this Macro Camera Shot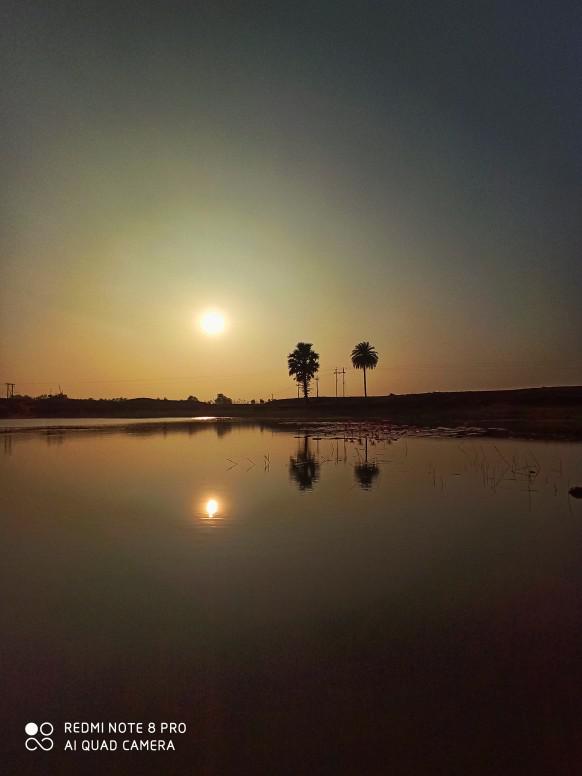 Lets meet the Horizon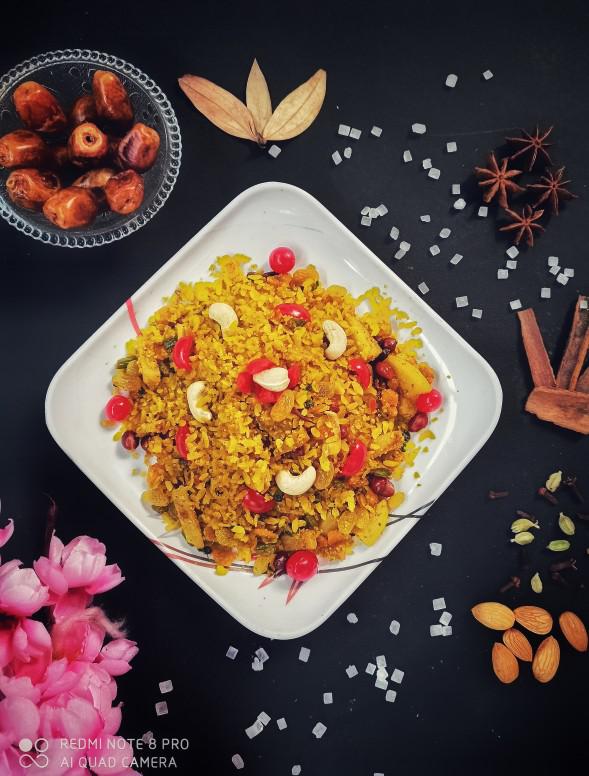 A dish of Pulao serves the evening well.
I hope you will like this thread, if you do so please hit Button and share your thoughts below.
Now time to say Good bye... Enjoy the season of Christmas... See you soon...
This is Partha , signing off..
Thanks...