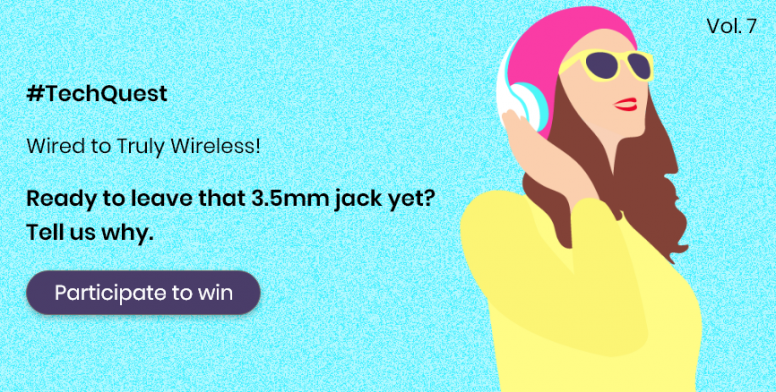 Hi Mi Fans!
Have you ever thought about how our daily life would be without music? Well, I did recently and came to the conclusion that the world would be quite chaotic without music. Music makes human humane. In a number of ways, it is a soul to our lives keeping us calm and bringing peace.

It can be described as one of the most treasured human experiences, everyone enjoys music and this becomes more apparent in every significant event from weddings to graduation ceremonies formal inaugurations and birthdays. No matter what it is used for, music is the perfect art and our lives would be incomplete without it. The ambiance in any room can be set just by adding some music. There are many different styles, something for every occasion as it is very soothing and relaxing which can make our bad days better.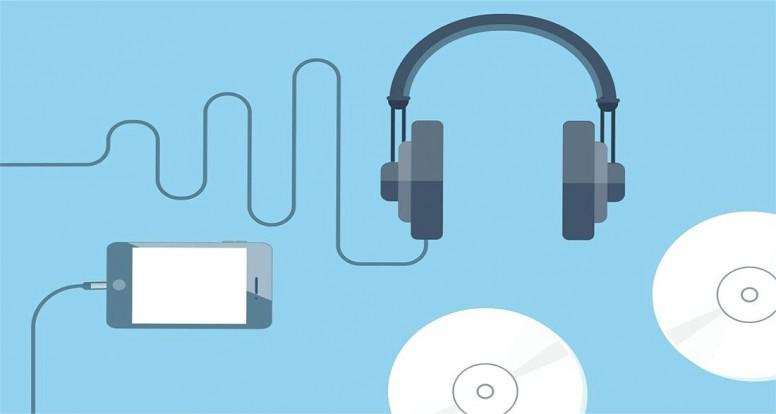 There are various ways and method through which we can indulge ourself in the ocean of music. Nowadays it is quite handy to reach out to your favorite music at any time and anywhere in the world. Since now we don't need to download pirated copies of the music we love, adore we don't have to worry about paying for every song we listen to. In today's world what we have to do is just install an app or in case of Xiaomi devices, you don't have to bother to do so as you get pre-installed Music app which comes with in-built support of Hungama Music where you can find millions of songs from a wide variety genre.

In my opinion, the best way to feel music is by using 'Earphones' or 'Hands-Free' or 'Headset' or 'Headphones'. As it gives you the pure and personal feel of the music. What you have to do is just place those earplugs in your ears and tune-in to your favorite music and you will found yourself in Nirvana or the Eternal state where you can have some personal space, Free from any type of worries whether it be workload or some personal issues.

Now we can see that we got some amazing variety of accessories to enjoy our music. We got some amazing Wired Earphones, Some top-notch Wireless Earphones and nowadays we got some new technology known as 'Truly Wireless Earphone' just like Redmi Airdots. Now let's have a deeper dive at each and every one of them.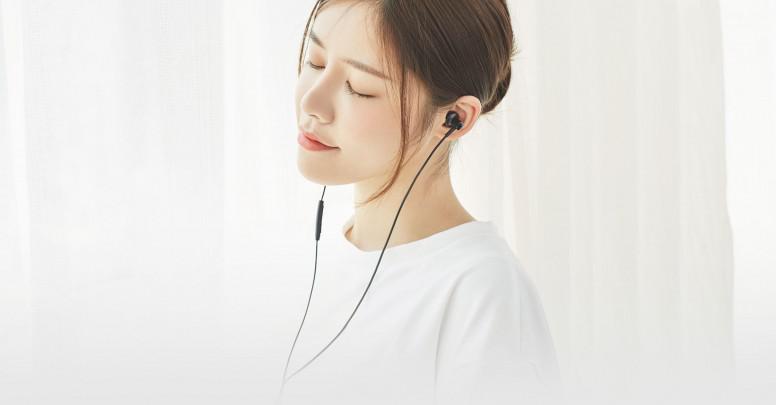 Wired Earphones
Here are some benefits associated with using Wired Earphones :

You do not need to charge them in regular. But, there are a few wired headphones which make usage of batteries also. The objective is to cancel useless noise effects
Timeless use is another significant boon for a wired headset. It's possible to carry on listening without worrying about draining the battery.
Have a very simple plug and play mechanics.
They don't have some issues of connecting and pairing.
They are diminished in the budget.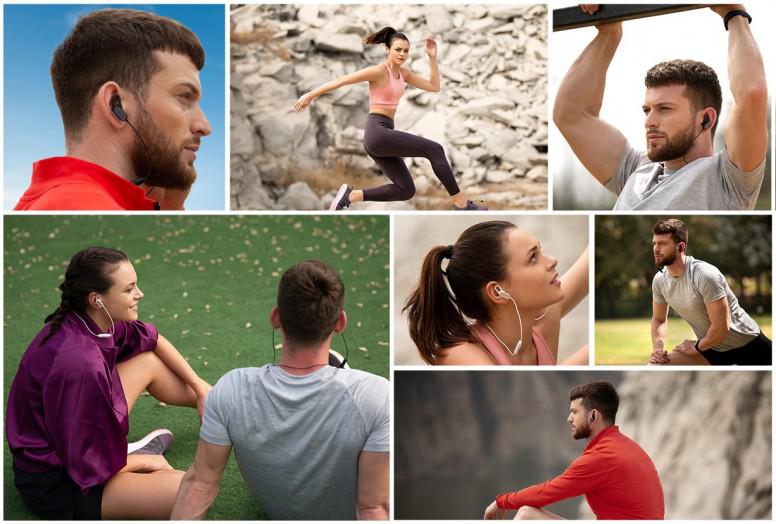 Wireless Earphones
Here are some perks that you would enjoy if you are using Wireless Earphones:

Wireless headphones have an excellent quality of audio sound, which depends on the emitter of the audio, environment and the distance between the headphone user and the connected device.
The wireless headphones give you the freedom to moves from the device 8-9 meters or 30 feet away concerning the emitter of the sound.
If you are doing any physical or strenuous activity, like jogging, running, wireless headphones would not weigh you down because of its lighter weight. Because of wireless or cordless headphones, you don't need to wrap the cords or wires to carry it with you.
If we talk about compassion, wearing a wireless headphone is much convenient is all way. Wireless headphone means without cables, cords, or cords. There are several new wireless headphones available in the market with the lightest weight, which makes it portable it anywhere just like our 'Mi Sports Bluetooth Earphones' and 'Mi Neck Band Bluetooth Earphone'.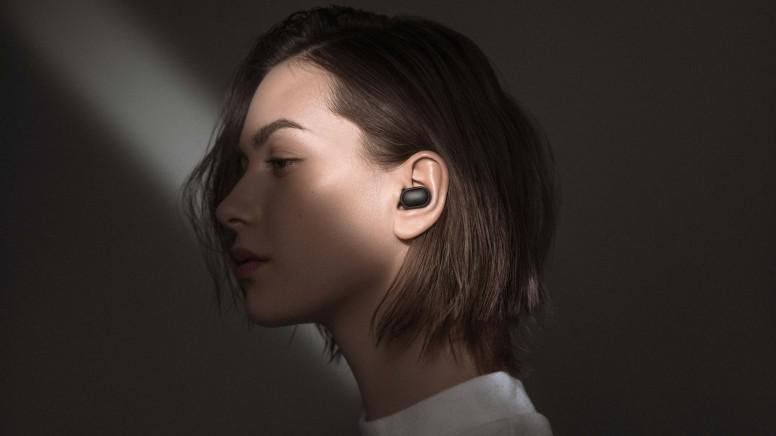 Truly Wireless Earphones
Here are some benefits that you will see if you are using Truly Wireless Earphones :

Truly wireless earphones let you keep your phone away while you listen to music. You also get freedom from that wire around your neck.
Thanks to their wireless earbud-style, each in-ear fits in your ear seamlessly. The design makes sure that it goes with whatever you wear. You can move around with these without any awkward wires sticking out.
Whether you prefer going for a run or sitting in a complicated Yoga posture, these earbuds stay put comfortably and make sure that they don't come in the way. You can even use them in a formal setting or while traveling.
Imagine the scenario: You are in a hurry to get somewhere. You slip your wireless earphones in your bag. Later, when you need it, you pull it out, along with a few other things that have got entangled in its wire.
Unlike in the above scenario, truly wireless earbuds do not get tangled with anything. A good number of them come with charging cases. So, you can just slip them into the case and carry them around. You don't even have to worry about a dead battery!




I am pretty sure that you all amazing Mi Fans would have been using some sort of earphones.

That brings us to our 'Tech Quest' for today.





Wired, Wireless or Truly Wireless Earphones, which one do you prefer & why?

Also, are you ready to leave that 3.5mm jack yet?

Tell us to win!



Prizes
Every valid replay will get 100 credits and the top 3 interesting replays will get 1000 credits!!
So, try to be creative while replying to have a better chance of winning 1000 credits!! You can also share your favorite music as well.

About TechQuest
TechQuest is an initiative by Techie Team of Mi Community that is focused to have a deeper engagement with all our Mi Fans out there. This series is here to boost up your technical information in an interactive yet rewarding way.





Rate