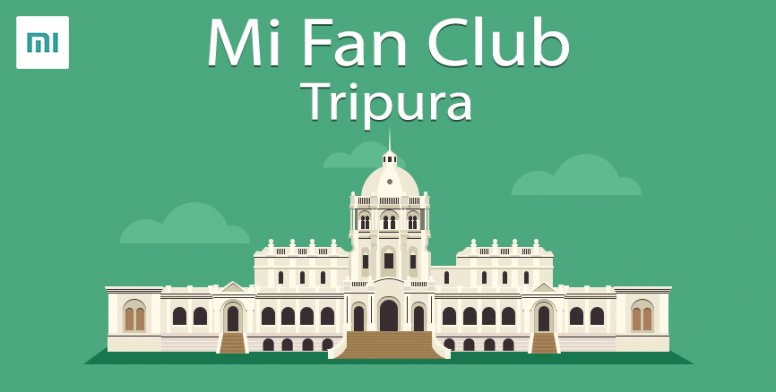 Type: Fan meetup
Time: 2019-12-29 01:30:00&nbsp ~ &nbsp2019-12-29 03:30:00
Venue: Mi Store (Sen Radio Service), Santirbazar, Tripura (S)
Deadline: 2019-12-29 01:30:00
Applied: 18 users
Activity has expired!

Hello Mi Fans,
At first, wishing you all the Mi Fans Merry Christmas. I hope you all are doing fine. Its been more than 1 month since we did our last fan meet.

Well, it's an honor for me to announce our 33rd Fan Meet on 29th December, which is about to happen so get ready to have some fun. This time we have decided to organize our Year-end Fan Meet at Shantirbazar Mi Store for the very first time.

There will be some surprise contests among Mi Fans. So, I requested all the Mi Fans to join us in that alluded date. So see you guys there on the Fan Meet.

✒ Fan Meet Essentials:

Venue: Mi Store (Sen Radio Service), Santirbazar, Tripura (S) - (Google Map Link)
Date: 29th December, 2k19
Time: 12:00 PM

Those who are looking forward to joining us, please fill-up the Registration Form.
For the Mi Fans, who are not yet a part of Mi Fan Club Tripura and are interested to join the Fan Club, this Fan Meet and the ones in future are requested to follow the instructions from the below thread.

✒ Follow us on:




✒ Previous Recaps:

Rate