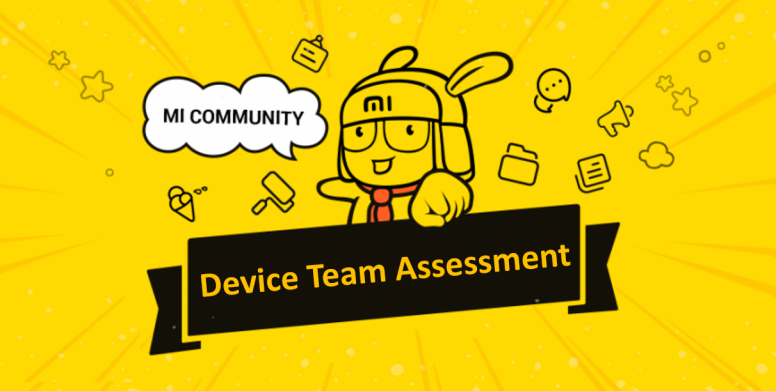 This is the Device Team Assessment for
December 2019
. The Assessment criteria for Device Team has been changed with the introduction of
Mi Community - Moderator Reward Program
, Every Device Team Member has to post 8 threads and 400 replies to pass the Assessment.

This month Vivek was most active and is chosen as the Top Performer. We are aware many of you had exams during the month.
Also, to inform everyone to post Device related threads mainly. As announced in the group already regional language threads/Fan Club threads will not be counted in the assessment. Those who failed Please remember if you fail 3 monthly Assessments in 6 months or 2 Quarterly Assessments consecutively you will be removed from the team.
P.S. If you have any queries about the assessment please feel free to contact me.
Regards
Naman Mishra