Did you Forget Your Mi Device Account Password?

Don't Worry, I saw there are so many users like you...

So, you are not alone.

They end up in a situation where there Xiaomi phone gets locked due to trying Multiple wrong patters and Pins. In this situation, The only thing you can do is entering your username and password to Unlock Mi Phone, But what if you couldn't remember? Then you can follow this Guide to Download Mi Account unlock tool to Remove Mi Account From Xiaomi Phone.

Trust me, The Only possible way is, Bypass the Mi cloud verification to enable your Device or by removing the Mi Account from your Phone.
The Xiaomi unlock tool is the best method for your problem.

You don't worry about anything if your phone gets locked or you forget username. This guide tells you the easiest way to Download Mi Account unlock tool to recover your password.


Turn OFF Antivirus & Firewall in Your PC
Extract Mi Account Removal Tool into Your PC Folder
Right Click on MiAccountUnlock Tool.exe & Run as Administrator
Reboot Your Device into Recovery Mode - Device Should Detect in Your PC
Connect Your Phone to Your PC using USB Cable
Click on Information Button - to check Device is Connected or NOT
if Device Info Not Showing - Then Check Previous Steps & Install Proper Drivers
MI Account Unlock Tool Shows Device Information - Then Click on Bypass Mi Account
Wait Until Phone Bootup Normally - Do NOT Unplug or Connect Internet on Phone Until You See Home Menu
Your Mi Device Account is Now Removed!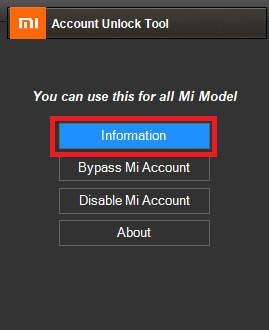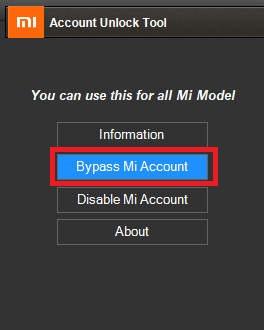 After Download Don't Forget to Extract it into Your PC Folder and Turn OFF Antivirus.

Reply here, if you faced any error, I'll be happy to help you here in this Community.

if you found any method online, kindly post here.

Thanks for building this community more meaningful.