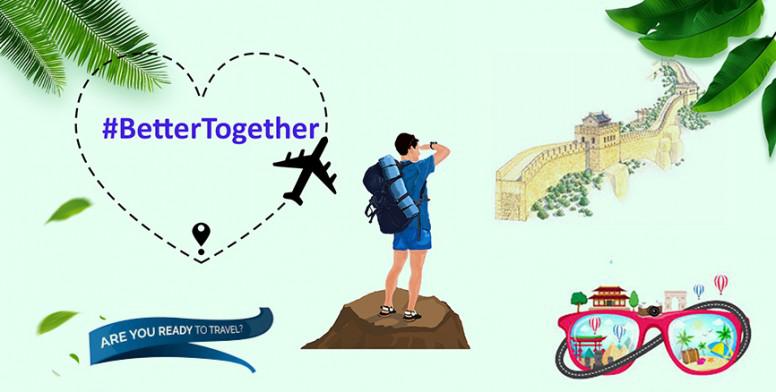 Hi Mi Fans!
What would be the best gift for you to end this decade and start a new decade? Thinking?? Sure, let me know once it strikes below in the comments. For a Mi Fan like me, the answer was - being selected as one of the Super Mi Fans and a trip to China from Mi Community Team.
So, by now I hope you might have understood the reason I'm writing this thread, yes it is to express my feeling about being selected as one of
27 Mi fans
who are Moderators and Super Moderators from various Mi Communities across the world that would be flying to China. An official announcement regarding the same
[Annual Award Celebration] 27 Mi fans Will Meet up in China. Welcome Home, Mi Fans!
(open in a web browser to access the thread)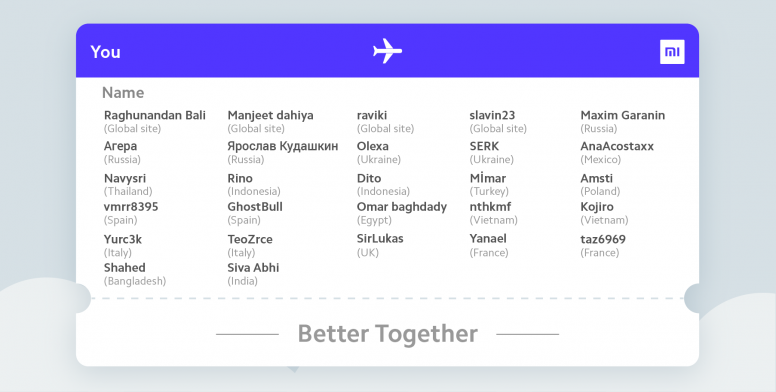 (Announcement made by Mi Community Team)
Any expression would be a bit less than what I had felt when I was told about the trip and details, as it was never an expected thing to be happening, alongside being startled and excited about my selection it is so great to see that few more friends and like mind people from other Mi Communities like @
Bali
@
Raviki
@
Manjeet
@
Shahed
, they are also going to be part of this wonderful journey. I would like to express my greetings and my best wishes for them and all other Moderators in their next steps of this journey.
This would never be possible without @
R0user
- Mi Community India Admin, who supported me throughout my journey of being just a beta tester to the super moderator on Mi Community, India. He has always been supportive and believed in me. Beside having a mentor like R0user bro, having a team like
MIUI Support Team
is something only fortunate people get in life.
(A hardworking team anyone would like to have - MIUI Support Team)
A very big thanks to the Admin team for selecting me for this program #BetterTogether. I can't wait to see what is planned and collect many more colorful moments with other Super Mi Fans around the globe, will share more details and updates with time.
Over and out for now.
Siva Abhi - SMOD
Mi Community, India!
Rate