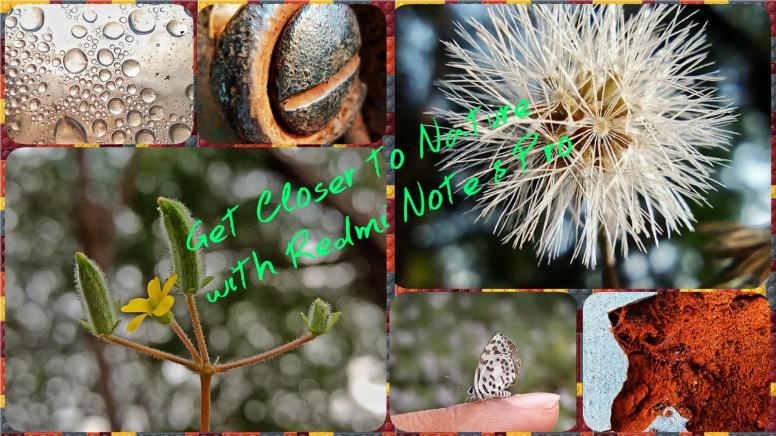 Hello everybody, I am back again with a thread of Macro Photography with Redmi Note 8 Pro with its dedicated macro lens
"The question is not what you look at, but what you see"- Henry Thoreau
The results are really eye catching. Even I was pleasantly surprised to see the focus points while shooting.
I know all of you will be happy to see the results too. To shoot these kind of pictures all you have to do is to enable Macro mode in the camera or yoy can always use Pro mode and adjust the focus.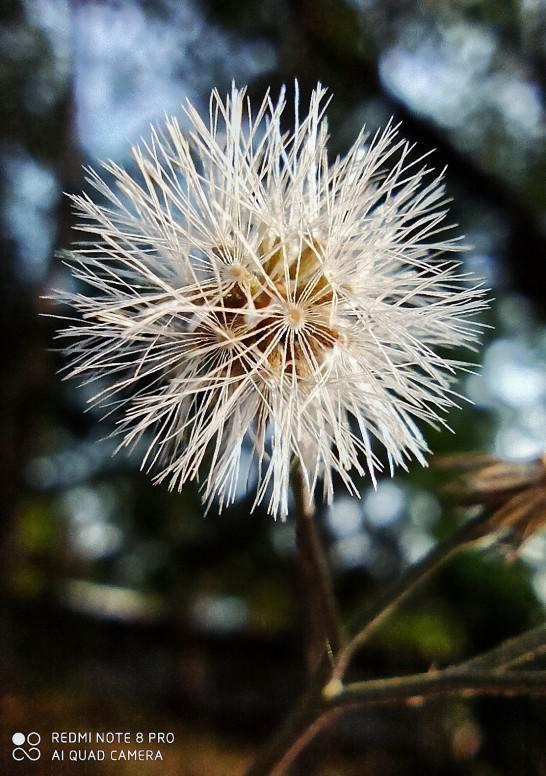 The Beauty of a dry flower isnt lost yet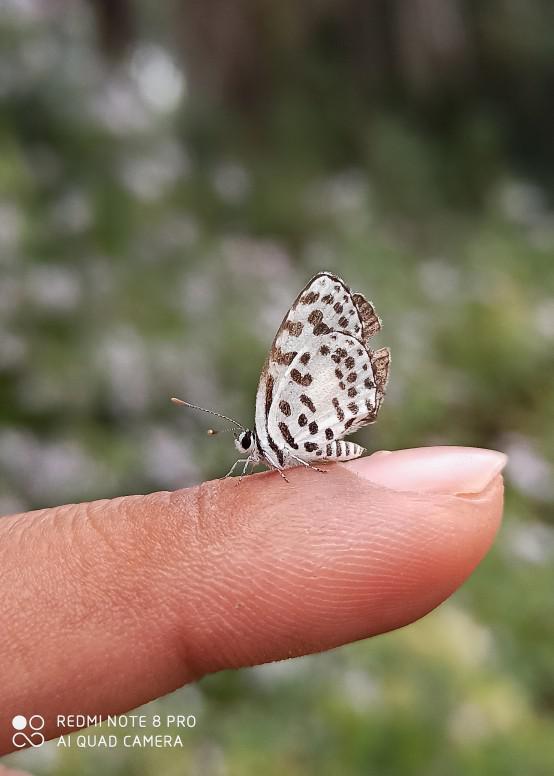 Yes We love each other...Mutual Love indeed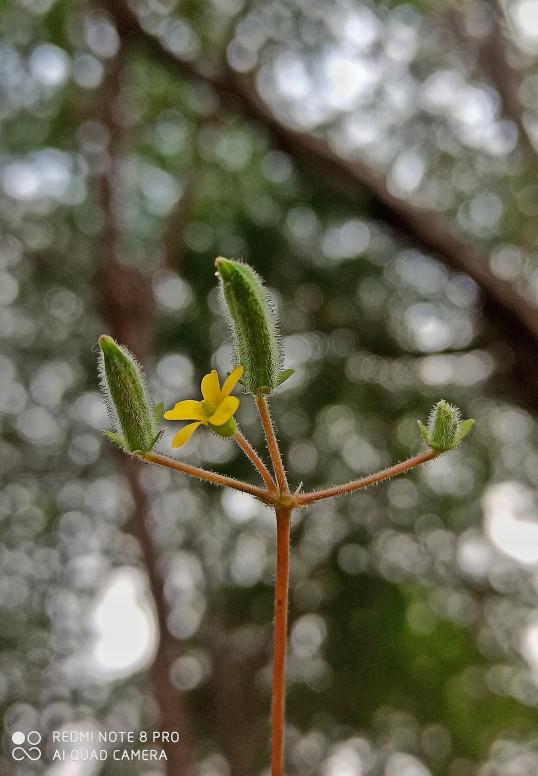 Lost in the world of Bokeh
Amazing bokeh effect of Redmi Note 8 Pro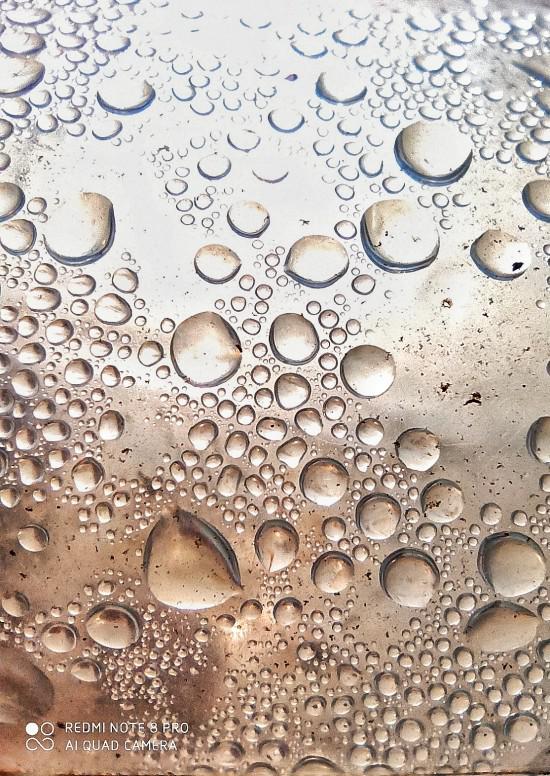 The Droplets on a bottle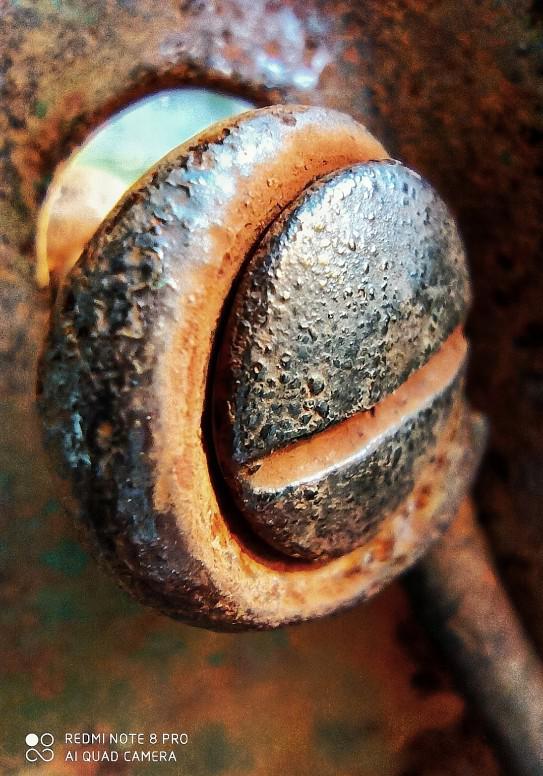 The Details on a mere screw and nut bolt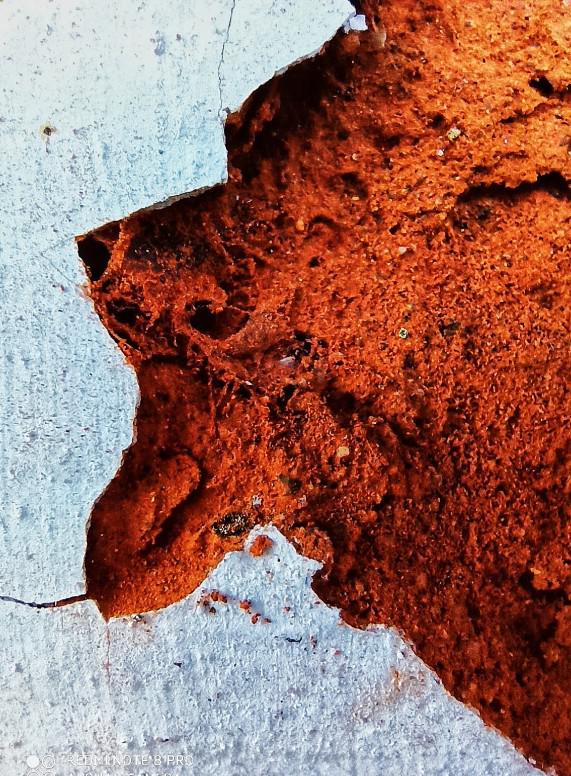 The Brick is peeping out of the plaster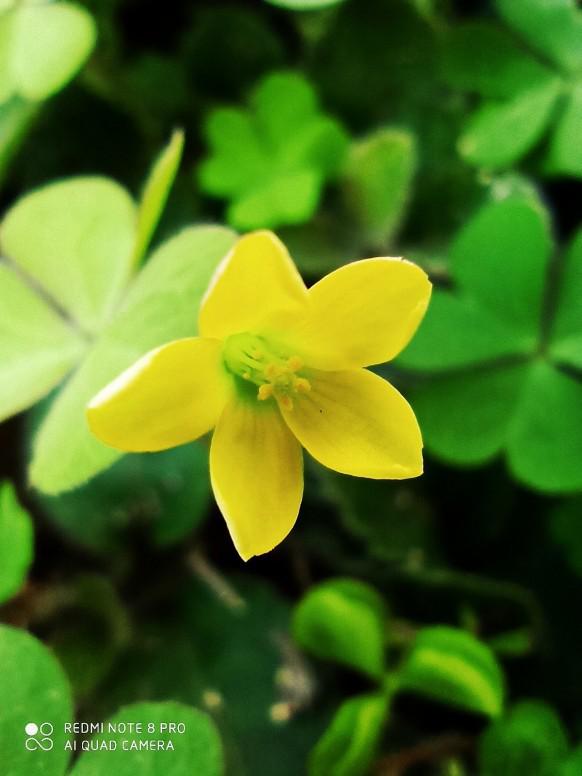 A tiny yellow elegance
Now its time to say good bye this time. I hope you will like my work with Redmi Note 8 Pro.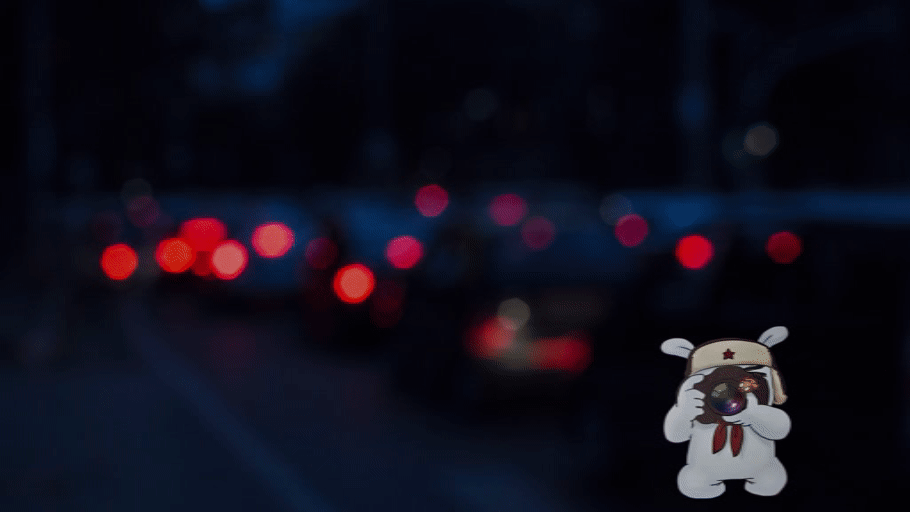 If you like my work, please hit the button and share your thoughts too... This is Partha from Photography Team signing off for now