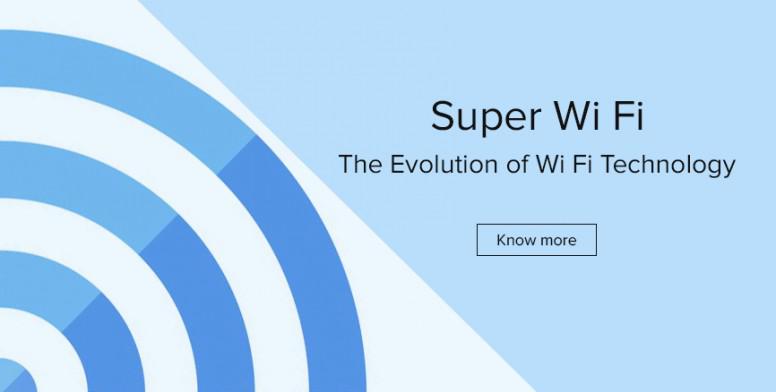 Hey, Mi Fans!!
Welcome back! I am back with another captivating topic to discuss here. This time it is about Super WiFi. Yes, Super WiFi is one of the steps in evolution in wifi technology. FCC(Federal Communications Commission) used the term Super Wi-Fi for the creation of longer-distance wireless internet access. That sounds like the best thing ever doesn't it? But one question remains the same- "What the heck is Super Wi-Fi anyway?".
So, let's start this super-topic and find out what is it really?
What is Super Wi-Fi?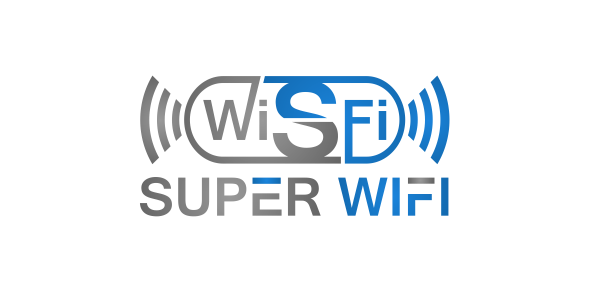 United States Federal Communications Commission introduces the term "Super Wi-Fi", which they plan to use for the creation of longer-distance wireless internet access. In the name "Super Wi-Fi" the use of trademark "Wi-Fi" has been criticized. Actually, Super Wi-Fi is not based on Wi-Fi technology. For all intents and purposes, it's Wi-Fi. It has same kind of wireless data transmission as Wi-Fi, but it's just much, much more powerful than Wi-Fi.
How Does It work?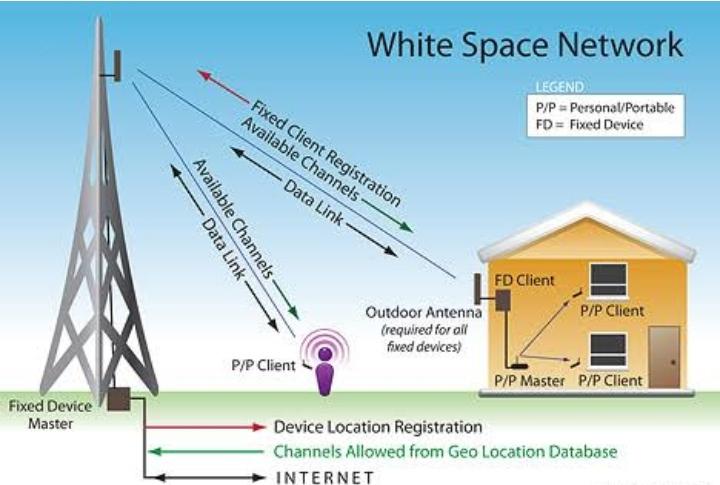 Instead of using the 2.4GHz radio frequency of Wi-Fi, Super Wi-Fi uses the lower-frequency white spaces between TV channel frequency. Super Wi-Fi signals are designed to be transmitted in the white spaces in the spectrum. The white spaces are the channels where nothing is broadcast and the space between other signals. Super Wi-Fi transmitters are required to detect and keep track of other signals and avoid them.
What Advantages Does It Offer?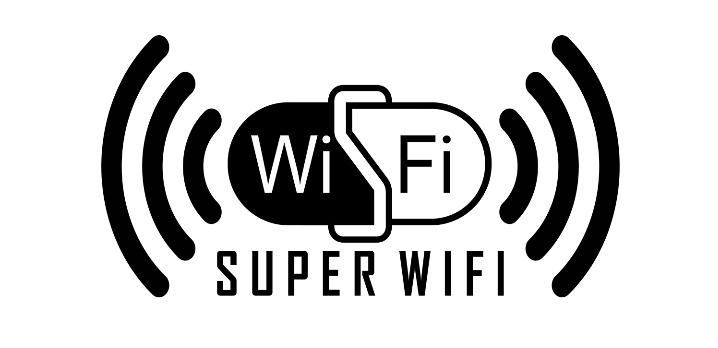 The use of lower frequencies allows the signal to travel further and penetrate walls and trees that can block other transmissions. The Super Wi-Fi service, by contrast, is both more reliable and faster.
How Much More Powerful Than What We Have Today?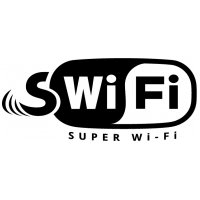 Unlike current Wi-Fi frequencies, whose reach can be measured in feet, the frequencies that carry Super Wi-Fi would be able to travel several miles by penetrating walls. You can anticipate download speed of 15Mbps to 20Mbps, which is about as fast as a wired modem.
That's it for today friends!! I hope you guys have enjoyed this article.
Do let us your opinion in the comment section.