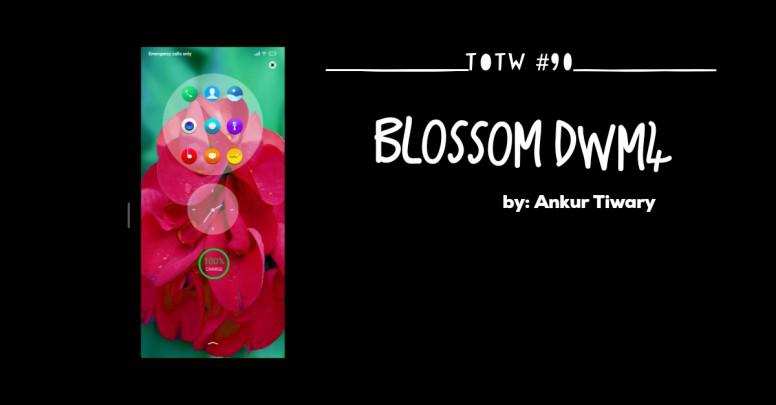 Hey, Mi fans!
Finally, we have entered into the new year, its time to cheer and get the things right again. Why don't we start the year with a new hope welcoming the blossom for a new beginning, making the outset of the new year more colorful? Here's a theme for you where surely you gonna love using it. Let's try out! What do you say?

What's new today?
Wondering about something interesting. I had a New Year Resolutions to start this year with a blossom theme. And here I'm on it, I've got a very beautiful theme one must try out. Alright, now let me explain the theme and display a few screenshots.

Theme Name: Blossom DWM4
Designed & Developed by Ankur Tiwary
Rating: 5/5

Screenshots
Let's have a look at the theme screenshots.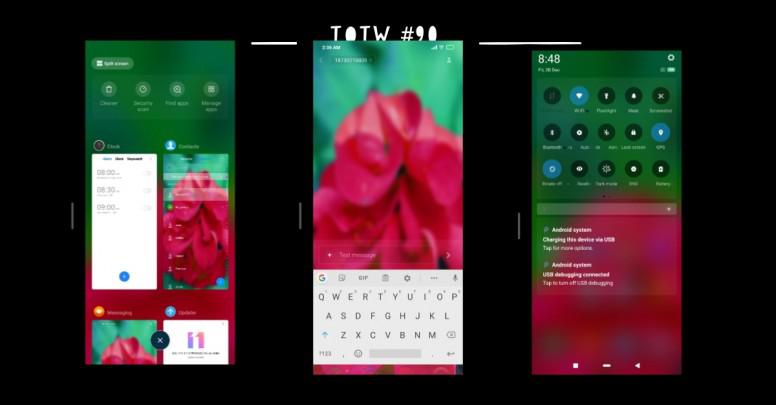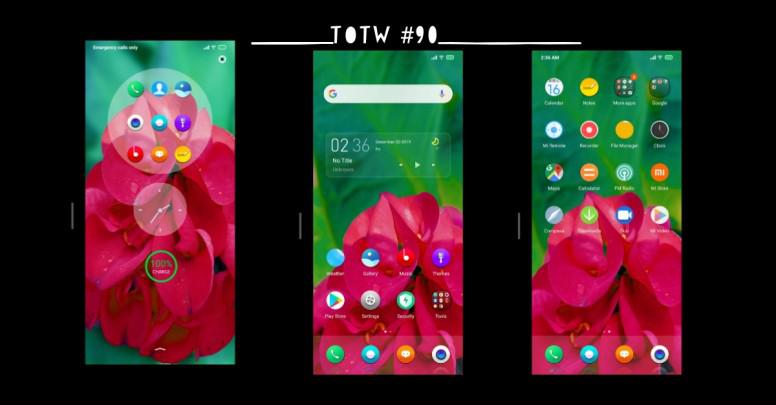 Key Highlights:
Unique Lockscreen Widgets
Notification Icons
Icon Pack
Wallpaper



How you are gonna get this?
Follow the steps below to download the theme
Step 1: Open Themes App
Step 2: Search for 'Blossom DWM4' or 'Ankur Tiwary' in the search tab.
Step 3: Find and Download the Theme.

About "Theme of the Week"
It is a weekly series of threads for all the Mi fans who love a change. I try out a few new and trending themes from the theme store and feature them in my threads weekly so that you all don't have to worry about finding the right theme.

Popular Columns across Mi Community:




Related Threads :


Moderated by lungkhim7