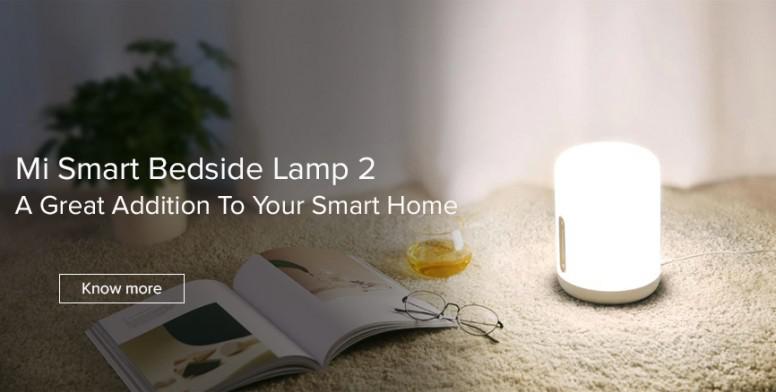 Hey, Mi fans,
One of the simplest ways to dive into smart home technology is smart bulbs, but it's far from the only option. There is a variety of smart lamps that can do things far beyond the smart bulbs. Xiaomi with its newly launched ecosystem product Mi Smart Bedside Lamp 2 can serve as a replacement of alarms with better lighting options and can even make you feel better. What makes Mi Smart Bedside Lamp 2 actually smart? Let's take a look at it in detail.
Simple Touch Control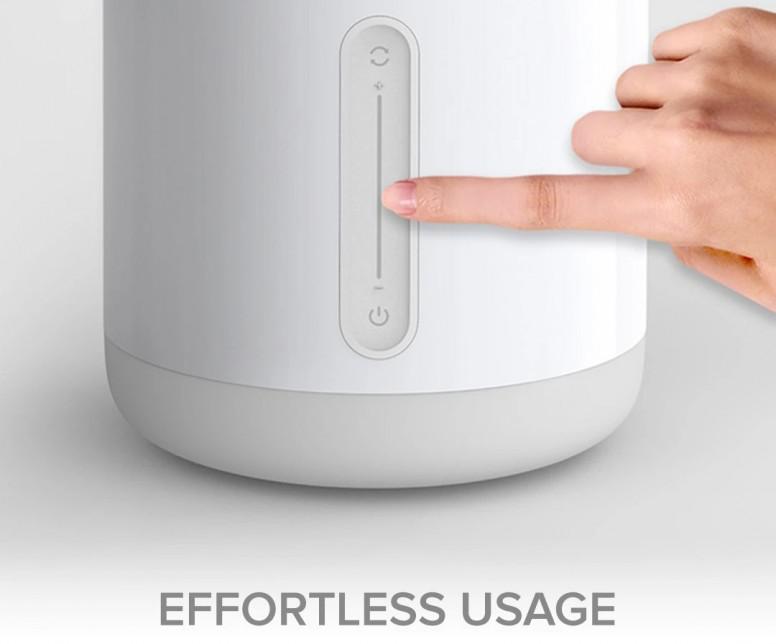 With the Mi Smart Bedside Lamp 2 simple touch control, you can easily turn on the light for blind operation in the night by using a brightness bar. It also allows you to change the color along with changing the mode.
To change the color, just short press the first icon as shown in the image or the top button of Mi Lamp.



To adjust the brightness, just slide up or down and set it accordingly.



To switch on the lamp, just short press the power button placed at the bottom. To turn it off simply long-press it.




Quite simple right?





For a truly connected smart home



The Mi Smart Bedside Lamp 2 is designed to work with voice assistants like Alexa, Google Assistant, Apple Homekit. You can control this device with your voice. For more customization, just install the Mi Home app from the Google play store. With the help of WiFi, you can easily connect the device with the Mi Home app.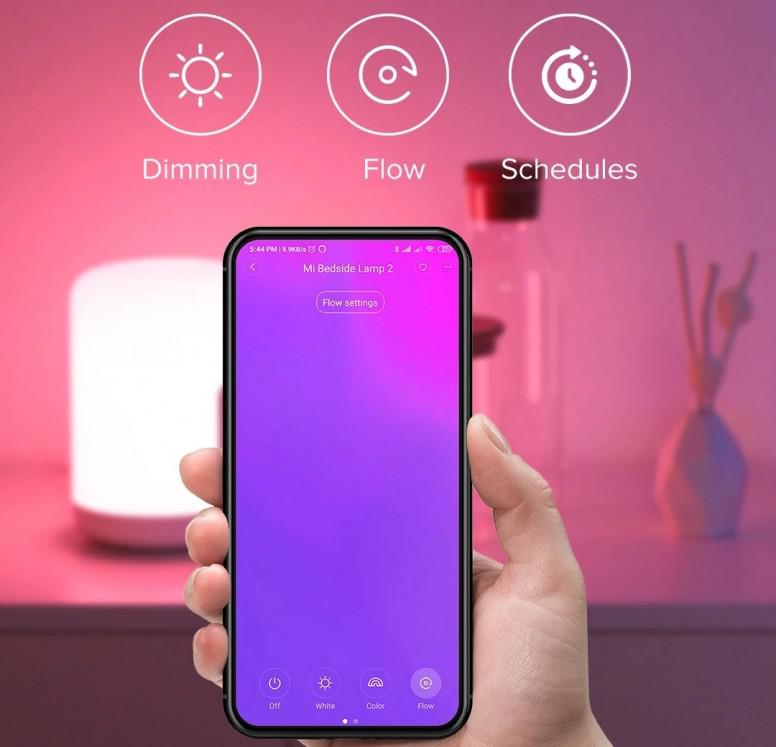 This is how the interface looks like ones you connect the device to the app. The first button is the power button where you can simply turn on/off the device. The second button is the white mode button where your lamp will change to white color.
When you move the finger from left to right you can easily change the color temperature of the lamp also when you move it from top to bottom you can change the brightness of it. The third button is the color button where you can change the color of the lamp according to your liking. The four-button is the flow button where the light keeps changing to different colors. Well, this is just the basics of customization I have shared with you. You can do tons of customization like setting the daily schedule, you preset the favorite color, all-new automation and many more.
So when are you planning to buy it?
Do tell us in the comment box below!