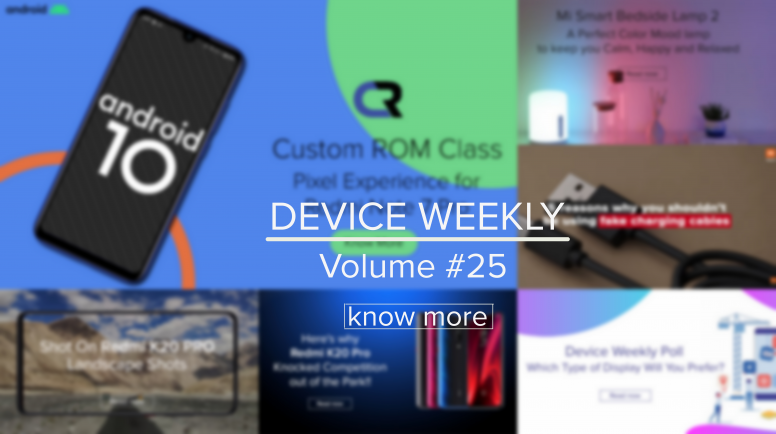 Hey, Mi fans,
I hope you all are doing great! Welcome to our Device Weekly Series. Here we share all the latest happenings and new device launches, be it smartphones, accessories, and ecosystem products. So here is the 25th volume of the device weekly where we will talk about all the threads posted by Device Team during the last week. We would love to hear from you guys which threads you like the most and what we can do to improve it.




Pixel Experience ROM based on Android 10 for Redmi Note 7 Pro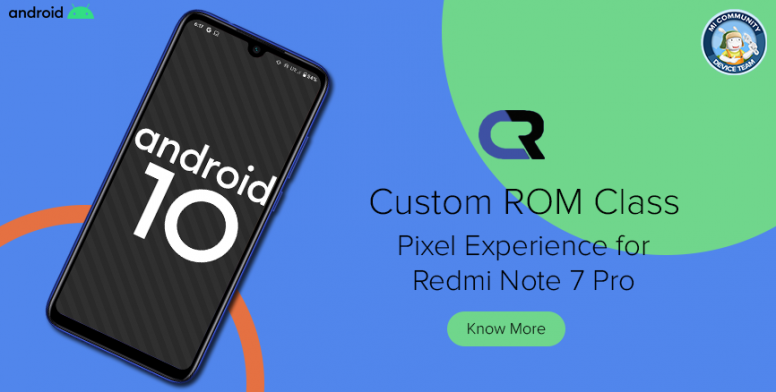 Hi, Mi Fans,

Welcome back to Custom ROM Class! Everyone around us is waiting for Android 10 and want to experience it. So, here I am with Pixel Experience ROM based on Android 10 for our #48MPCameraBeast Redmi Note 7 Pro. Let's review it!



Mi Smart Bedside Lamp 2: A perfect lamp to keep you calm, happy and relaxed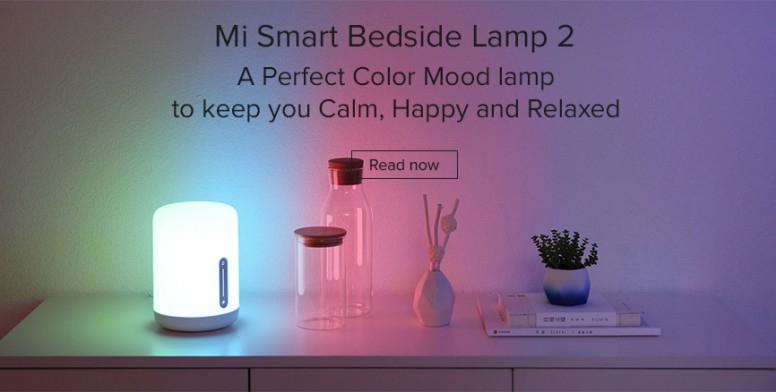 Hey, Mi fans,

Do you feel anxious in a yellow room? Does the blue color make you calm and relaxed? Xiaomi with its Mi Smart Bedside Lamp 2 can help set your mood with the help of a powerful communication tool called "colors". It comes with multiple mood settings which will help you to relax, reduces stress with great ambiance and also regulates the sleep cycle. So how exactly color lampwork? How it impacts your mood and behavior? Let's look at this in detail.



[DT Weekly Poll] Which new Display trend do you love?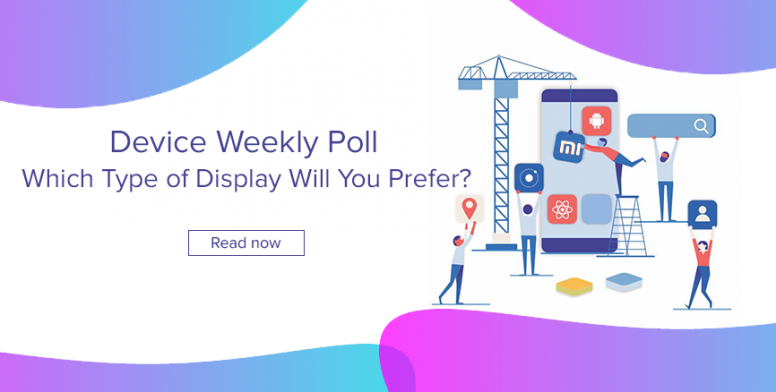 Hi Mi Fans,

I hope you all are having a pleasant time! Welcome to yet another episode of the Device weekly series. To all new users, the weekly poll series is a session in which we discuss different features and functionalities of the upcoming and existing devices. On top of that, you can share feedback stating what you would like to learn about and which one is your favorite? Today I'm back with a poll on "Foldable Smartphone vs Dual display smartphone".



Landscape Through the Alpha Flagship Killer!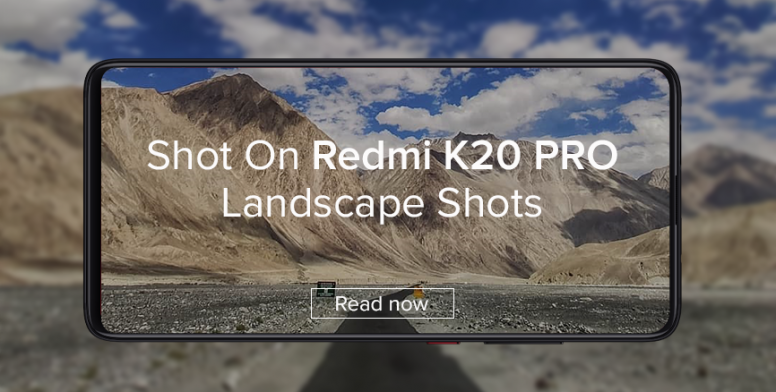 Hi, Mi Fans,

I wish you all a very Happy New Year! In the last few weeks, we have seen how Alpha Flagship Killer is performing in terms of photography and our users nailed it very well. Min fans from across the country have shared and sharing amazing pictures shot on the Redmi K20 Pro. Some are so mesmerizing that I couldn't stop myself from creating a new series and ended up compiling and creating various series including

great Indian historical monuments

,

close-up shots

, and

mesmerizing low light shots

. Continuing to that I have come up with a new part of the series called, Landscape Photography.



5 Reasons Why You Shouldn't Use Fake Mi USB Cables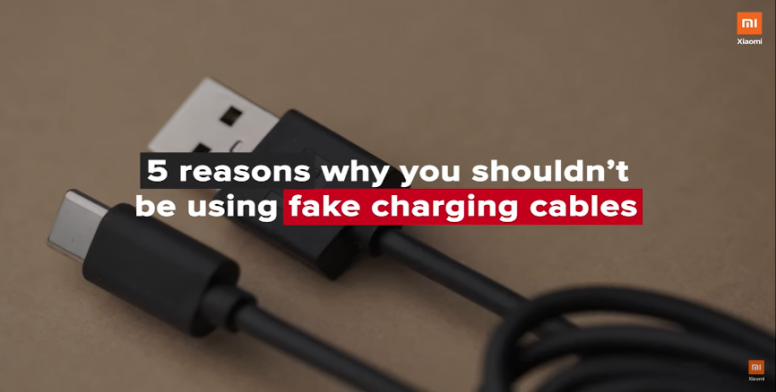 Hello, Mi Fans

True, it's been just a week since we celebrated New Year whole-heartedly but the party doesn't stop here and goes for the entire month of January. And there are various other occasions when we need to run in a hurry. In the meantime, we forget to charge our smartphone or need to transfer important files and images using a USB cable. This is where the real problem starts. Do you know that a fake Mi USB cable can have a lot more disadvantages than you think? Let's discuss why we should use the original Mi USB Cable 120cm.



This is why you should buy K20 Pro in 2020!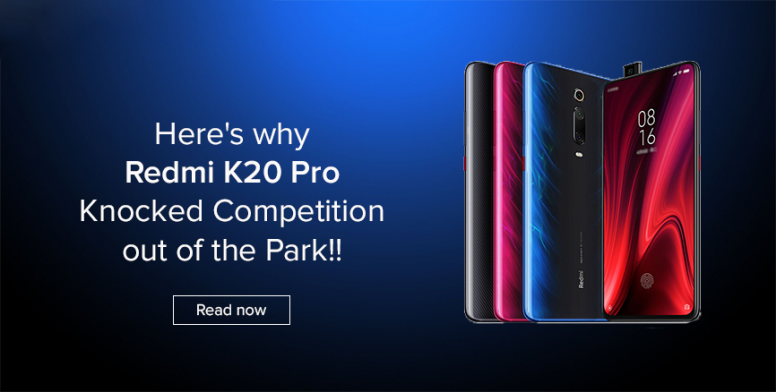 Hey, Mi Fans!
Happy New Year everyone! Today let's talk about my favorite device the Redmi K20 Pro. Redmi listened to us and brought a true Flagship to India at a killer price. Redmi launched the ultimate flagship killer back in July and it has already become the #1 Selling Flagship device above $300 in Q3 of 2019 as per Canalys Q3 report. So, it's the best time to discuss why K20 Pro has emerged on top in a market with too many "Flagship Killers".


Read more:- https://in.c.mi.com/thread-2066161-1-0.html
Subscribe to our columns to Stay updated with interesting Debates, Polls, Tutorial and more from Device Team: