Hello fellow Mi Community fans, we met again as Mi Community Nagpur's Fan meet organised as visit the fair.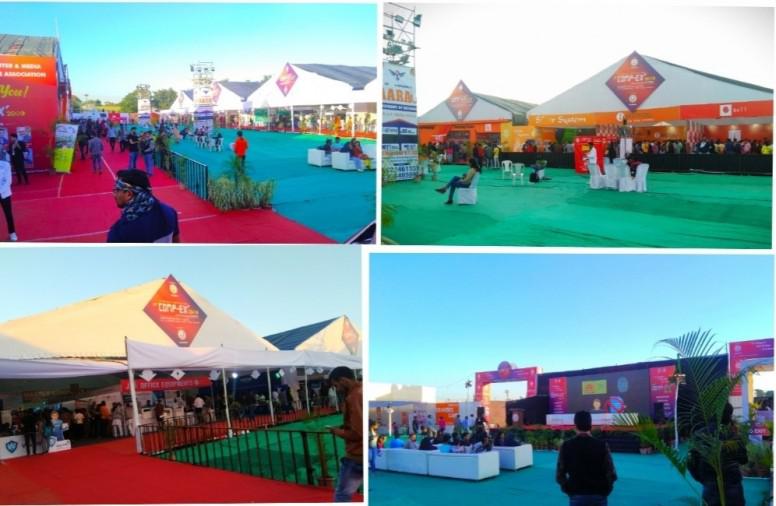 The weather also good in Nagpur, just 2 days before rain and showers make too much desturbance, cold wave now on extreme.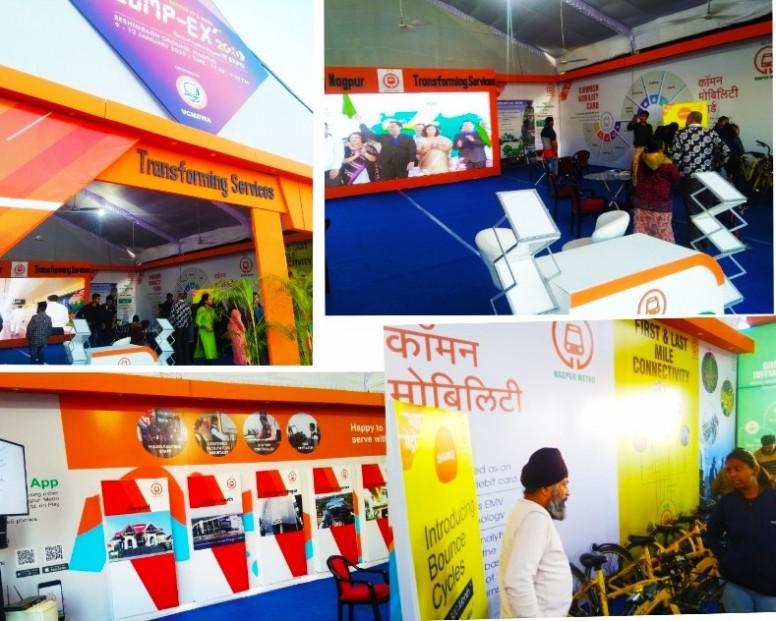 For this nominal entry fee ₹20, we entered and gathered, for waiting there was an facility page with chair.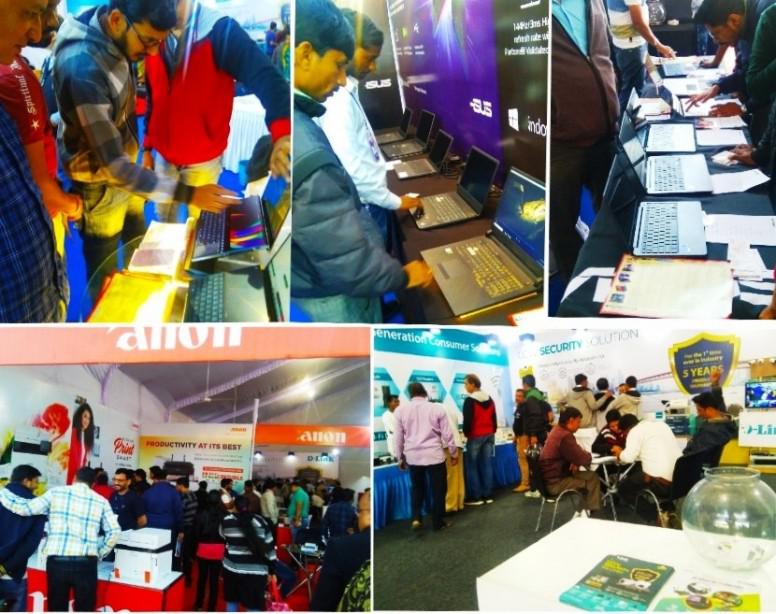 We visited Comp-ex. A fair for techo geeks, all major brands counters and their latest products are visible here on 12th January.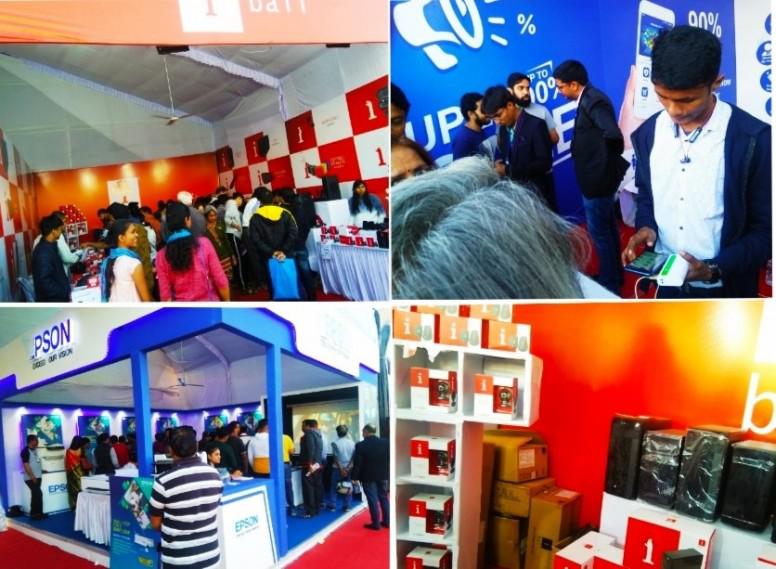 At the entrance MahaMetro gives details of their route, shuttle service and other services, next 4 stalls are major brands in computer, printer, Cctvs, and sounds products.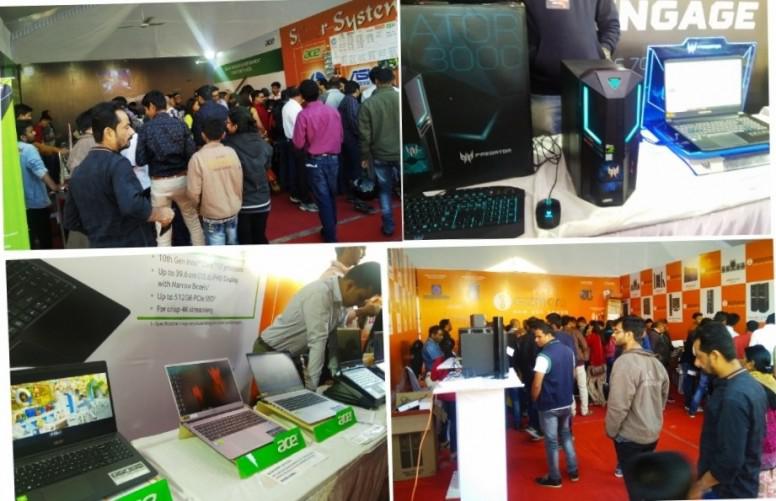 Hands on the latest laptops, and gaming desktop sets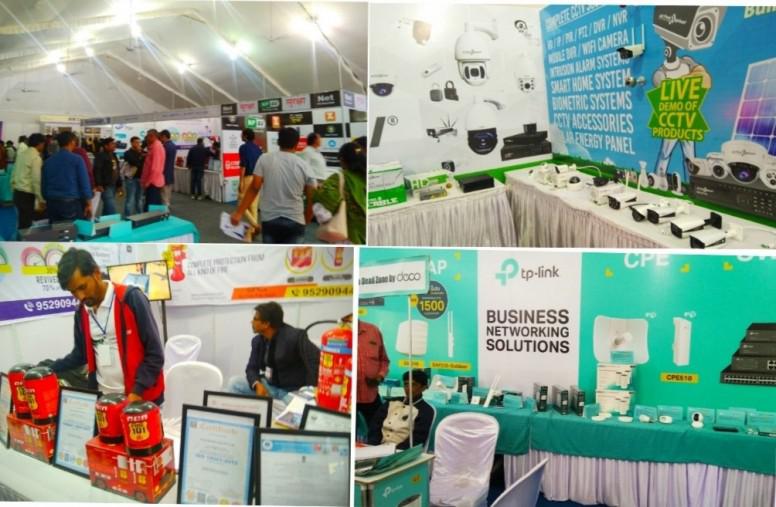 Many start up product companies also participated in this fest, so opportunity to see the mobile security related products, next level fire extinguishers.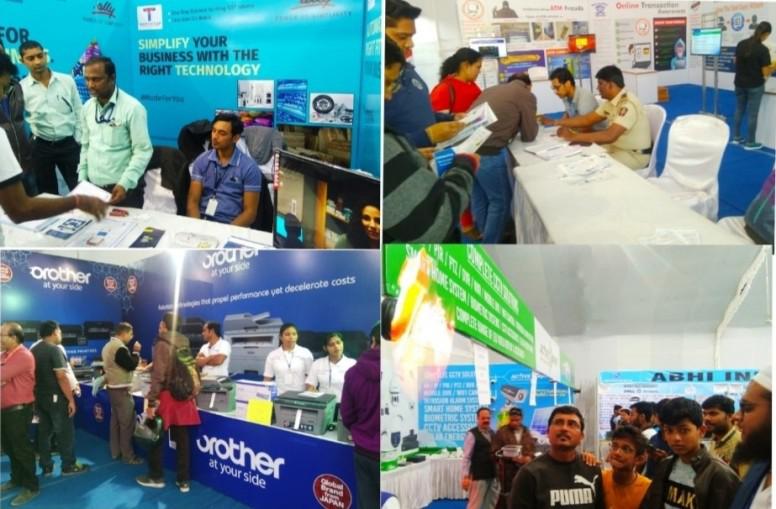 Special attraction is Maharashtra police department stall for awareness in online fraud etc,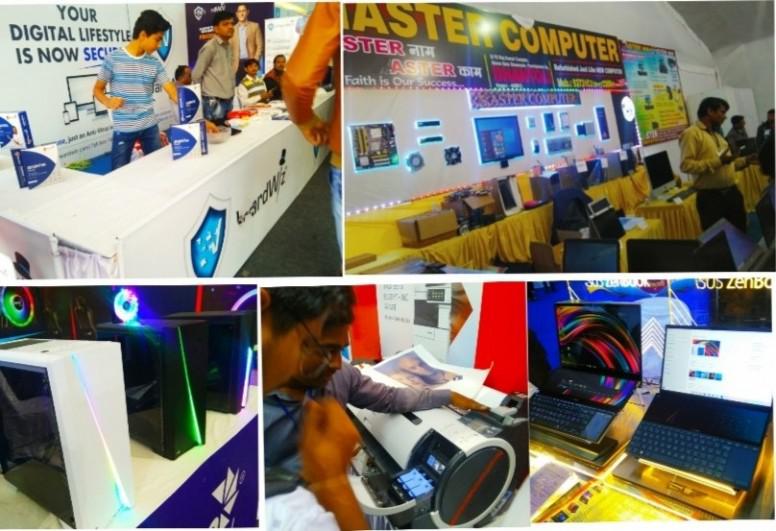 Many gadgets are attractive and youth inspired with all.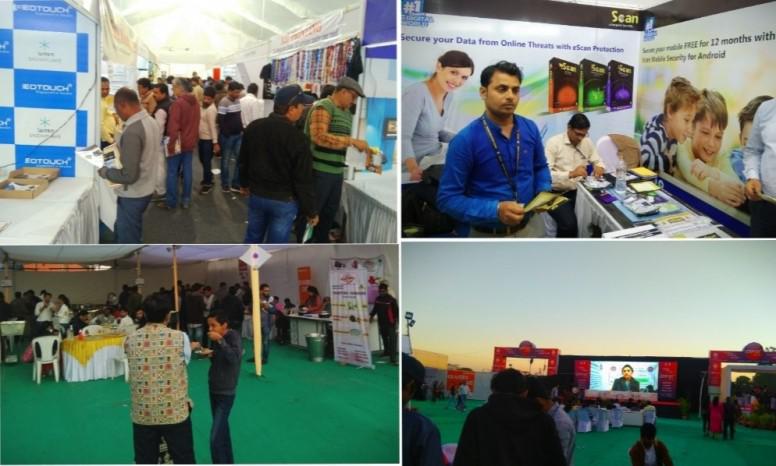 At the end, we are some snacks at available for stall and left the fair, but it's not over, we came to know another fair also near so we moved towards that Dom.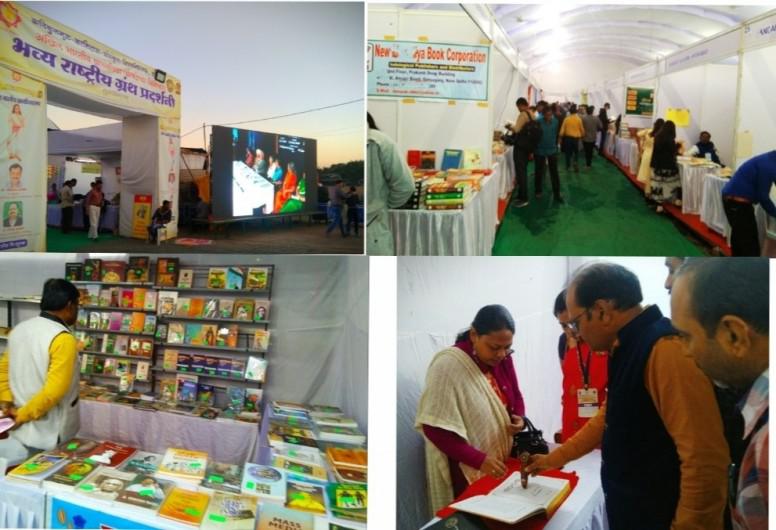 A national Book fair also organised in same ground, so why we left that chance, here entry also found free. At first we saw talking book.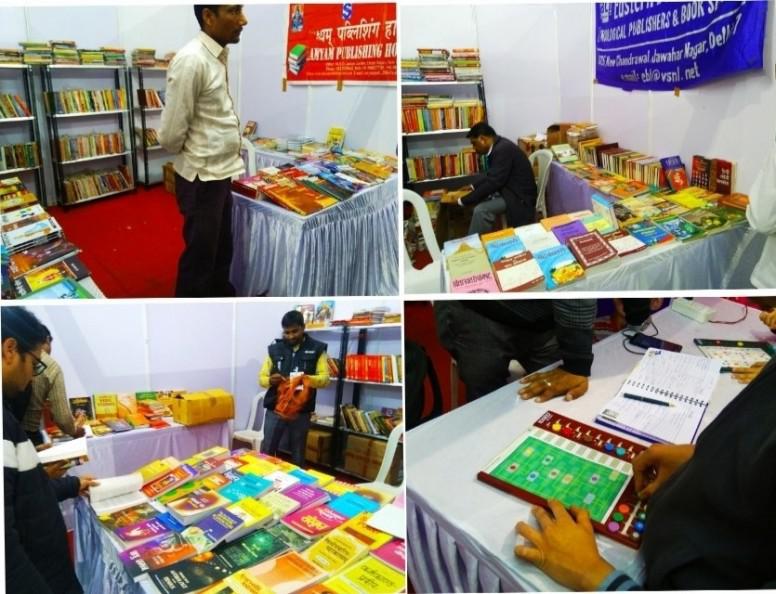 All National publication stalls are present here, this year's theme is on specially based on sanskrit books.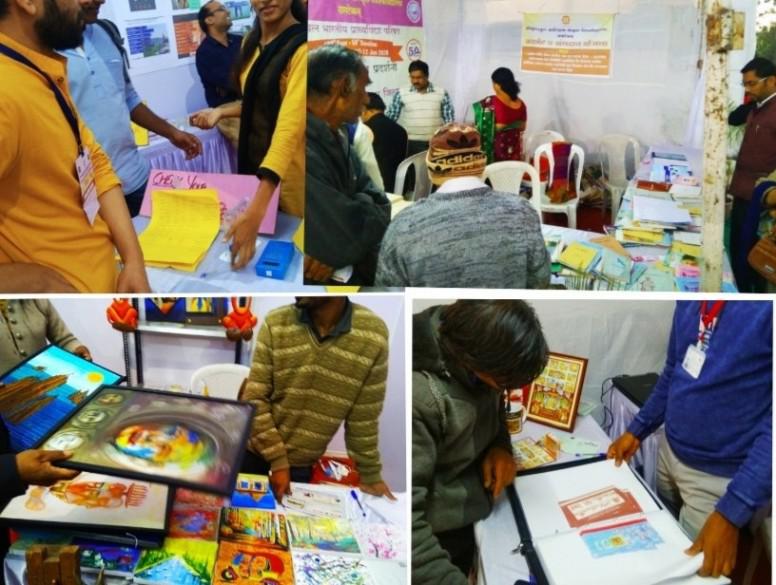 Some helth awareness stalls also present here, we check our stress levels, India post stall has a rare stamps to display.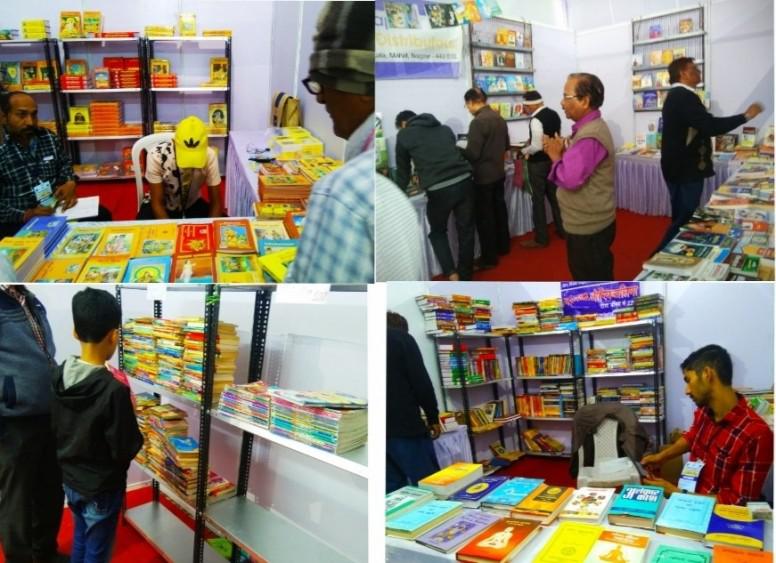 Found many miraclulous books, some publications are have free books for children's,