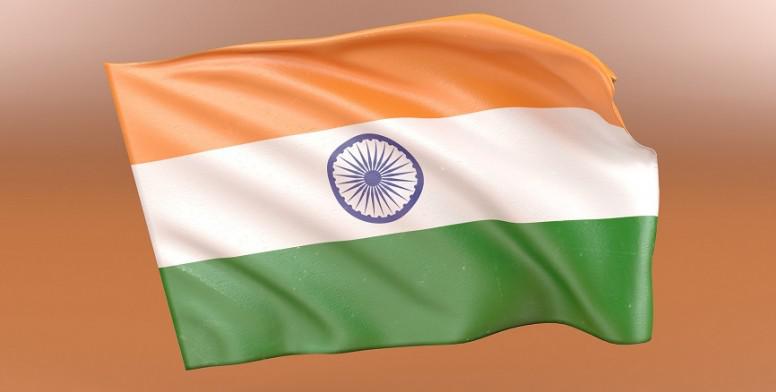 Type: Fan meetup
Time: 2020-01-25 20:30:00
Venue: Shaheed Smarak,Agra
Deadline: 2020-01-26 07:30:00
Applied: 24 users
Activity has expired!

Namaste Mi Fans!
I am sure you were excited about the 2020 First Fan Meet. In New Year We Plan a Theme that represent our nation, This month fan meets on 26th January (Republic Day). We will celebrate republic day with our Mi Fans. Join us and spread the positive vibes.

If you're a die-hard, looking forward to meeting like-minded people while having some fun together so here is a chance again for you to meet the fellow Agra fans.


The theme for this month's Meet Up is Celebration of Republic Day



Venue Details:
Meeting Point:- Shaheed Smarak, Agra
Meeting time:- 7 AM- 9 AM
Date:- 26th January 2020
For more info or any queries do join our official telegram group from the below-provided link.
You can join by scanning QR Code:
Regards,
Mi FC Agra President,
wrony1119, Piyush Agarwal