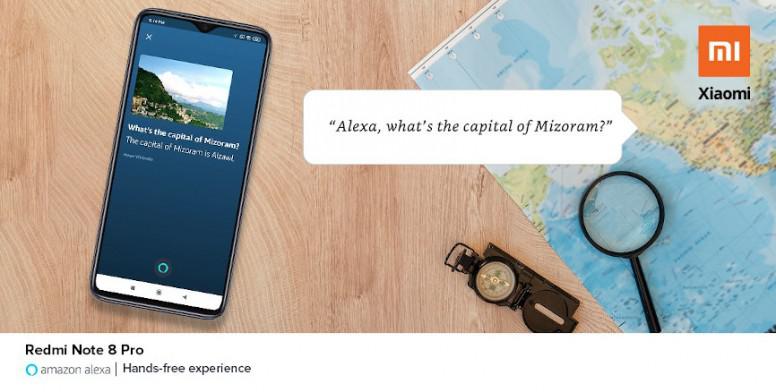 Hey, Mi Fans,
Last year, Xiaomi India has launched Redmi Note 8 Pro. Redmi Note 8 Pro comes with a bunch of attractive features, including MediaTek Helio G90T processor, Quad camera array with primary 64MP camera sensor, 4500mAh battery, and many more. One more feature that stands out is the inclusion of Alexa. Yup, Redmi Note 8 Pro is the first Indian device to come with Alexa built-in. So, why Alexa and why it is a perfect fit for your Redmi Note 8 Pro?"
A little about Alexa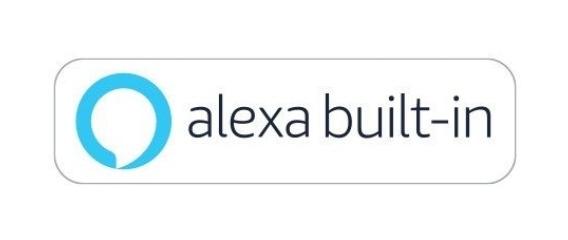 Developed by Amazon, Alexa is a virtual assistant/ a smart voice assistant that helps the user to get tasks done by giving a vocal command only. With Alexa, Redmi Note 8 Pro users can communicate and can easily control the smart devices, check news and weather updates. They can also use it for playing music, get suggestions for restaurants, book a taxi, order food, and many more. For all this, voice commands are more than enough.
Why Alexa When Google Assistant Is Already Present?
Now you must be wondering - why Alexa when Google Assistant is already there? Indeed, Google Assistant is a great option and covers a wide array of tasks, however, Alexa enables users to connect with their family or friends by calling or messaging anyone who is using Alexa app. It also helps to manage smart home devices, turns on/off lights, adjusts air conditioning temperature or even checks locks via smartphone. In addition, you can also learn new skills and teach some to Alexa.
Redmi Note 8 Pro with Alexa - The Best Duo!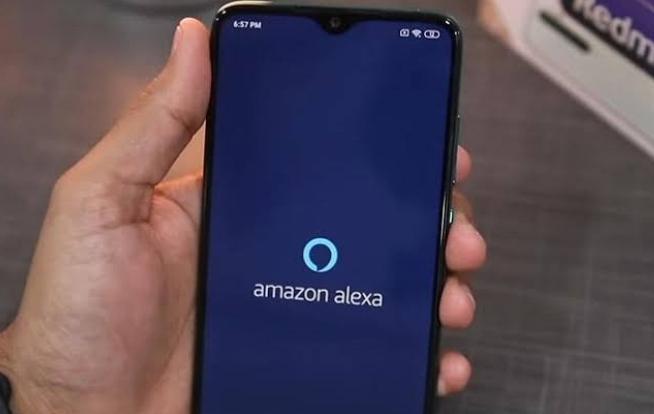 Furthermore, built-in Alexa on performance powerhouse Redmi Note 8 Pro helps to complete tasks in a pretty cool way. All you need to do is a little bit of interaction. Having so many benefits and getting your work done while sitting on a couch is great and this makes them the best duo and a perfect companion for your Redmi Note 8 Pro.
So that's it for today.
Tell us how Alexa on Redmi Note 8 Pro helps you to simplify your task!
Source