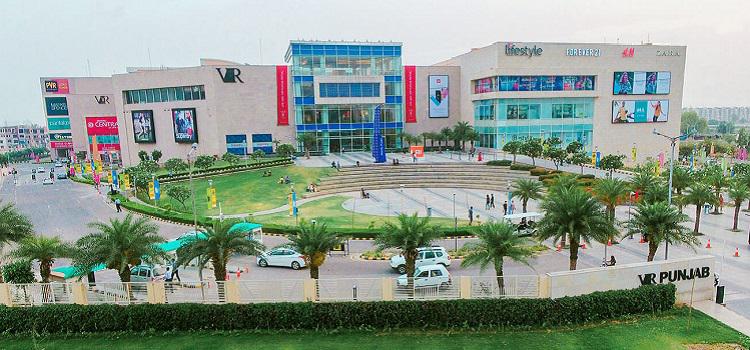 Type: Fan meetup
Time: 2020-01-26 00:30:00&nbsp ~ &nbsp2020-01-25 15:30:00
Venue: Mi Home, VR Punjab Mall, NH-21, Chandigarh, Kharar - Landran Rd, Sector 118, Punjab
Deadline: 2020-01-24 19:30:00
Applied: 19 users
Activity has expired!


Hello Mi Fans,

Hope you're doing good!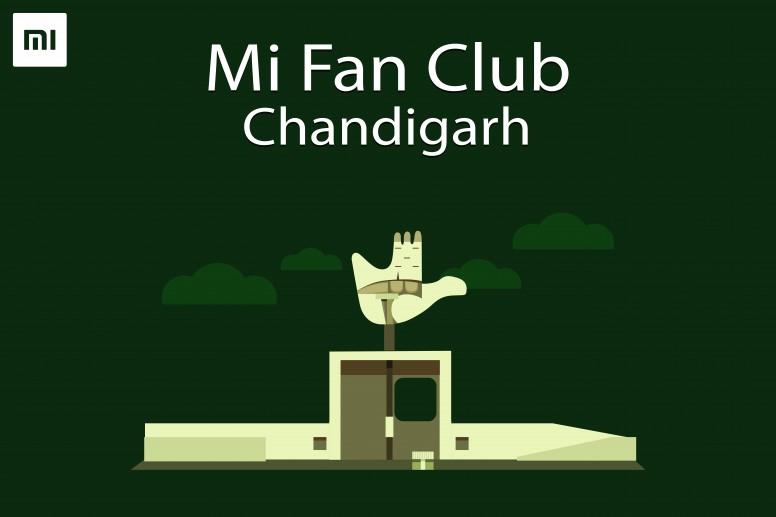 Well lets start our New Year 2020 with discussions about what we all are expecting from Xiaomi India to launch (Including Phones, Smart Products, IoT devices etc.)

Here's announcing MiFC Chandigarh's 42nd Fan Meet at Mi Home, VR Punjab Mall. Lets sit together and share thoughts of what we're expecting from Xiaomi India to launch this year! And who knows, Mi Fans are always being listened upon


So without any further delay just head over to the registration link above and be a part of this duscussion!

Google Map link of venue


For further discussions head over to our Telegram group:
https://t.me/MiFCChandigarh

MiFC Chandigarh Announcement Channel for all important updates at one place:
https://t.me/mifcchdupdates

Follow us on Twitter:
Twitter @mifcchandigarh (https://twitter.com/mifcchandigarh)

Follow us on Instagram:
Instagram @MiFC-Chandigarh (https://www.instagram.com/mifcchandigarh)


Thanks!