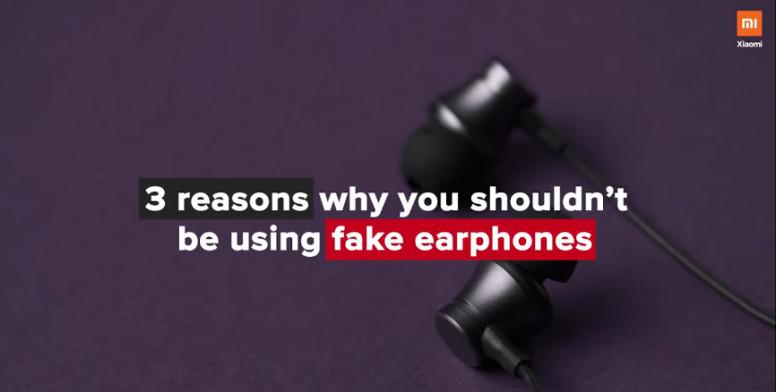 Hey, Mi Fans!
Mi Earphones are the accessory that is loved by most and is used by many. Due to its popularity, many fake Mi earphones have been widespread in the market right now. Using fake earphones can lead to low sound quality, easily breakable and also you will not get the warranty. So how will identify the differences between fake and real earphones? Don't worry, Today I am going to share with you a way where you can easily identify whether you are using fake Mi earphones or the real ones. Also, this thread will help those who are looking to buy Mi Earphones. So let's start.
Front and Back of the Box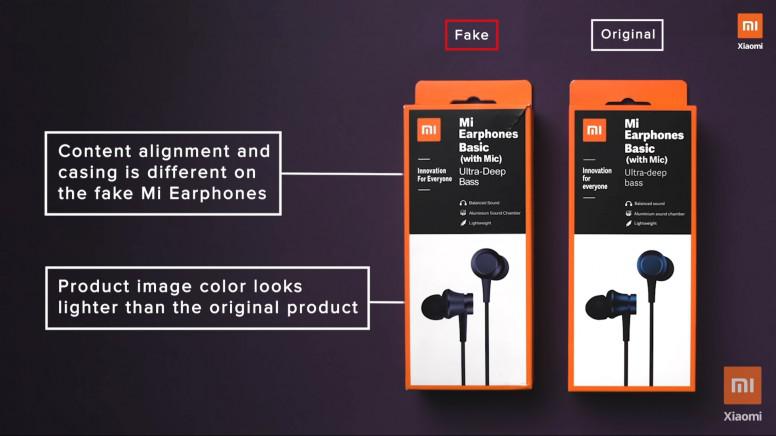 Let's start with the front side of Mi Earphones Basic Box. Here the fake box will have different content alignment and casing on it. Also, the product image color looks lighter than the original product when compared with the original box.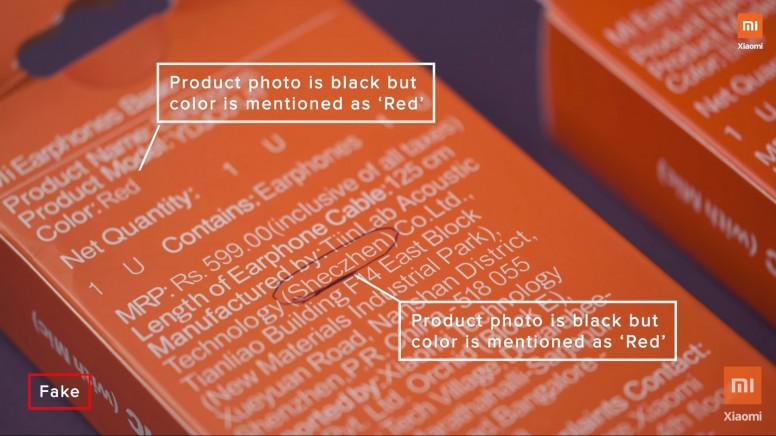 At the back of the fake Mi Earphones box, you will see that the color description mentioned in the box is of Red color instead of black color. Using this, just by looking at the box you can identify whether the product is fake or not.
Fake Barcode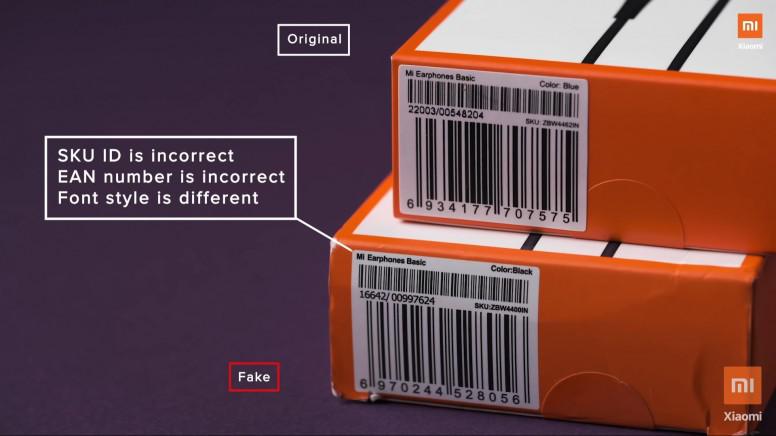 Another way to find the fake Mi Earphone is to check the security codes. The fake Box will have an incorrect SKU ID along with an EAN number. Also, the font style is different when compared to the original ones. You will be unable to scan this on Mi.com if the SKI ID is wrong.
No user manual and extra ear tips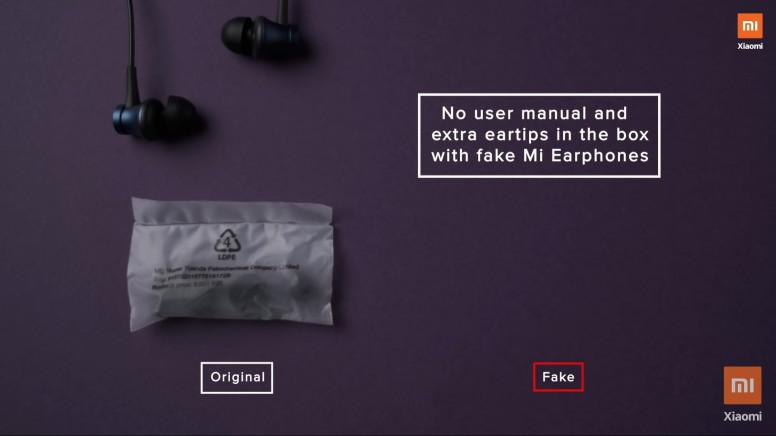 The original box of Mi Earphones comes with extra ear tips and user manual. This will be absent in the fake Mi Earphone box. This is one of the great ways to identify between real and fake.
Earphone jack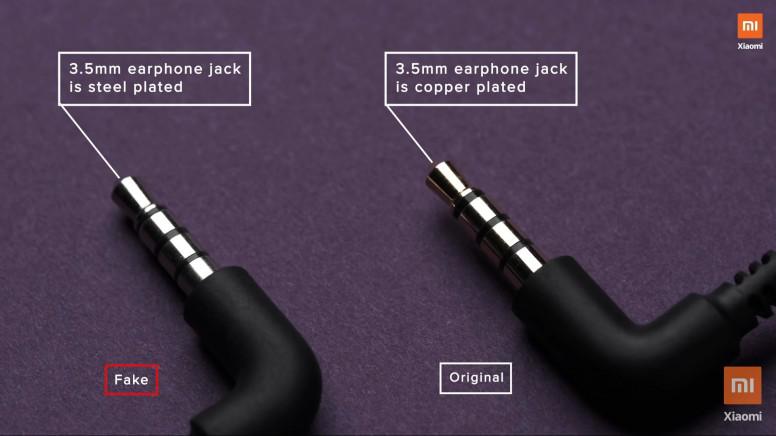 The 3.5mm audio jack of fake Mi Earphones is steel plated whereas the one in original Mi Earphones is copper plated. Having a copper-plated 3.5mm jack will increase the durability of the earphones and also the sound quality is better.
Hole in L&R sign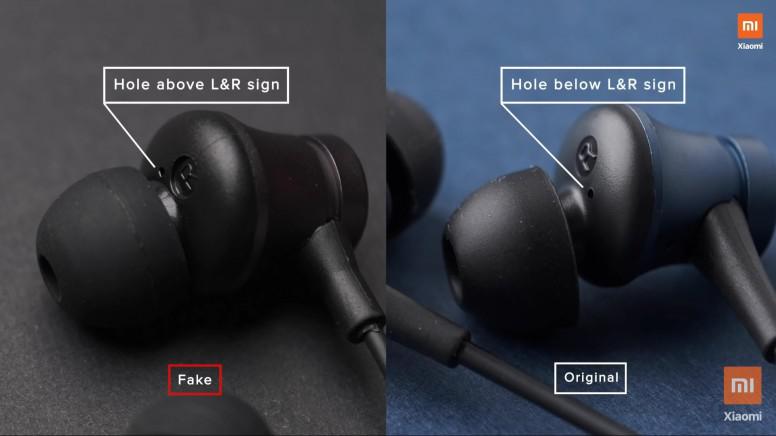 The original Mi Earphones have Microphone Hole below L&R sign whereas the one used in fake Mi Earphones, this hole will be present above the L&R sign.
3 Reasons to avoid fake and Buy original one's
1. According to audio experts, the sound volume should not exceed 60 percent. But by using the fake Earphones you will find sound distortion which will eventually lead you to go above the recommended volume. Thus affecting the hearing capability. The original Mi Earphones are designed especially for India which gives a natural and well-balanced sound.
2. Most fake Earphones have an awkward fit. So to get the nice audio quality, you will increase the volume to max. This will lead to affect your hearing in the long run. In Original Mi Earphones, Xiaomi has given an aluminum sound chamber. The aluminum sound chamber adopts a precise and structured design thereby giving a great sound experience. It is ergonomically angled to fit your ear canal for long-lasting comfort.
3. The third and the main reason why you should not buy fake Earphones is that you will not get a warranty. These Earphones will most likely stop working within a few months. This is because of their quality and not the use of premium materials which Xiaomi puts in the original Earphones.
Where to buy?

By using these 5 ways you can easily identify your Earphones are genuine or not. So guys, if you are planning to buy any gadgets from Xiaomi, always buy them from Mi.com, Mi store, Mi studio or Mi preferred partners. Or if buying it from Amazon or Flipkart then make sure to look for the above-mentioned sign.
That's it for today. So Mi Fans just share this thread with your friends and family and say no to fake products!
Subscribe to our columns to Stay updated with interesting Debates, Polls, Tutorial and more from Device Team: