Hello Mi Fans,

Xiaomi Global News,

Xiaomi Youpin launches training bike with 19.5-inch display for 9,999 yuan ($145), (INR-10324)



Xiaomi Youpin has today launched a new gym/fitness related product in its home market which is YESOUL Beast 19.5-inch Smart Bike V1-PLUS. The device is priced at 9,999 yuan (~$145) and is now available for pre-order in China. It is offered in two color options — Black and White. The shipping date for this is not yet known.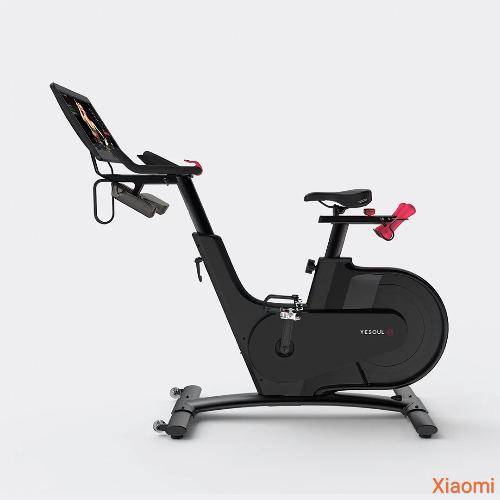 The highlight of the smart personal training device is that it comes equipped with a 19.5-inch touchscreen display which the company says is anti-sweat. The display shows live lessons as well as real-time fitness and sports data through the Yesoul app.


Along with the dynamic cycling lessons, the display also shows live lessons every morning, mid-night, and evening. Further, the company says that the lessons are not repeated everyday. Additionally, it also offers over 3,000 course which can ordered on-demand.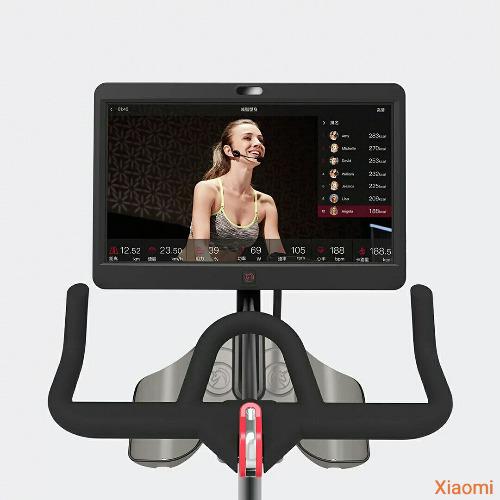 Thanks to the real-time data showcase on the display, user can take feedback and understand the routine and purpose of the exercise and get tips from the coach to make further improvements.

The company says that the device, which is professionally designed, is 145cm long, 53cm wide, and 130cm high. As for the working mechanism, the V1-PLUS ditches the traditional brake pads and instead uses magnetic resistance and belt-drive system to ensure that the cycling process is as silent as possible.

Thanks for reading my thread,
Like and Follow me for latest updates,
Source Link (https://bit.ly/2RAZMQD)