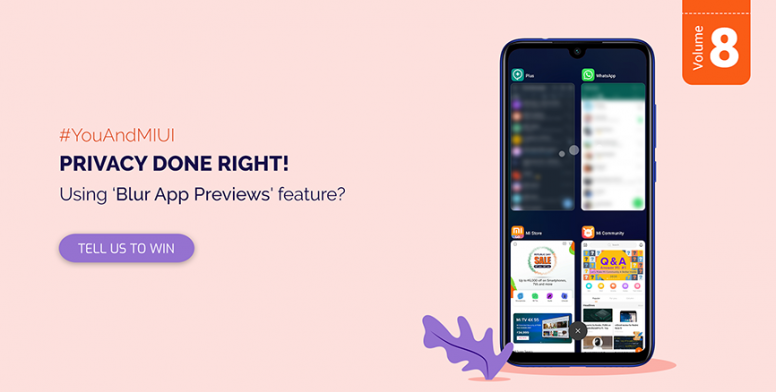 Hey Folks!
Spending the weekend scrolling down Instagram feed full of memes, looking for something to spice up the boring mood? We have the right thing for you that will light up some spark to this boredom. With all these privacy talks taking over the town, it would be the right time to talk about how MIUI takes care of little things related to your privacy.

Today's activity | Blur App Previews
MIUI has uplifted user's privacy and security protocols to a very different level, Blur App Preview feature is just an example for it. It's the perfect saver to prevent eavesdropping moments. The feature simply blurs out the app in the recent menu and thus restricting view of the last opened page/message of the app. Blur apps simply save you from any awkward moment!
How to use this feature?
Go to Settings - Home Screen - Blur App previews
Select those apps whom you want to add an extra layer of privacy

Well, if you're still not clear about the steps displayed above and want to know more about the process in detail, we have got you covered. Here is a link to our complete guide
[Click Here]
How to participate?
Use this feature and set the apps whose preview you want to blur.

In reply, Do mention your views about the feature & on which apps do you prefer

Be creative, funny (expected :p) while replying

Winners Selection:
Every valid reply will be awarded 100 Community points.

The best three replies will be rewarded with 1000 Community points

Winners will be judged by the Admin, MIUI Moderators & Super Moderators of Mi Community



Timeline:
From today onwards till 28th Jan 2020, 11:59 PM (IST)
We will post the winners' names in the next episode so stay tuned!

Winners from Volume 7 of #YouAndMIUI:
Congratulations everyone! We have already processed 1000 Community points to the above users. Also, every valid responder has been rewarded with 50 Community points.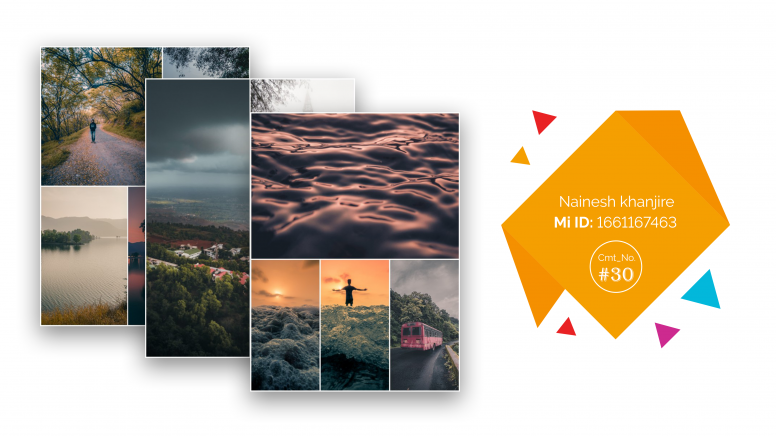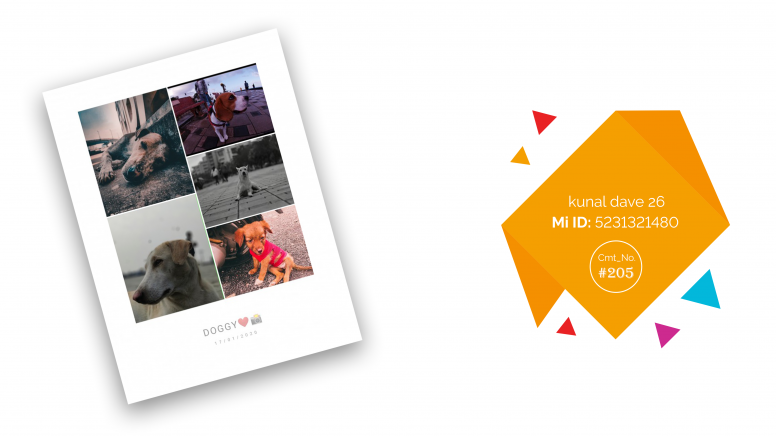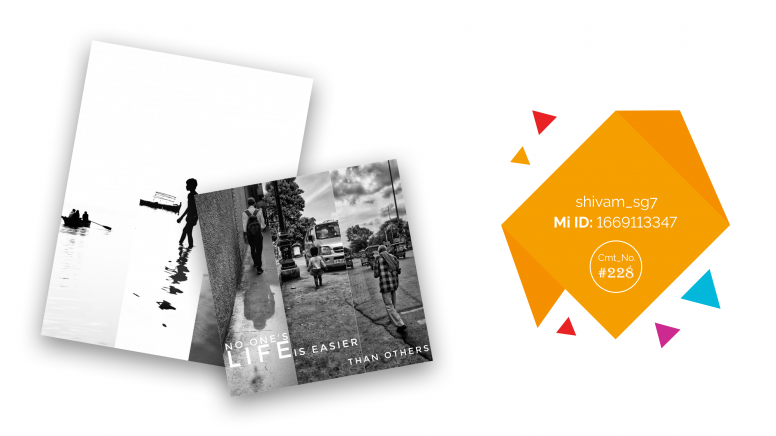 To check the points you have won, you can open Mi Community app - notification bell on the right side - notifications - and check it under Mi Community (official) messages. For detailed Guide [Click here]



About #YouAndMIUI
A magnificent series brought to you by Team MIUI. An initiative to bring out the best of MIUI and push it even further collaborating with Mi Fans powering innovation for all.