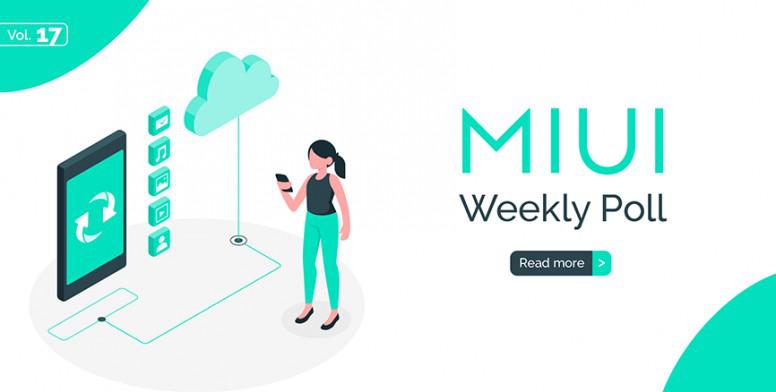 Hey folks!
How important is your smartphone's data? In today's internet world where every human expression is a media-rich, we all have much more information to store & share. And since we are all mostly accustomed to changing the device every 8-12 months, it's pretty important to have the method to keep it all backed up and start it on the new device where we left without losing anything in the process. This is where the Cloud Backup programs come to the picture but come with its own fear of - how secure this cloud backup?

In today's MIUI Weekly Poll, we want to know how concerned are you about your data being stored online? While Cloud Storage Programs offers a pretty secure solution against the lost device and being left out with no data situations, how many of you are actually utilizing? Without relying exclusively on internal storage anymore, MIUI's Mi Cloud provides a great way to sync all kinds of data across multiple devices and have a cloud backup of our essential data anytime, anywhere, but how many of you know that and are harnessing the power of it?

If you don't know how to keep the Mi Cloud Sync On, here are the steps:

Steps to turn on Mi Cloud Sync:
1. Go to Settings.
2. Head on to Mi Account page.
3. Turn on the Sync option.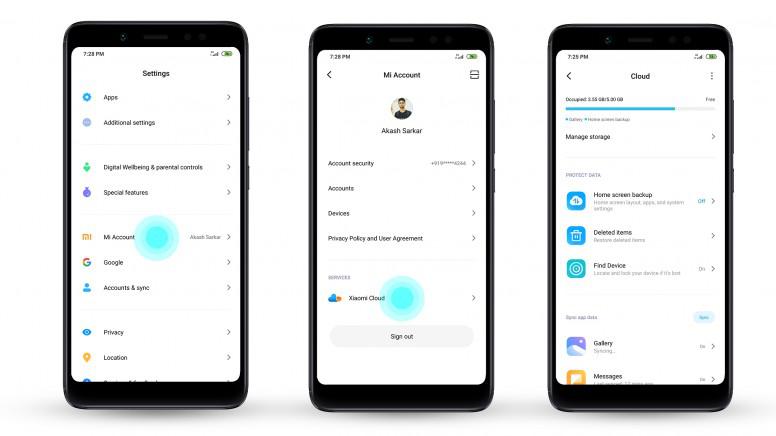 That's pretty easy right?
About today's Poll
While Mi Cloud offers you to sync your valuable data automatically, it also offers you the ability to choose what to backup. Tell us, how you are harnessing the power of this service as Mi Cloud offers 5GB of space free for each Mi Account user, how much data you are keeping it synced?
Let's poll,
Do you keep Mi Cloud sync on for specific content?
or you keep Mi Cloud sync on for all kinds of data?
About MIUI Weekly Poll
MIUI Weekly poll is an initiative taken by Team MIUI to connect with Mi Fan's even better. Through this weekly series, we bring out different features of MIUI and ask your opinion on how things are and how they should be. This helps us gather information about user preferences and make MIUI even better from a user's perspective.
Previous Volumes
✒ About Mi Community:
Mi Community is Xiaomi Community's official Android app and a home for Mi fans in India. It helps you share your ideas and interact with other Mi fans on-the-move. It offers a fast and intuitive interface to post threads, reply, read the news and interact with others.
✒ Mi Community App on Google Play Store:
• Popular Columns across Mi Community:
Rate