Hello Mi Fans!

How's you all? I hope everyone is doing well! #TechQuest is back with another interesting debate topic for you all! Any guess on what's it gonna be? Let me give you all a simple clue! Its diameter is 3.55mm. Yes, I know many of you guessed it right and many of you may think that, hey common dude, it's in the thread title! Yeah, I just wanted to start the topic with goofy questing, that's all. Even though, what's all about #TechQuest without some fun and rewards uha? Ok, let's pus the jokes aside shall we and let's focus on the topic first!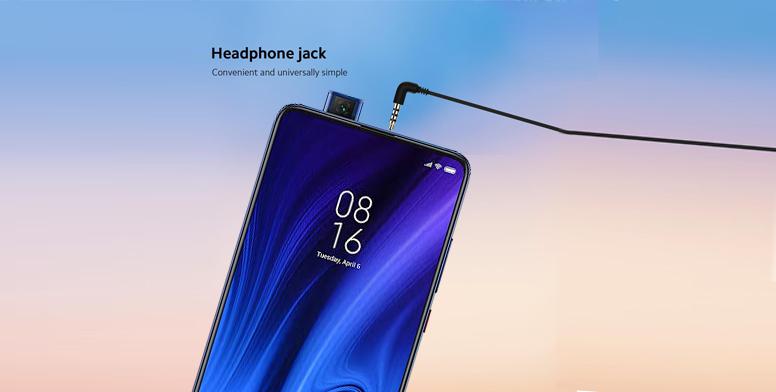 3.55mm Headphone Jack is indeed a play's crucial role when we gonna buy a new smartphone! Even though smartphone nowadays skip the headphone jack but if we take a survey on this, we can see that 90% of the people would say that they are looking for a smartphone with the headphone jack. Some brands tried to introduce type-c connector headphones but none of them gained as famous as the typical traditional 3.5mm headphone jack!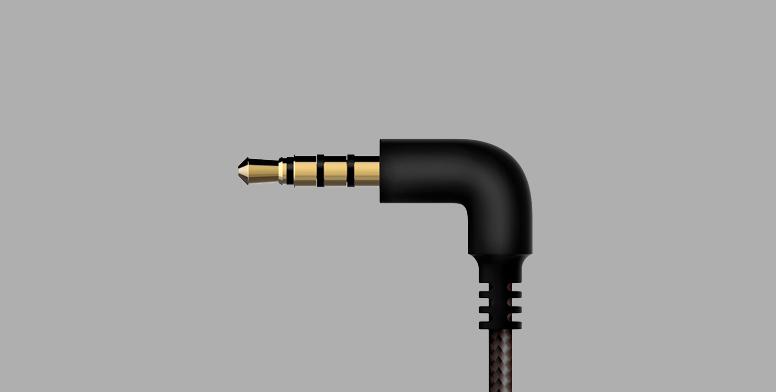 History: The headphone jack is nothing but a small round connector for accepting the pin-shaped plug from a standard pair of music headphones as most of you guys know! A bit older smartphones/featured phones use used a smaller 2.5mm jack for phone headsets. Either size can support stereo sound and/or a microphone, depending on the number of separate connector rings on the plug or jack. 3.5mm refers to the approximate diameter of the connector. 2.5 and 3.5 mm connectors look very similar, differing only in size.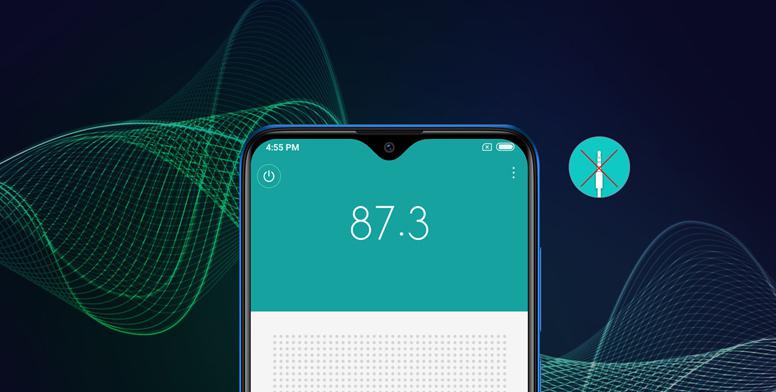 Once there was a time when the Radio app won't work unless the headphone is connected via the headphone jack. But time changes that too, we can see that in Redmi 8A with Wireless Radio. Now, let's enter the debate section:



#TechQuest question for today

Do you like smartphones with a headphones jack or without headphones jack?
Tell us your opinion, explain why and win!



Prizes
Every valid replay will get 100 credits and the top 3 interesting replies will get 1000 credits!! So, try to be creative while replying to have a better chance of winning 1000 credits!!! Common guys, show us what you got! Kill the reply section!

About #TechQuest
TechQuest is an initiative by Techie Team of Mi Community that is focused to have a deeper engagement with all our Mi Fans out there. This series is here to boost up your technical information in an interactive yet



Want more threads? Follow us: