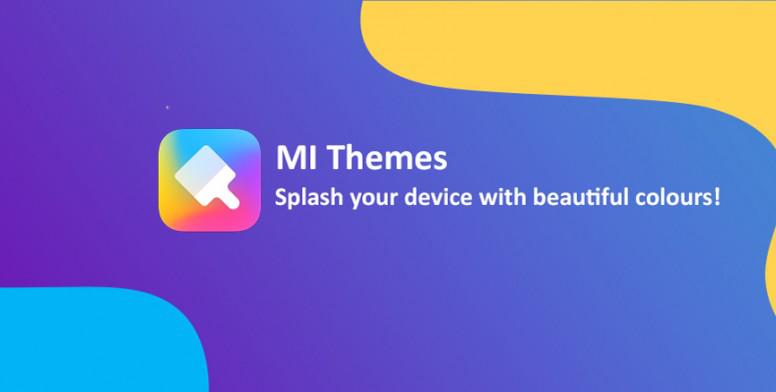 Hi Mi Fans,

After the launch of MIUI 11, the new and stunning customizations to the Xiaomi's very own operating system. With these, all the Themes Application has also been re-designed with an easy and user-friendly interface for resources in themes store. Understanding your taste and preference pattern, significant changes have been brought to the MI Themes App. A feature known as Personalised Wallpapers which completely runs based on your needs and preferences. Also added Boot Animations and Sounds and revamped the theme details page. With the addition of a very new option Video Wallpapers, a lot of resources had to be provided for the Fans.




✒ What's new:
[Optimised] The start page of the app loads much faster now
[Optimised] We added lots of new items to all categories
[Optimised] We fixed some bugs as well.


After the last update of Mi Themes app V1.5.4.7, Many users started facing issues with setting Ringtone from local storage and also faced difficulty in setting separate ringtones for different Sim. This issue has been fixed with the new update of V 1.5.6.7- global.

✒ Steps:

Alternative 1

Open Settings - Sounds & Vibration - Phone Ringtone
Choose All Ringtones - Choose local ringtone - Add the local ringtone to all ringtone page.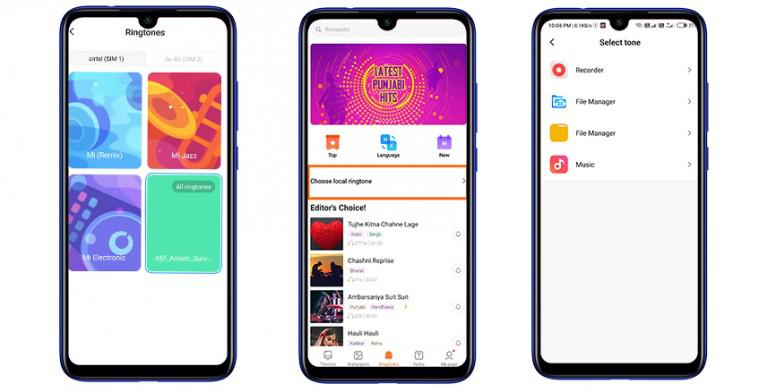 At All ringtone page - Choose your ringtone - Apply - Select the Sim you want to!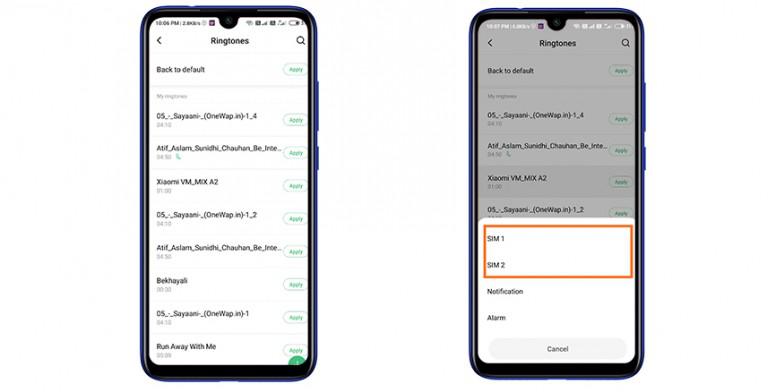 Alternative 2
Go to Themes App - My Page - Ringtone
Choose the ringtone you want to apply - Select SIM

✒ Update it:
1. Go to "Settings".
2. Go to "System App Updater" and Update it.
Have any question or feedback about the update, do let us know in the comments below
Please Note: The update is rolling out in batches for few devices.
Related Threads