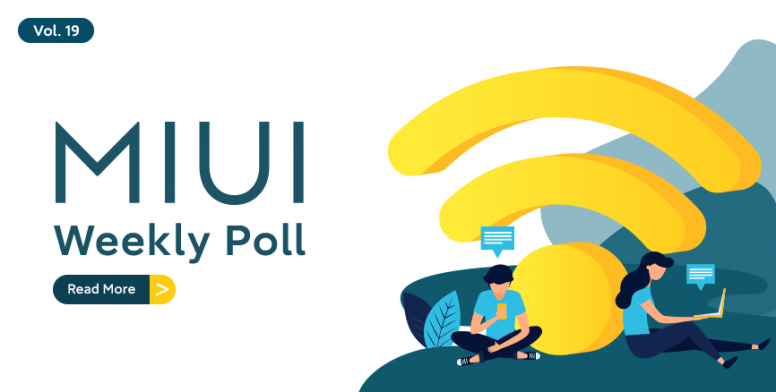 Happy Weekend!
It feels so great to see you again and this time as well, I have something exciting for you. Let's talk about one of the best features of MIUI that often goes unnoticed and we never actually feel the importance of it. WiFi standards are equal all over the world but Xiaomi has been crushing it outperforming othe'r's. This instantly results in handing heads against walls wondering how Xiaomi can bring the best of the available hardware and the answer is all very much known and familiar to us which is MIUI. The most loved custom android has an amazing feature known as "WiFi Traffic Mode" which helps you tailor the way your smartphone handles WiFi signals.

The WiFi Traffic Mode automatically helps adjust network traffic priority intelligently for better bandwidth management. The following comes with two options to choose from:

Regular Mode
The regular mode does not prioritize any specific task for bandwidth allocation. It rather divides the bandwidth of incoming and outgoing traffic in a balanced format such that every application gets an equal share.

Extreme Mode
The extreme mode, on the other hand, is a little biased towards foreground tasks including gaming thus improving response time and speed. This, however, results in a little compromise for the background applications using the bandwidth.

Both the modes have their pros and cons but either way, these are something which keeps MIUI one step ahead of all.

How do I make use of it?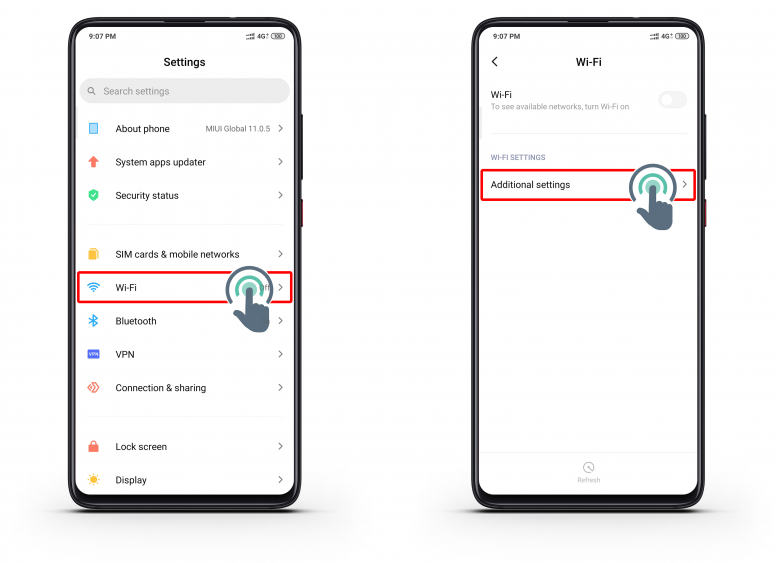 Go to Settings
Tap to Wi-Fi
Once in, tap on Additional Settings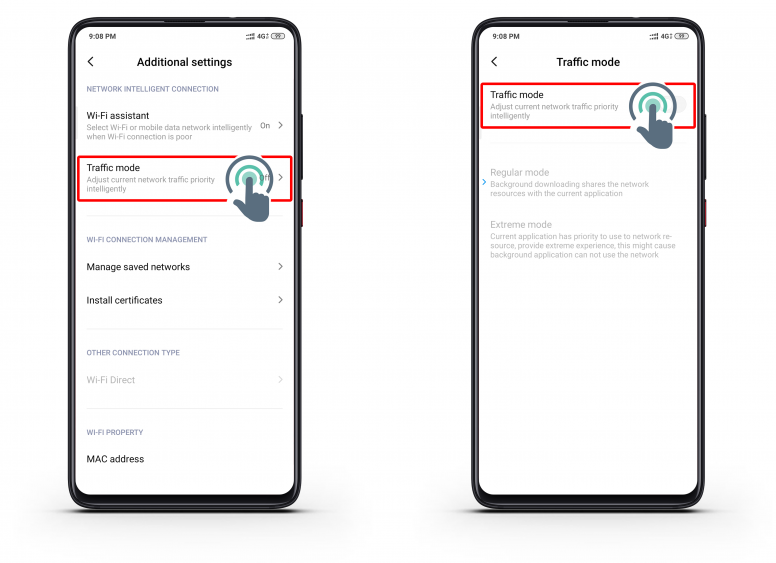 Tap on Traffic Mode
Enable the feature to unlock the traffic modes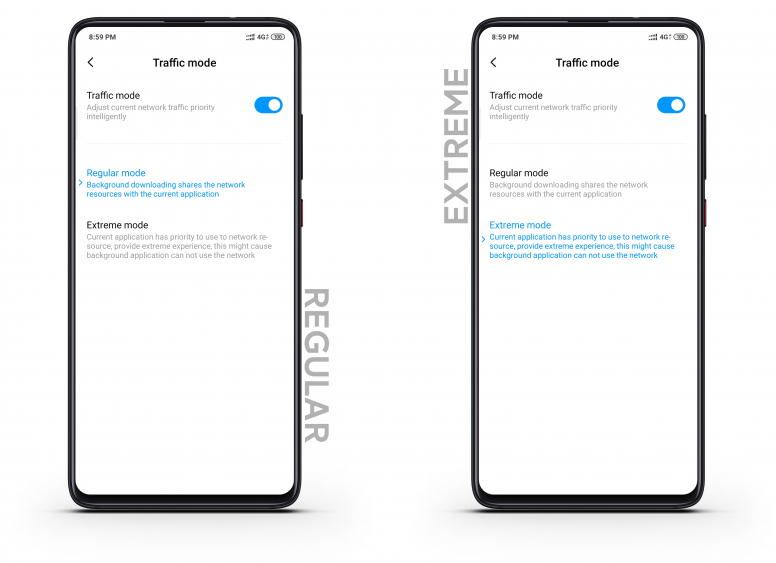 Once Traffic Mode is enabled, the two modes will be available for you to choose from.


I find the Extreme Mode hands down the best thing WiFi Traffic can offer. Well, were you aware of it? Tell me what you think about the feature in the comments below and make sure to participate in the poll.

About MIUI Weekly Poll
MIUI Weekly poll is an initiative taken by Team MIUI to connect with Mi Fan's even better. Through this weekly series, we bring out different features of MIUI and ask your opinion on how things are and how they should be. This helps us gather information about user preferences and make MIUI even better from a user's perspective.

Previous Volumes

✒ About Mi Community:
Mi Community is Xiaomi Community's official Android app and a home for Mi fans in India. It helps you share your ideas and interact with other Mi fans on-the-move. It offers a fast and intuitive interface to post threads, reply, read the news and interact with others.

✒ Mi Community App on Google Play Store:


• Popular Columns across Mi Community:
Rate