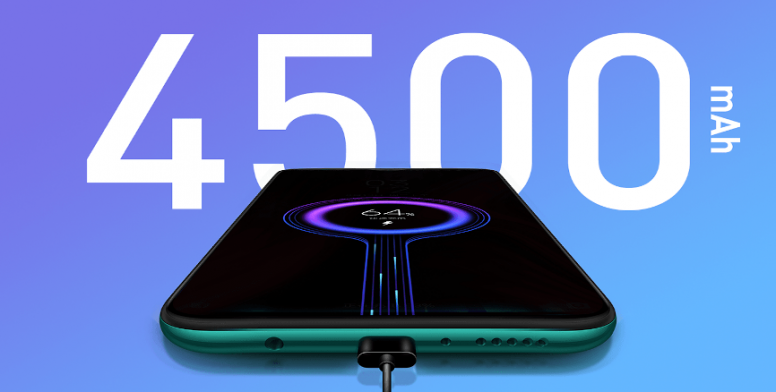 Hey, Mi Fans,
With the advancement in smartphone technologies, batteries are getting larger and larger with every new device. The reasons can be many. First, the power required by the device for a long time, the second can be growing user demand. With this, Smartphones with high capacity batteries have become major USP. It's quite obvious, what's the use of feature-heavy phones if it can't run the show for the entire day.
Thus, it has become a common norm for smartphone manufacturers to increase the battery standards that can last more and also at the same time supports fast charging improvements in it.
Redmi Note series is considered as the best battery backup phone with budget-friendly prices. The successor of Redmi Note 7 Pro aka Redmi Note 8 Pro comes with the massive 4500mAh battery. It is the first phone from the Redmi Note series to feature a 4500mAh battery. Xiaomi assured that it can last a full day on a single charge with its High-capacity Battery and also you don't have to worry about juice running out as it supports fast charging. Let's see this in detail.
High-capacity Battery
With the massive 4500 Mah battery, Redmi Note 8 Pro can easily last up to 10 hours of heavy usage and even last full day at normal usage. It is a non-removable battery that supports proprietary fast charging. Coupled with MediaTek Helio G90T SoC which is a powerful yet battery-efficient chipset, you don't have to worry about battery performance. You can watch your favorite shows, use the camera or play games. It would still last a day.
Superfast Charge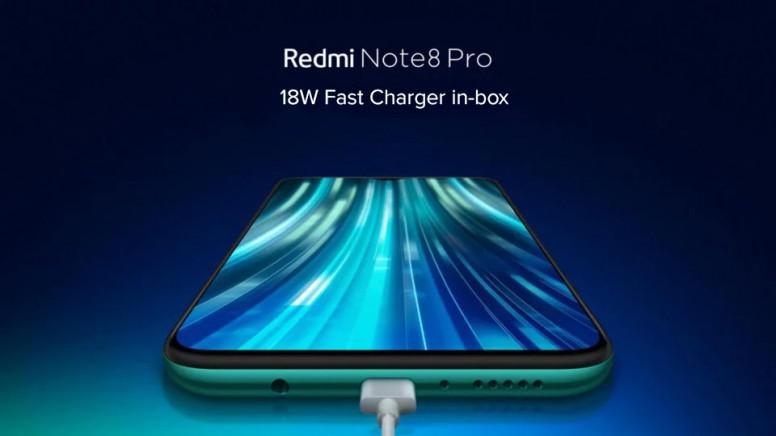 If you thought that 4500 Mah battery would take too much time to charge the phone then you don't have to worry as it comes with 18W fast charging support. The fast charger is included in the box and it can charge the device in approximately 2hrs. Truly this makes it a Pro phone with a great combination of fast charging and a high capacity battery.
So when are you planning to buy it?
Do tell me in the comments below!
Subscribe to our columns to Stay updated with interesting Debates, Polls, Tutorial and more from Device Team: